The world's most advanced off-road race machine.
Colnago and Ferrari present CF12, the most advanced off-road in the world.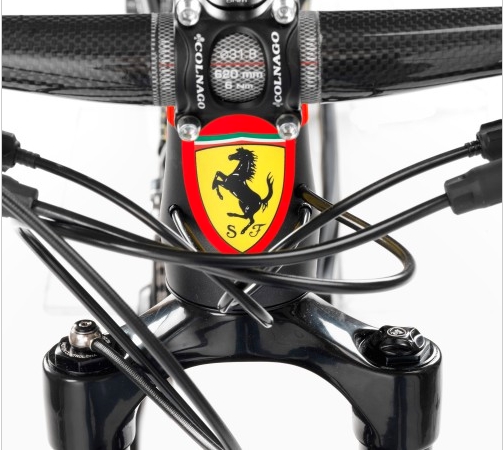 This new Colnago x Ferrari CF12 mountain bike is coming soon to a World Cup podium near you. Never one to jump on a bandwagon, Colnago recognizes the true merits of 27.5" wheel tech­nology and has built around this a frame with the most technologically advanced design, materials and con­struc­tion to truly realize its potential.
The CF12 carbon monocoque frame is Colnago's latest contribution to the world of high- performance mountain bikes. New 27.5" wheels offer the perfect bal­ance of rolling effi­ ciency and respon­sive han­dling.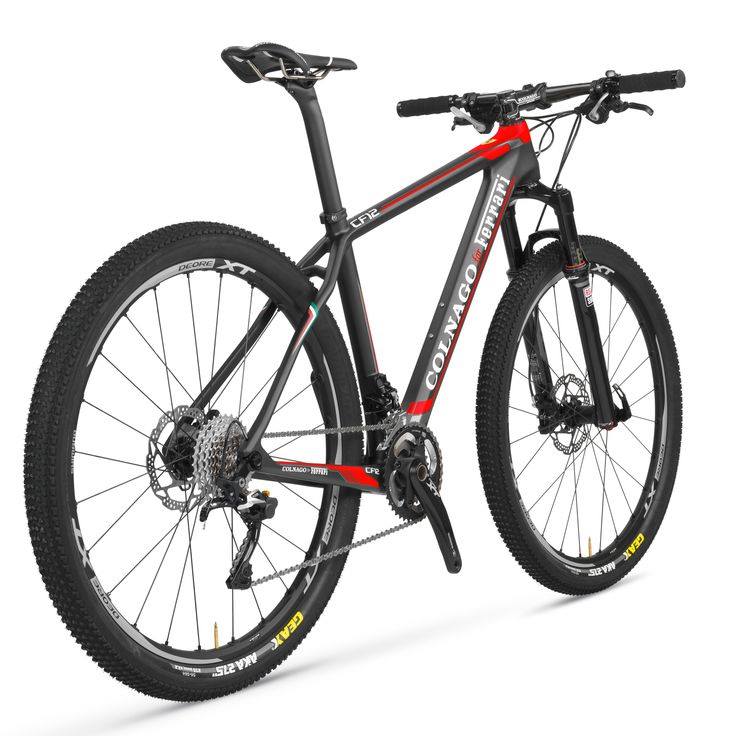 The Italian manufacturer of high-end road-racing bicycles (founded by Ernesto Colnago in 1954 near Milano in Cambiago, Italy) has adapted this exciting new technology to arguably the world's most advanced off-road race machine. Using the same race proven and time tested con­struc­tion techniques as the now leg­endary Colnago M10 frame, the Colnago for Ferrari CF12 offers unparalleled effi­ciency and responsiveness.
In another groundbreaking move, Colnago has utilized a Shimano proprietary press-fit bot­tom bracket on the CF12 – creating the most laterally stiff frame for unparalleled power trans­fer to the rear wheel.
The CF12 has a tapered 1' 1/2" – 1'1/8" head tube for more precise handling and pre­ci­sion on tech­ni­cal ter­rain.
The rear brake is a post mount 140mm disk brake – with the possibility to use a 160mm disk. It also has a 12 x 42 thru-axle rear end for the ultimate in efficient power transfer and precise handling.