Practicing the ancient Chinese martial art of tai chi can boost the health of seniors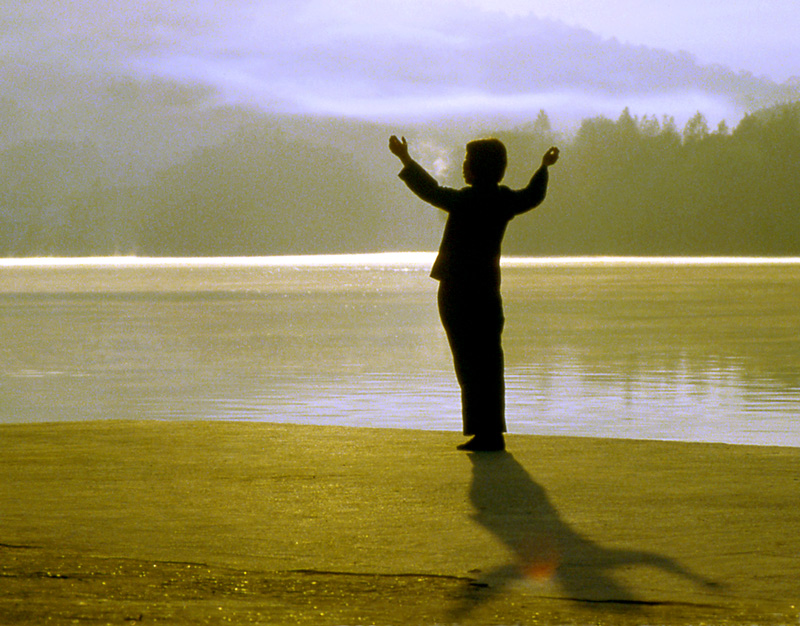 Last year, in two separate studies, researchers found that practicing the ancient Chinese martial art of tai chi can lift depression, help prevent falls, and improve mental health in older people. A new study published in European Journal of Preventive Cardiology claims that tai chi practice improves muscle strength and cardiopulmonary function in older subjects, but whether or not it improves arterial compliance is not known. The primary aim of this study was to investigate whether Tai Chi practitioners have better arterial compliance and muscle strength.
Researchers from the Hong Kong Polytechnic University looked at 65 elderly participants from Hong Kong — 29 of whom were recruited from local tai chi clubs and practiced tai chi for 90 minutes a week over a period of three years.
"This is the first study to investigate the possible effects of tai chi on arterial compliance by comparing older tai chi practitioners with non-practitioners similar in age and activity level," said to AFP researcher Dr. William Tsang from the study entitled "Tai Chi, arterial compliance, and muscle strength in older adults".
"The improvement in arterial compliance could have resulted from a combination of aerobic training, stretching, mental concentration, and calm meditation during tai chi movement."
Tai Chi practitioners showed significantly better haemodynamic parameters than the controls as indexed by larger and small artery compliance. They also demonstrated greater eccentric muscle strength in both knee extensors and flexors.