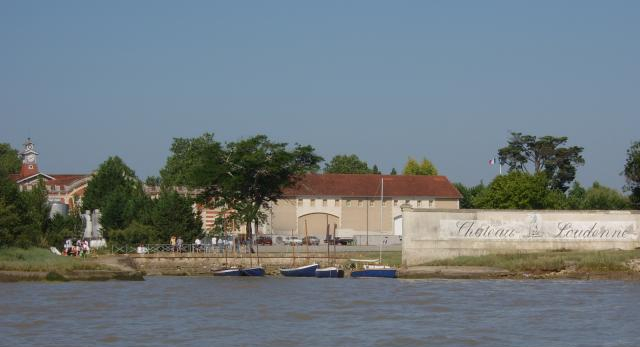 Chateau Loudenne's new Chinese owners are planning to open the wine estate bought in April 2013 to the Chinese visitors. The Moutai Group, owner of Chateau Loudenne, plans to set up in Saint-Yzans-de-Medoc a luxury hotel. The existing guest house will be replaced by a luxury resort. The aim is to open 22 bedrooms, with restaurant, pool and spa, with 14 smaller chalets for VIP clients.
'We plan to sell around 50% of production in China, with the rest remaining in traditional markets,' Huaili told Decanter.com.
'We have television advertising planned, and are already well known for our Moutai drink. We expect to receive a high number of Chinese tourists in the future, as well as making this a reward destination for our staff back in China. This is to be our showcase in Europe.'
According to decanter, the group has 30 wine and spirit shops across China, and plans to open 100 by the end of 2013. The company, which is based in the Guizhou Province and has a turnover of €4.4 billion, also owns vineyards in Changli in the Hebei Province, and is a significant producer of Chinese alcohols such as baijo.
'For now we are concentrating on establishing a successful base in Chateau Loudenne. Perhaps once we have more experience here, we would consider buying other estates. But we also aim to import Moutai into France, and other countries outside of China.'