Luxury hotels tapping celebrity fitness trainers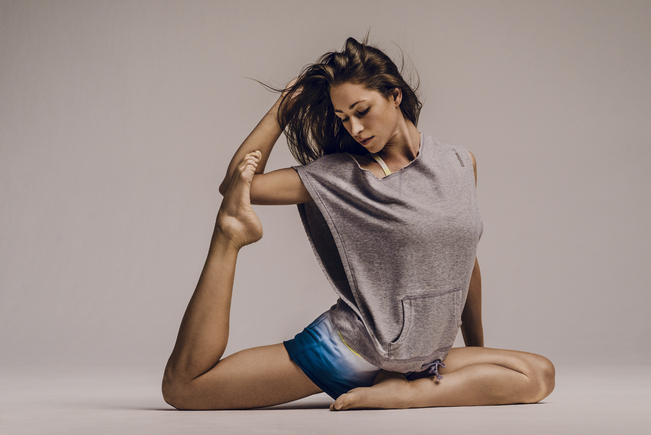 The celebrity fitness trainer Tara Stiles, a rebel yoga instructor popular for her high-movement yoga class, flips the traditional idea of fitness on its head with a non-traditional approach to working out while on the road. The celebrity US yoga instructor was tapped by luxury hotel chain W Hotels to create exclusive workouts that will be available systemwide as in-room tip cards and videos in suites. The program allows guests to polish their body and mindset.
"The W guest has a true 'work hard, play hard' mentality and wants to look fabulous yet have fun while getting fit," said Paul James, Global Brand Leader, W Hotels, St. Regis and The Luxury Collection. "Through our partnership with Tara Stiles, we've created an energetic program designed to celebrate the body and provide 24/7 access to an interactive workout that can easily be incorporated into the busiest of jet-setting lifestyles."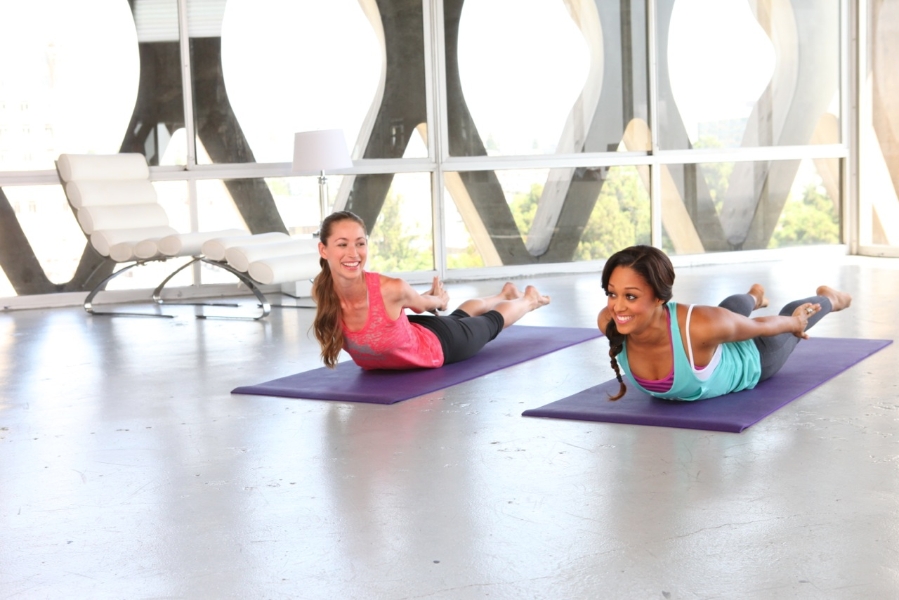 Tapped to create the exclusive in-room workouts for the FIT program, Stiles – founder and owner of Strala Yoga, the high-energy movement system that ignites freedom – locked herself in the suites of several W Hotels and imagined the needs of the W traveler. Her non-purist take on yoga offers a refreshing alternative to tradition and offers a modern spin on the beloved practice. The result is four exclusive workouts that will be printed on in-room tip cards and available via video in every W room and suite around the world. The yoga regimes include: "Need a Boost?", "Feeling Jet-Lagged?", "Big Night Out?" and "Need to Recover?" workouts.
"It was the best kind of challenge, getting myself into the fitness mindset of the W guest," said Stiles. "By identifying their needs and wants in a workout, I was able to create four unusual, fun, glamorous workouts that can be done whenever, wherever anywhere in the world."
For those who want a more personalized, physically intensive experience, Stiles will host FIT with Tara Stiles Retreat packages at W Verbier (July 4-6th), W Vieques (August 29-31st), W Bali – Seminyak (September 12-14th) and W Maldives (December 1-4th).
Ritz-Carlton Toronto also offers yoga classes with a celebrity fitness trainer. This summer, Yoga instructor Trish Stratus will open a pop-up yoga studio at the Canadian hotel.