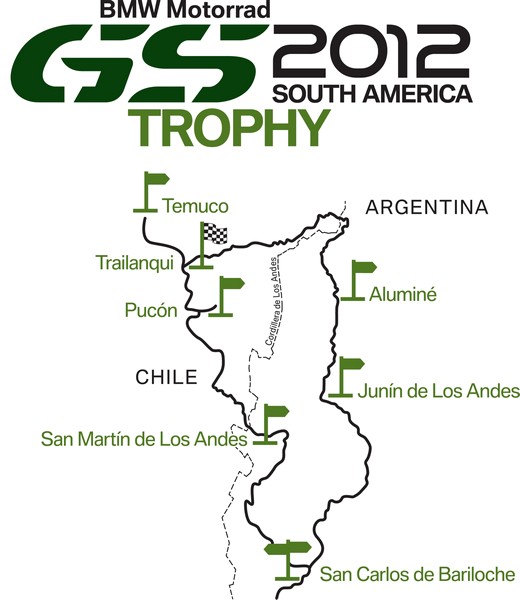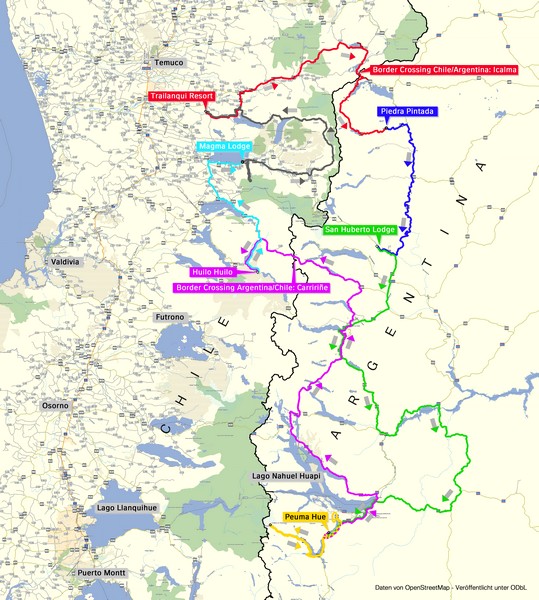 The BMW Motorrad GS Trophy 2012, the biggest edition yet, brought 15 teams with riders representing 19 nations together for a seven-day 2000 kilometre adventure across the Andean high country of the Chile- Argentina borderlands. The riders battled through clouds of volcanic ash, were exhausted by sun-baked afternoons, then soaked by rain and chilled by the cool of the mountains in this time of early spring in Southern Hemisphere.
Team Germany won the 2012 Trophy. It had taken control of the GS Trophy competition on day three – and they never let it go. Consistent and committed, Team Germany placed in the top three for seven of the 16 special tests so as to win by a healthy margin. But theirs was by no means a runaway success. The teams from France, Italy and Argentina especially made sure the Germans would have to give never less than 100% on
every test.
"I could start crying, that is for sure, words can't describe the feeling, it is just wonderful," said Tobi Weiser, team Germany."What can I say? I love the GS Trophy, because we've met so many beautiful people, beautiful friends in this one week, it's amazing, I love it. The morning of the last day I said before we started, 'it's not important to win, we got here, we had fun – it is what it is."
The GS Trophy had a very special companion in 2012 – a 28-year-old R 80 G/S. The bike that started the whole GS story. This one belongs to the BMW Museum in Munich and had been brought to South America by Dr Ralf Rodepeter, head of the BMW museum.
"None of our cars and none of our bikes have been built for the museum, they were built for riding and driving, so we regularly take the cars and motorcycles out from the museum and drive them. It´s very important to show that they are driving, not just something to put in a museum. And to show that we have always been a manufacture of great bikes.
"Next year is the 90th year of BMW motorcycles – the first product that came from BMW with wheels was a motorcycle. We came from manufacturing aircraft engines, we started there and then decided to build motorcycles.
"Riding this 28-year-old G/S around the GS Trophy course has been a lot of fun. She's doing really really well, it´s funny to ride that bike here but I'm surprised that it's so easy to ride. I'm riding a bit slower than the new models – there is 30 years of technology in between – but in the technical off-road it's almost as good. The G/S was ahead of its time and our bikes today are still ahead of the competition."
BMW Motorrad GS Trophy 2012 South America. Final standings:
1. Germany 256pts
2. France 238
3. Italy 222
4. Argentina 215
5. Alps 202
6. USA 201
7. Canada 197
8. CEEU 196
9. UK 188
10. Latin America 181
11. South Africa 178
12. Russia 149
13. Brazil 120
14. Spain 109
15. Japan 89.