Bentley launches exclusive Le Mans range for US customers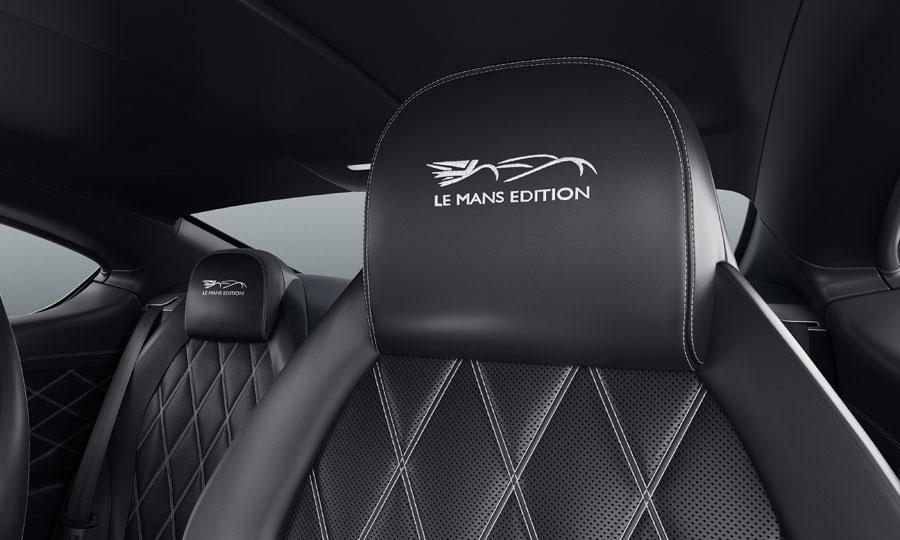 Six-time success at Le Mans 24 Hours is something to celebrate. From the company's start in 1919, Bentley was remarkably successful in both racing and setting new speed records. Founder W.O. Bentley was a determined supporter of motor racing as a means of establishing the Bentley marque and the company's racing success was achieved through its engineering competence and the skills of a group of drivers known as the 'Bentley Boys'.
The 90th anniversary of the legendary Le Mans 24 Hours endurance race and Bentley's participation in the inaugural event is celebrated with Le Mans Limited Edition Mulsanne and Continental models.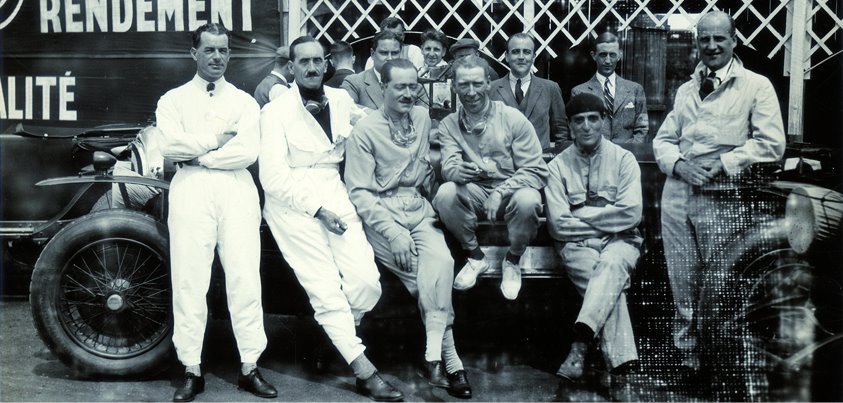 To celebrate these significant milestones, 48 examples of each 'Le Mans Limited Edition' model are being produced. Each car will have a unique Le Mans Edition numbered badge, Le Mans Edition clock face, embroidered Le Mans badge to each headrest, tread plates with the limited edition name, unique Le Mans Edition wheels and specific interior veneers and exterior colours.
"We're very proud of our motorsports heritage and we're excited to celebrate our historic wins at Le Mans 24 Hours," said Christophe Georges, President and COO, Bentley Motors, Inc. "The Le Mans Limited Edition models showcase our performance and handcrafted luxury through these unique, heritage inspired specifications."
Continental GT models will be available in the second quarter of 2013 with Mulsanne Le Mans Edition models available beginning in the third quarter.