Panama City, Bangkok, Istanbul, Berlin and Athens offer the best-value 5-star hotel per night for U.S. travelers.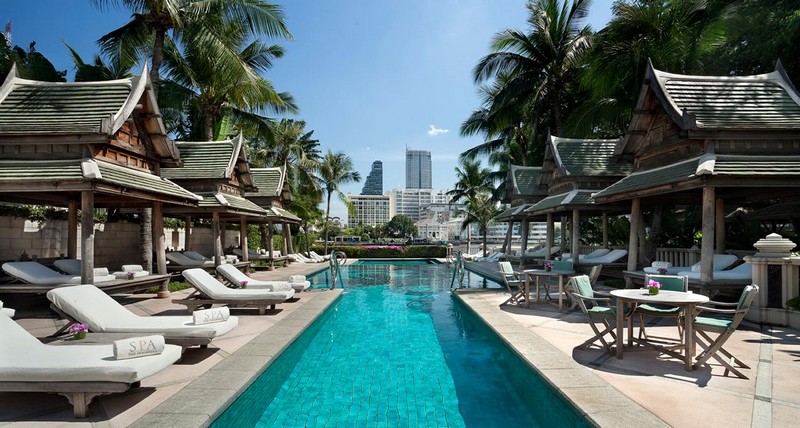 More consumers are spending their tax refund on experiences versus tangible items. According to the latest Hotels.com Hotel Price Index (HPI), average rates paid for 5-star and 4-star hotel accommodation fell substantially during the year – meaning luxury was available for less. The HPI is a regular report on hotel prices in major destinations across the world, tracking the movement in prices that people actually paid for their accommodation and providing valuable insight into the reasons behind these changes.
U.S. travelers looking for the perfect way to spending their tax refund now have more options.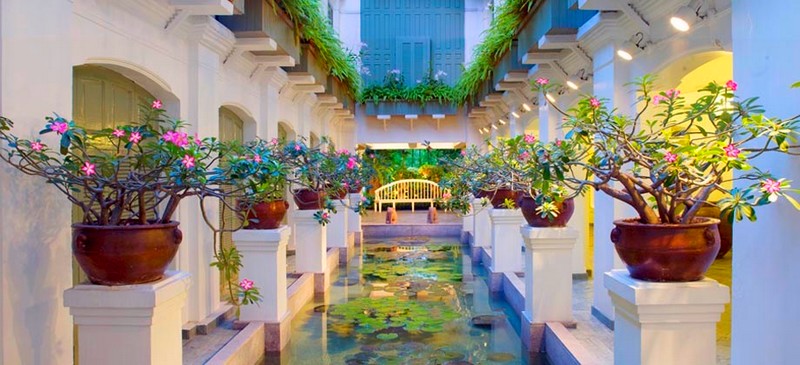 Top 10 destinations with the best value 5-star hotels per night for U.S. travelers in 2015:
Panama City (Panama) 2015 Price per night: $177;
Bangkok (Thailand) $178;
Istanbul (Turkey) $179;
Berlin (Germany) $189;
Athens (Greece) $201;
Frankfurt (Germany) $205;
Beijing (China) $211;
Phuket (Thailand) $224;
San Antonio, TX (U.S.A.) $228;
Melbourne (Australia) $234.

Less than $150 a night? There were 19 domestic and international cities with 4-star averages of less than $150 a night in 2015. Bangkok registered the best 4-star average of $93, with Istanbul at $110 and Panama City at $119. Las Vegas came in first for the U.S. at $134 a night.