Legendary fashion designer Lilly Pulitzer has died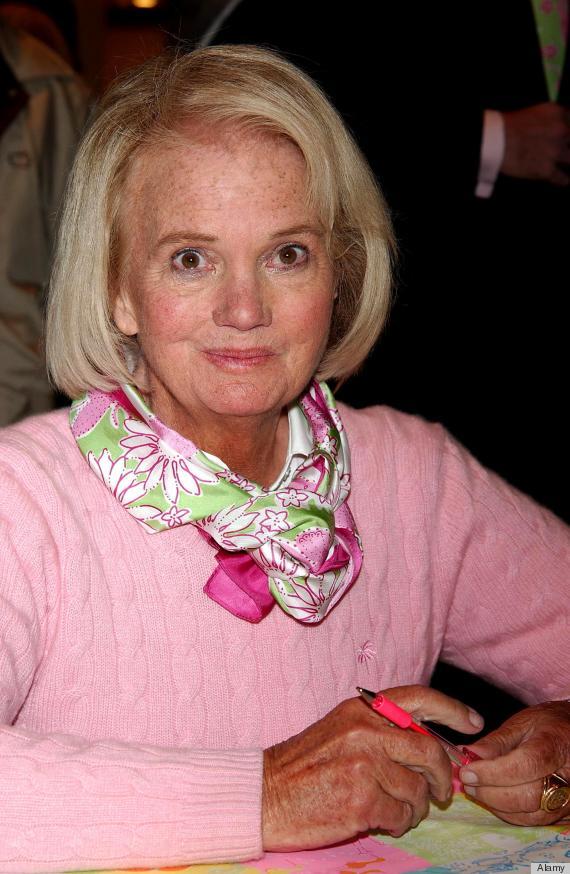 Fashion designer and American socialite Lilly Pulitzer Rousseau, known for her tropical print dresses, died in Florida at 81. The colors of a Florida vacation inspired her whole life and fashion creations. For being so popular with high society, Lilly Pulitzer was called the "Queen of Prep".
"Early this morning, Lilly Pulitzer Rousseau passed away peacefully in Palm Beach, surrounded by family and loved ones," the LillyPulitzer brand noted on its social media pages.
"That's what life is all about: Let's have a party. Let's have it tonight," she was quoted saying.
"I designed collections around whatever struck my fancy … fruits, vegetables, politics, or peacocks! I entered in with no business sense. It was a total change of life for me, but it made people happy," Pulitzer told the The Associated Press in March 2009.
"Style isn't just about what you wear, it's about how you live," Pulitzer said in 2004.
"We focus on the best, fun and happy things, and people want that. Being happy never goes out of style," Lilly Pulitzer said.
More on Lilly Pulitzer legacy:
lillypulitzer.com
en.wikipedia.org/wiki/Lilly_Pulitzer
ibtimes.com