Rapid expansion plans for Italy: Aston Martin to open four new dealerships in Italy in 2012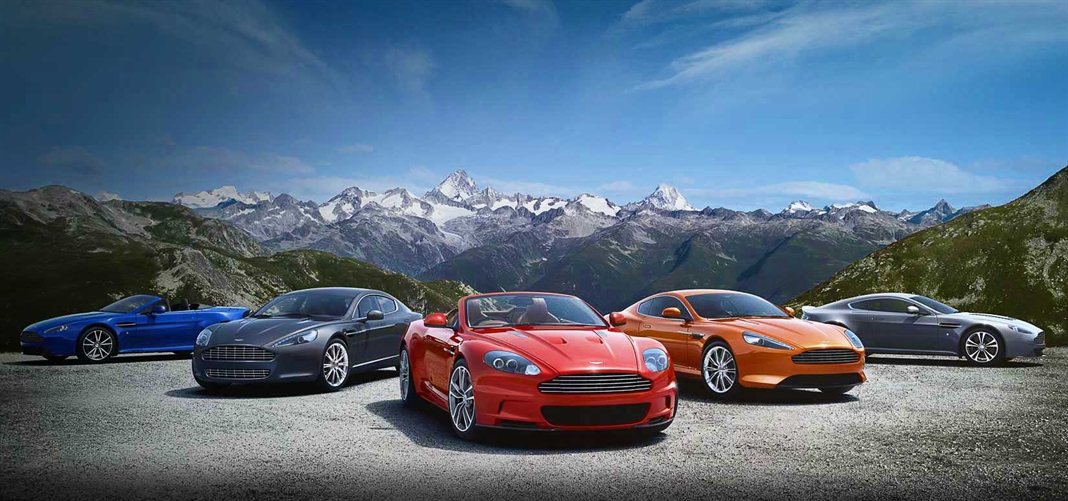 British sports car manufacturer Aston Martin has announced rapid expansion plans for Italy. Adding to its two established dealerships in Bologna and Milan, two new locations in Udine and Verona have just opened with Rome and Bari to follow later this year. In addition to these two new dealerships Aston Martin plans to move southward, with Rome and Bari expected to join the dealer network in Italy in the coming weeks.
"Italy has always been one of the most important markets for Aston Martin in Europe. With this expansion programme we are further paving the way to tap the potential this market holds for Aston Martin", said Jeffrey L. Scott, Managing Director of Aston Martin Lagonda of Europe, at an exclusive preview event of the new Aston Martin V12 Zagato, in Milan.
"With the new dealerships in Verona and Udine, where we have found great partners, Aston Martin will be able to further
strengthen its presence in northern Italy."
Aston Martin's new partners in the Tri-Veneto region are the Moretto Group in Udine and the Benati Group in Verona.