Art Basel Miami Beach 2012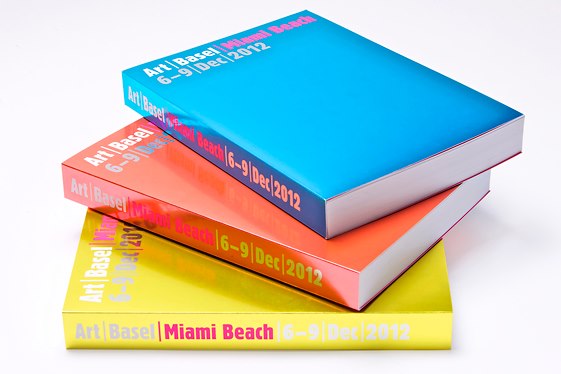 From December 6 through 9, Miami Beach, Florida, will host the 11th edition of Art Basel, the most prestigious art show in the Americas. More than 260 leading galleries from North America, Europe, Latin America, Asia and Africa will take part, showcasing works by more than 2,000 artists of the 20th and 21st centuries.
Walead Beshty, Angela Bulloch, Rodney Graham, Alex Israel, Jesper Just, Ragnar Kjartansson, Adam Pendleton, Jim Shaw, Richard Tuttle and Bill Viola will be among the artists joining leading museum directors, collectors, curators and many other cultural players on this year's panels for Art Basel Conversations and Art Salon. Art Basel's renowned talks program takes place every public day of the show.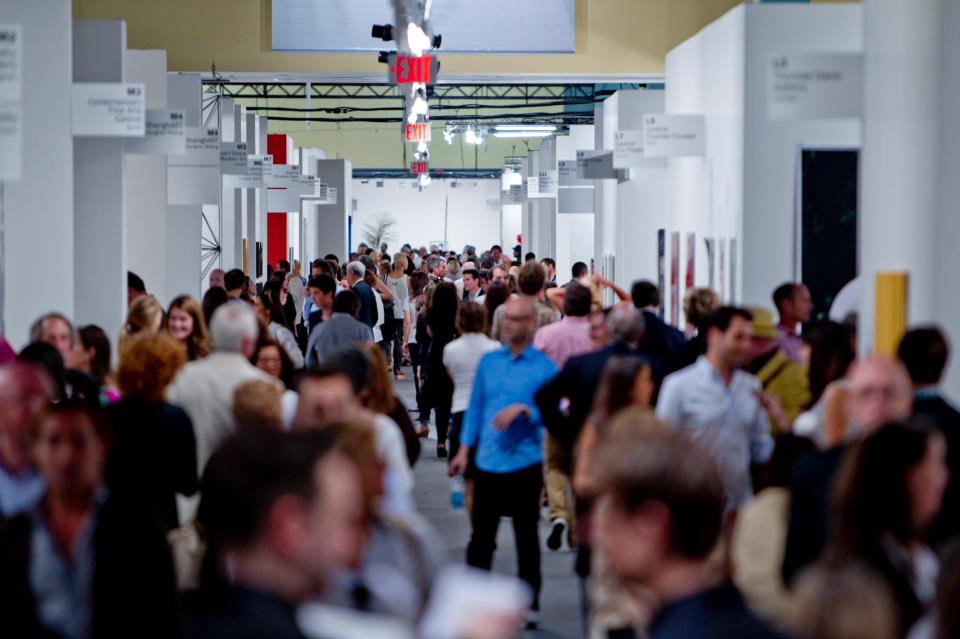 This year's Art Basel Conversation program, curated by Maike Cruse, will open on Thursday with the Premiere Artist Talk presenting American artist Richard Tuttle in conversation with Tate Modern Director Chris Dercon.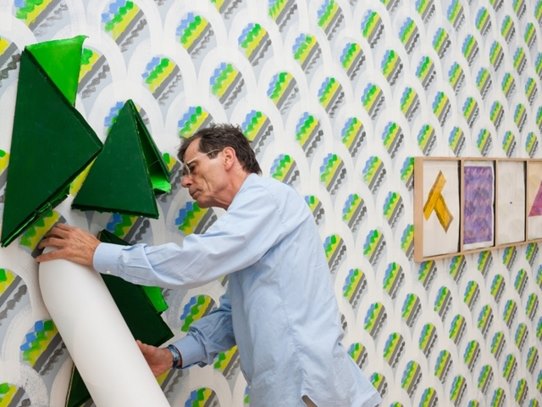 Overall, the 2012 program features a particularly strong line-up of leading international museum directors and curators. On Friday, the 'Public/Private' panel will discuss 'The Encyclopedic Museum' and will feature Thomas P. Campbell, Director and CEO of The Metropolitan Museum of Art, New York, and Michael Govan, CEO and Wallis Annenberg Director of the Los Angeles County Museum of Art.
Saturday's panel 'Why Japanese Post-War Art Matters Now' will present Doryun Chong, Associate Curator, Department of Painting and Sculpture, The Museum of Modern Art, New York; Allan Schwartzman, Chief Curator, Inhotim, Minas Gerais and Director, Rachofsky Collection, Dallas; and Mika Yoshitake, Assistant Curator, Hirshhorn Museum and Sculpture Garden, Washington, DC. The panel will be moderated by Alexandra Munroe, Samsung Senior Curator of Asian Art, Solomon R. Guggenheim Museum, New York.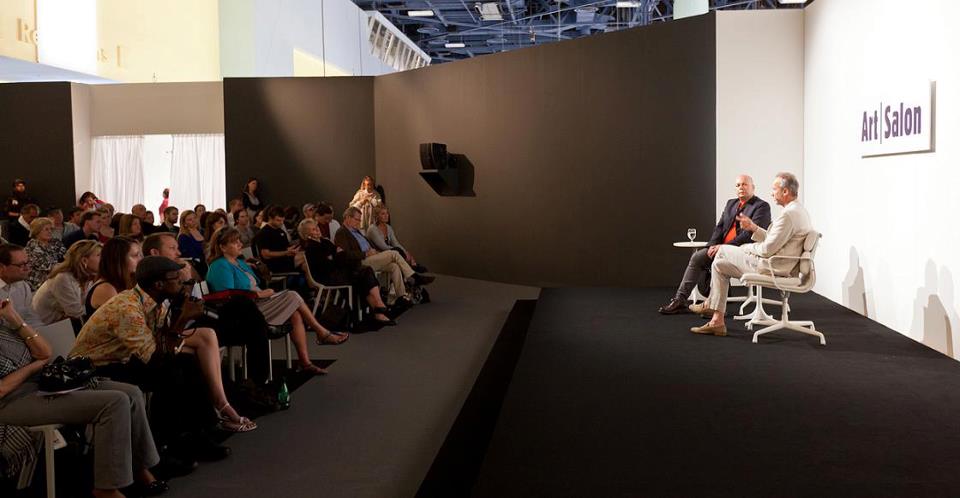 On Sunday the 'Artistic Practice' series, hosted by Hans Ulrich Obrist, focuses on 'The Artist as Musician,' bringing together Angela Bulloch, Rodney Graham, Ragnar Kjartansson, Ari Benjamin Meyers and Jim Shaw.
Complementing the Art Basel Conversations program, Art Salon serves as a platform for shorter, more freestyle presentations, including artist talks, panel discussions, lectures and book launches. Presenting a range of speakers, this year's program will feature a number of stimulating talks focusing on a global range of topics from the art world today, including a Latin American art-market panel 'Challenges and Opportunities in Brazil and Mexico' and a 'Biennial of the Americas' talk. A talk on 'Street Art in the Middle East' and one looking at 'New Perspectives from the Edge of Arabia' will direct focus toward current perspectives in the Middle East.
Art Basel Conversations is free and open to the public. The program takes place in the auditorium of the Miami Beach Convention Center, adjacent to Info Zone D, daily from 10 – 11.30am, from Thursday, December 6, to Sunday, December 9, 2012.