Balenciaga appoints Alexander Wang Creative Director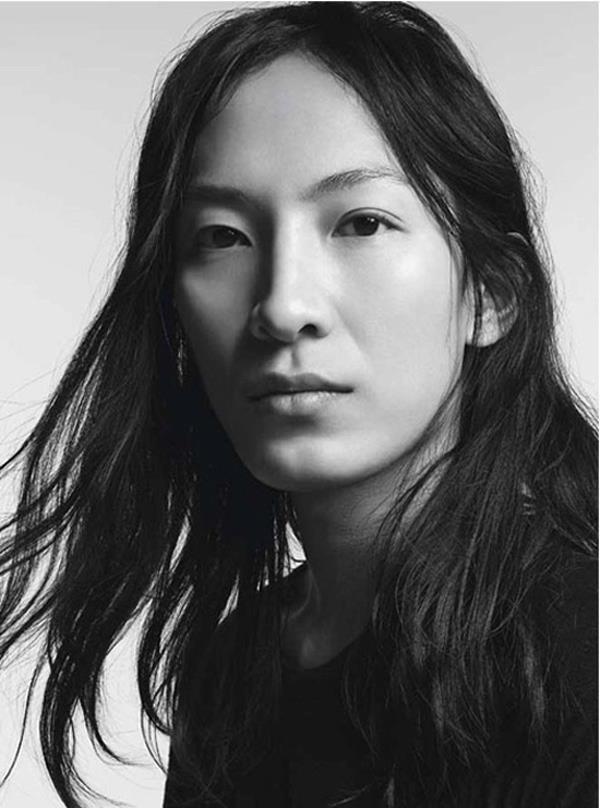 PPR's Balenciaga announced the appointment of Alexander Wang to the post of Creative Director of the Balenciaga fashion house, after PPR said goodbye last month to Nicolas Ghesquiere, Balenciaga's designer of 15 years, who it is said to have put the brand back on the fashion map.
Alexander Wang has responsibility for designing the brand's women's and men's ready-to-wear and accessories collections, as well as for Balenciaga's image, stated Balenciaga.
Alongside his new duties at Balenciaga, Alexander Wang will continue his activities with his own, independently-owned fashion house.
"I am deeply honored to embark on this new role for a brand and house that I have such great admiration and respect for", said Alexander Wang.
"The Balenciaga fashion house and its staff are proud to welcome Alexander Wang, whose proven talent, modernity and individual and cosmopolitan vision of design will naturally embrace and enrich the unique heritage of this fashion house which will soon be one hundred years old," stated Isabelle Guichot, President & CEO of Balenciaga.
"Balenciaga is an extraordinary fashion house with inexhaustible potential and it is endowed with a priceless heritage. Alexander Wang will use his creativity and his own research to reinterpret and immortalize the distinctive, modern and extremely innovative style imposed by Cristóbal Balenciaga," added François-Henri Pinault, Chairman and CEO of PPR.
Wang launched his full women's collection in 2007, selling to over 200 stores. He was nominated for a 2008 Council of Fashion Designers of America in Women's Wear and won a US$200,000 prize as the CFDA/Vogue (magazine) Fashion Fund Award winner. In 2008, Alexander Wang received top honors as the recipient of the Vogue/CFDA Fashion Fund.