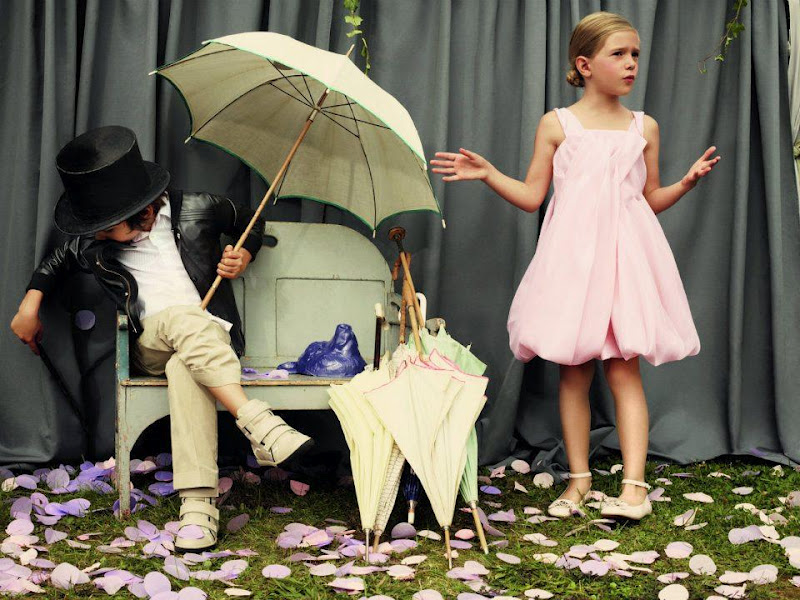 Gucci Kids, Burberry Children, Armani Junior and Baby Dior have expanded in China's major cities and become the drivers for luxury spending in China.
Wealthier Chinese consumers say they spent more than 376 euros per month on luxury items for their children, a significant 40 percent rise over the previous year, according to Hong Kong-based consultancy Albatross Global Solutions.
As Yang Qingshan, guest researcher on luxury goods and services at the University of International Business and Economics in Beijing, told China Daily, cited by Jing Daily, that "We should expect more luxury brands to extend into children's products, as profit margins are higher (as less material is used but prices remain high) and costs are lower. Added Yang, "It's a huge market."
"Kids' products will be [the choice for big brands], and I expect to see more specialty stores for kids' luxury goods in China," said Yang.
Although children's products account for only a small percentage of total sales for top luxury brands in China, the brands will diversify their offerings to keep consumers interested.