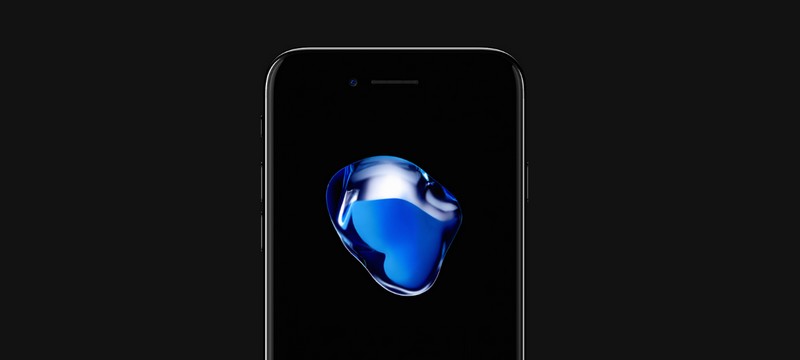 Do you know what you're going to do as soon as you get the brand new iPhone 7 in your hands? If it's to immediately run out and find a bulky, uncomfortable caseall in the name of protection, then you're doing it wrong. Apple's latest release doesn't deserve to be imprisoned by an oversized, inflexible protective covering. It needs something that can work with its minimalist design and still deliver on protection. Something like a 3M vinyl wrap.
At 138 grams, the iPhone 7 is slightly lighter than its predecessor, though they share the same dimensions. That means your latest device is still a slim and sleek piece of technology, and anything you add to it has the potential to throw off the whole look and feel of the phone. Large, oversized plastic cases add considerable bulk to such a slim phone, and their addition ruins the profile of the 7. As a result you get a hulked-out version of the iPhone that's difficult to handle, especially as you attempt to text one handed or take a selfie with its new 7-megapixel front-facing camera.

Wraps, on the other hand, are thin attachments that barely change the overall weight or feel of the 7. In fact, certain manufacturers like dbrand have created a product that matches Apple's dimensions within a micro- millimeter, and the 3M vinyl they use is only 0.23 millimetres thick. If it weren't for the colors or texture of the dbrand iPhone 7 wraps, you wouldn't even realize it was there at all. The tailor-made fit of the 3M vinyl ensures an air-tight covering that won't peel or rip.
iPhone 7 wraps can be customized according to your preferences, choosing from such finishes as
Carbon fiber,
Wood,
Leather,
Metal, and
Stone.
Meanwhile, the natural attributes of 3M vinyl lend a wrap certain properties, such as
A grime resistant surface that doesn't show dirt or dust and is easy to clean,
A water resistant surface to improve the iPhone's ability to withstand water damage,
Protection from surfaces, situations, and objects that may damage the phone, and
More traction under your fingers, so the 7 is easier to hold.
Daily wear and tear has become commonplace, but that doesn't mean they're guaranteed additions to your phone. When there are wraps iPhone 7 users can completely avoid cosmetic damages caused by rough handling or sharp objects. Simply apply one around your own as soon as your get it and see for yourself — but not before you customize your very own design to create a totally unique look! Just remember its fit needs to measure within the micro-millimeters and you'll be protected.