Baccarat's €10,000 crystal decanter for Hine cognac house.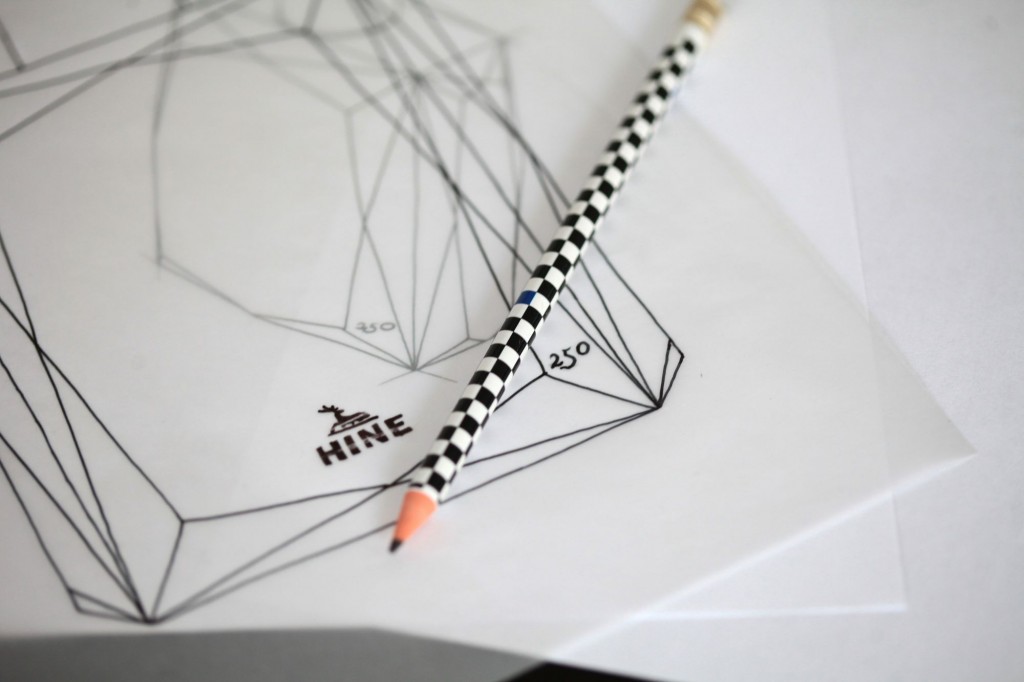 In 2005, the late French designer Andree Putman paid a discreet visit to Jarnac, in the Charente department in southwestern France. She accepted to imagine a decanter to celebrate the 250th anniversary of Hine Cognac maker to the Queen. The decanter, described as a vessel of elegance for its restrained simplicity, has been developed by Olivia Putman and produced by Baccarat. Olivia designed also the presentation case which can double as a luxury jewelry box. Hine 250, the 60-year-old cognac, is available in a limited-edition run of 250 bottles.
Andrée Putman's portfolio included projects for Veuve Clicquot champagne house, Louis Vuitton, Guerlain and several luxury hospitality brands.
The Hine company is named for its proprietor Thomas Hine, an Englishman from Dorset, England. Following his arrest during the French Revolution, Thomas Hine married a young maiden, Françoise Elisabeth, whose father owned a cognac house in Jarnac. Hine took the company to new heights, and eventually renamed it Thomas Hine & C°. in 1817.