Sean Connery, George Lazenby, Roger Moore, Pierce Brosnan, Daniel Craig, and the most famous Bond Girls in the James Bond exhibition @ The Peninsula Hong Kong.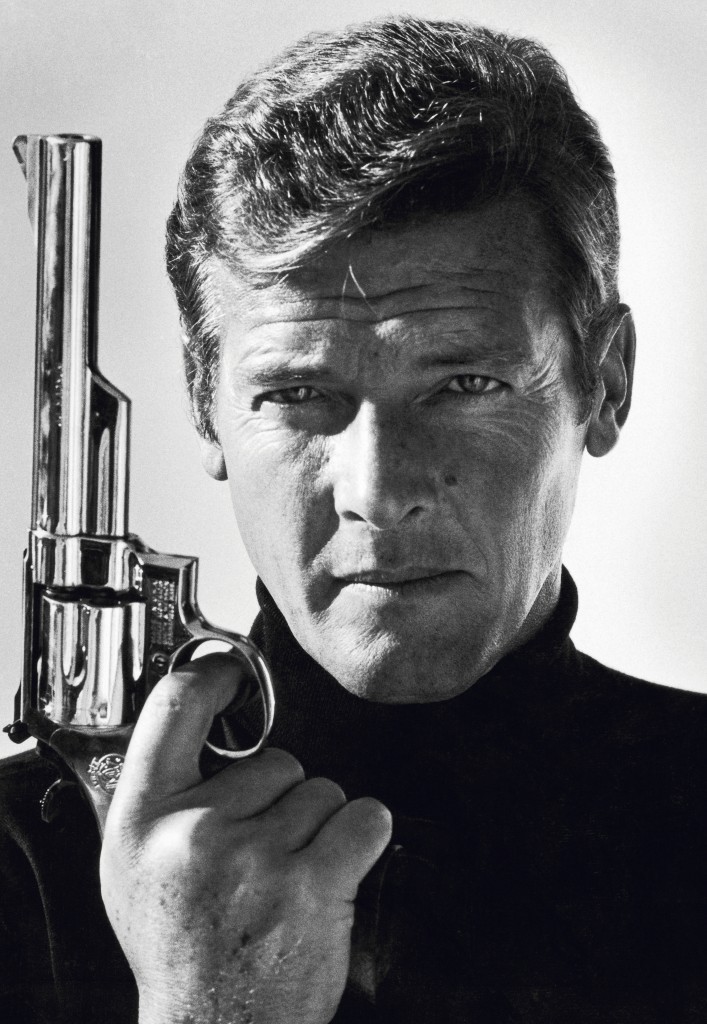 The whole world seems to be obliged to pay tribute to the world's favourite spy. To whet appetites for the new Spectre film, which sees Daniel Craig return to play 007 for the fourth time, The Peninsula Hong Kong is the latest to announce top secret events and a unique photographic exhibition dedicated to James Bond.
The Peninsula is hosting a spectacular VIP dinner and a high-profile exhibition by the renowned British photographer Terry O'Neill, who has the distinction of having shot five Bonds, from Sean Connery to Daniel Craig, more than 20 iconic "Bond Girls", as well as Frank Sinatra, Elton John, The Beatles, The Rolling Stones, Audrey Hepburn and Faye Dunaway, to name a few of Hollywood's elite. O'Neill will be the guest of honour at the VIP dinner, in addition to hosting an artist talk that day, charting his career as one of the leading celebrity photographers of the 20th century. The Peninsula is even giving guests the opportunity to emulate the iconic British spy's opulent lifestyle with "A Bond-worthy Stay".
Guests will have the chance to trace the cinematic history of the dapper secret agent by visiting a curated exhibition of Terry O'Neill's Bond photographs, which features unique images of Sean Connery, George Lazenby, Roger Moore, Pierce Brosnan and Daniel Craig in the role, as well as a selection of the films' most famous Bond Girls.
A must-see for fans of 007, the exhibition will be on display at Gaddi's and the hotel's first-floor corridor exhibition space from 4 November to 10 December 2015, in tandem with a pop-up exhibition from 2 to 8 November 2015 at leading Hong Kong contemporary art gallery, The Cat Street Gallery, featuring signed editions of O'Neill's iconic photographs. Jetting in to host a VIP "In Conversation with the Artist" talk in Felix on 4 November, O'Neill will offer insights into his impressive body of work and reveal the stories behind these arresting images.