Do you want to kit yourself out for the ski season or you're after just a few key updates?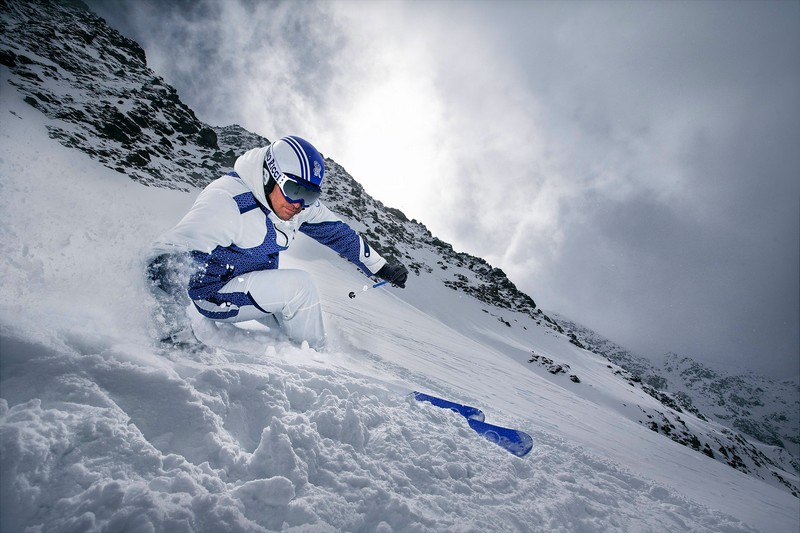 Here is a ski wear collection that provides optimal performance and indisputable style. Stefano Ricci's latest collection uses the very best technical fabrics and high-tech construction methods to create a ski wear for outstanding sporting standards and for times of relaxation.
Conceived for athletic pursuits, the Octagonal Monogram and Classic Eagle styles recall the iconic elements of the Florentine house, bringing them into a field of technical innovation. Sophisticated manufacturing is also featured in outfits designed to enhance the physique whilst creating a look of informal elegance.
Available exclusively at Harrods, the luxury ski collection includes everything from cutting-edge ski apparel and cashmere underlayers to
helmets, skis and ski poles.
Recently, Stefano Ricci has set up its flagship store in upscale South Mumbai's Taj Palace Hotel.
"I am proud to open my first boutique in India, after having served, in over 40 years of activity, an international clientele made-
up of many members of the Indian elite," said designer Stefano Ricci.