Global consumer interest in luxury hotels has increased by 7.7 % over the past twelve months. Major growth rate coming from China (+39%), whilst interest from German consumers has dropped by 9.4%, according to the 2nd Edition of The World Luxury Index Hotels issued by by Digital Luxury Group in partnership with the Chair of Luxury Hospitality of Ecole Hôtelière de Lausanne.
DLG noted that the biggest rise was within the Luxury Exclusive category, with almost 10%growth year-on-year (+9.6%). Four Seasons leads the Luxury Exclusive Category while Langham is the fastest growing brand with +26% consumer interest year-on-year.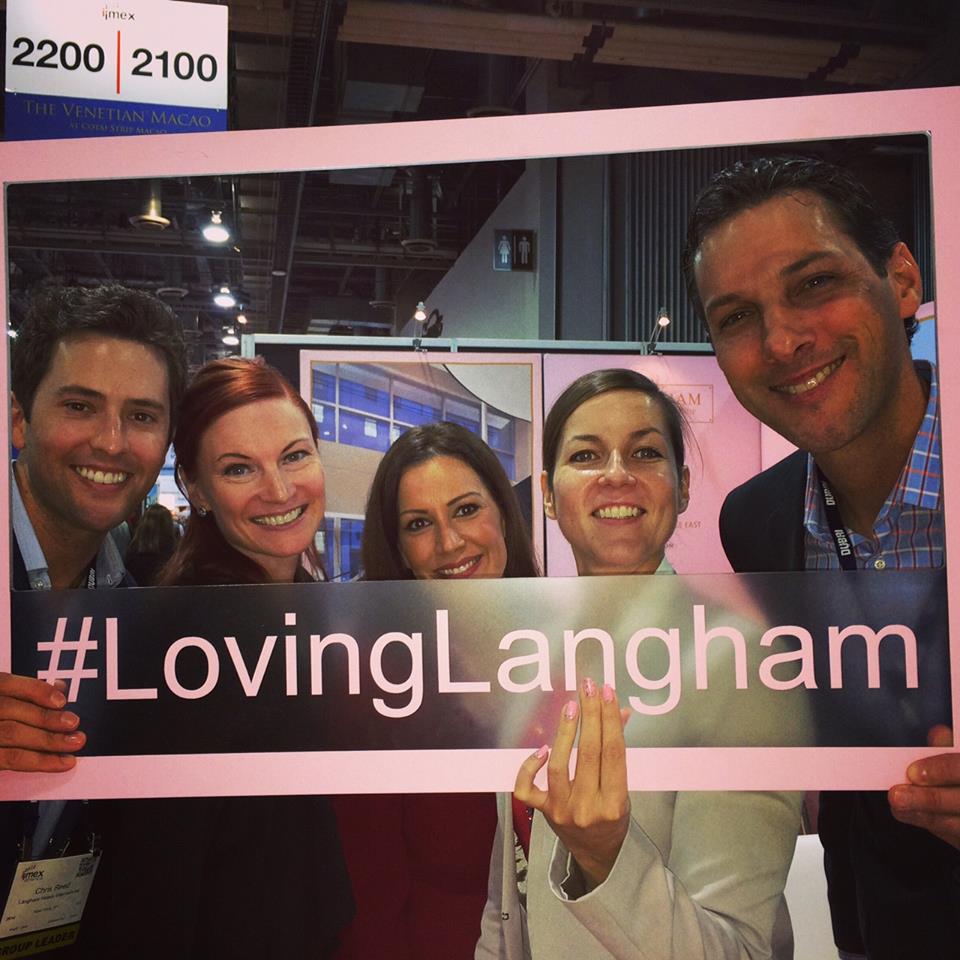 Major growth rate coming from China (+39%), whilst interest from German consumers has dropped by 9.4%.
Chinese consumers are becoming significantly more interested in luxury hotels. Chinese interest has increased by 9% over the past twelve months, approaching the same level of interest as that of the United Kingdom (+10%), which is the second largest region in terms of luxury hotel searches. Chinese consumer interest still represents less than 10% of global interest but has increased by an impressive 39%, confirming the strong market potential.
Regained interest for the luxury hospitality industry is driven by the U.S. market, which represents over half of worldwide consumer interest (58%) and where interest grew by 7% over the past twelve months.
Consumer interest from the United Kingdom remains stable, while interest in luxury hotels from Germany drops by 9.4%.
"Such a significant increase in interest for luxury hotels from China can be attributed to a few things. Firstly, numerous western hotel brands are opening in second, third and fourth-tier cities, building brand awareness in parts of China where wealth is increasing and overall luxury hotel awareness may be low. This could mean that – after experiencing a particular brand in their home country – Chinese tourists are now seeking out this brand when they travel abroad.
We are also seeing the new generation of Chinese tourists move away from the 'tour group' mentality of their parents, electing to travel amongst friends or partners, and arrange their hotels and transport independently. Armed with English language skills many of their parents did not possess, and of course, Internet connectivity, these travelers are more confident to create their own itineraries in cities such as New York, Paris and London." commented David Sadigh, Founder and CEO of Digital Luxury Group presenting the results at the Luxury Hospitality Summit.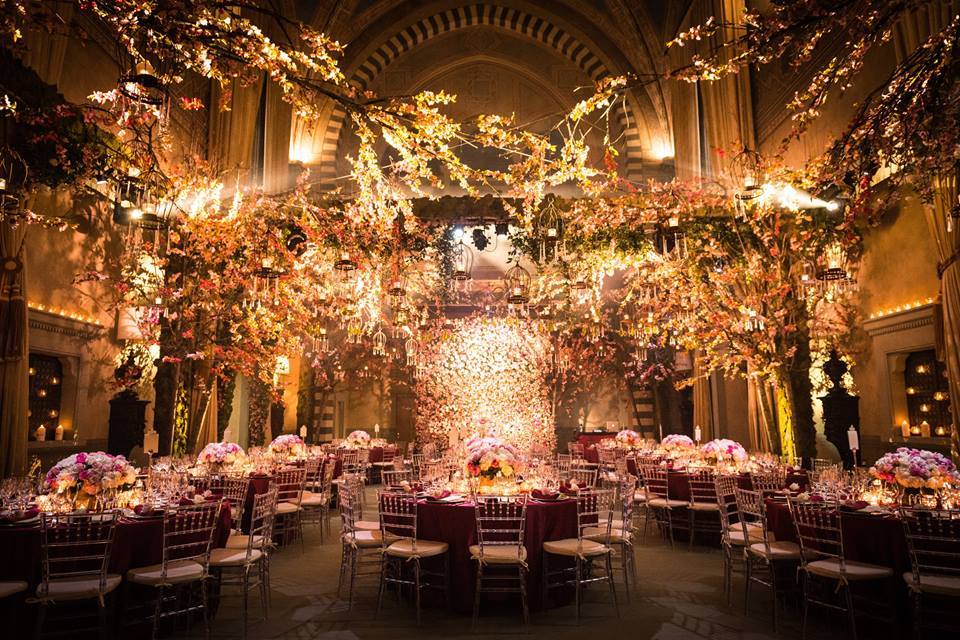 The most-searched-for luxury hotel groups are Hilton, Starwood Hotels & Resorts and Hyatt. Whilst the fastest growing consumer interest is for Shangri-La Hotels (+20%).
American luxury hotel groups Hilton, Starwood and Hyatt claimed the most consumer interest on a global scale. Though Shangri-La Hotels group has demonstrated the biggest increase in consumer interest (+20%). Shangri-La is currently the most sought-after luxury hotel brand in China and Singapore, the second in Taiwan, and the fourth in France and Hong Kong.
In China, Shangri-La is the most sought after brand and it also outperformed second and third preferred brands Sheraton and Intercontinental in terms of interest growth (+35% for Shangri-La, +29% for Sheraton and +43% for Intercontinental).
The majority of searches for Shangri La Hotels originate in China (49%), the United States (12%) and United Kingdom (9%). But online interest is growing fastest in Brazil (+38%), China (+35%) and Taiwan (+29%). The most searched-for destinations associated with Shangri-La Hotels are Singapore, Paris, Shanghai, Bangkok and Dubai.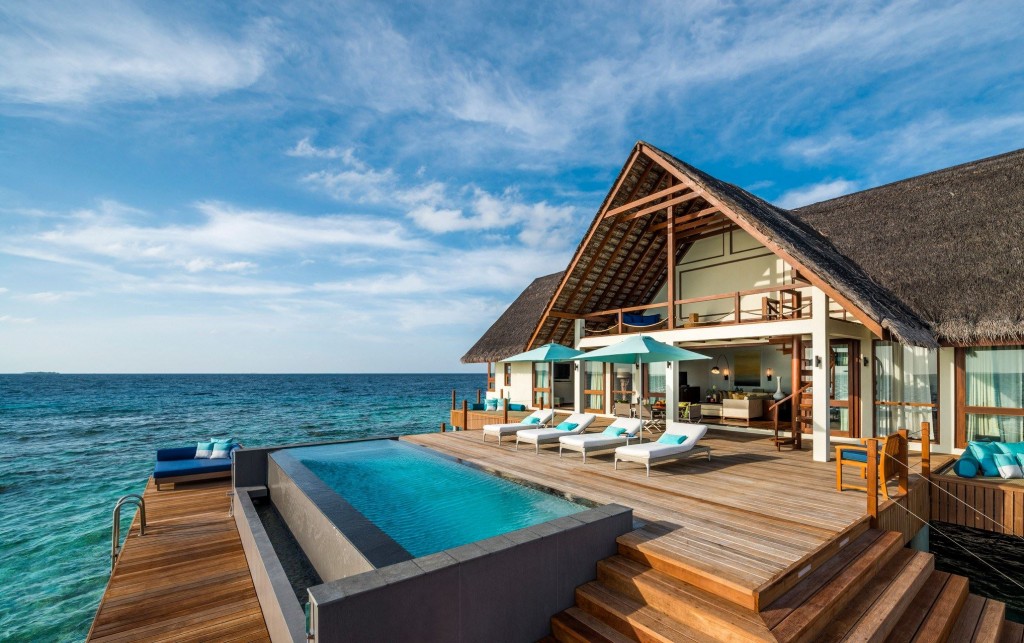 The most attractive destinations in the Mediterranean region are Rome, Barcelona and Istanbul. Athens only represents 2% of the total interest for Mediterranean destinations but it is the fastest growing city (+29%).
The most sought after Mediterranean destinations for the period are Rome, Barcelona and Istanbul. However, while consumer interest for Rome and Barcelona continues to grow (+12% and +21% respectively), it declined for Istanbul declined by 9%. "This decline in consumer interest is likely the result of heightened political unrest in Turkey between 2013 and 2014." mentions David Sadigh, Founder and CEO of Digital Luxury Group.
In terms of Mediterranean destinations, interest is growing the most significantly for Athens (+29%), where the brand that gets the most consumer interest is Hilton, followed by Sofitel and Intercontinental.
The World Luxury Index Hotels report features an in-depth analysis of leading luxury hotel brands based on unbiased information on consumer interest derived from over 485 million online searches on 70 brands in 20 markets. The World Luxury Index™ Hotels 2014is part of the World Luxury Index, an international analysis of the most sought-after brands within the luxury industry.