Zegna Sport Spring-Summer 2013 adv campaign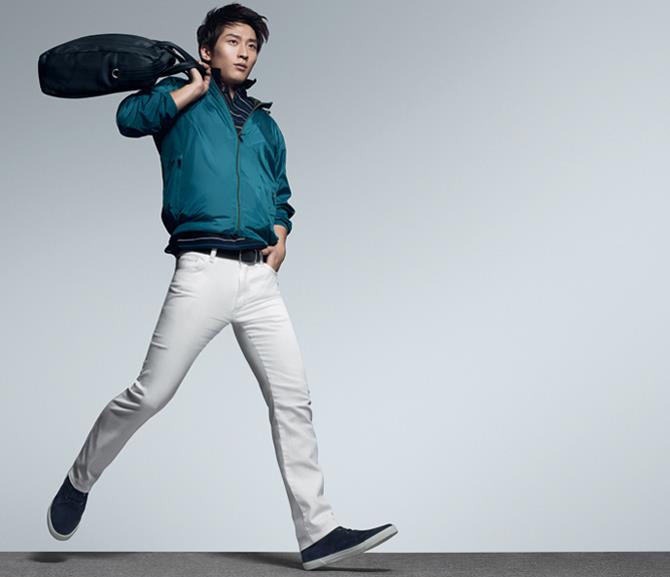 Chinese-born Canadian actor Shawn Dou, known after Zhang Yimou's movie The Love of the Hawthorn Tree (2010), The Flowers of War (2011), and Dangerous Liaisons (2012), is the face of Zegna Sport Spring – Summer 2013 advertising campaign shot by David Sims.
Zegna Sport brand, known for high-impact urban sportswear for active individuals, offers this spring a collection "inspired by a contemporary juxtaposition of outdoor extremes – from yachting on the open seas to exotic desert adventures."  The spring brings sharp nautical colours and bold monochromatic tones enhanced by fluorescent details. Expect more natural shades of beige, khaki and grey, plus a feeling of lightness with the perpetual holiday in mind.