The global award in photography and sustainability in  2014 Prix Pictet exhibition.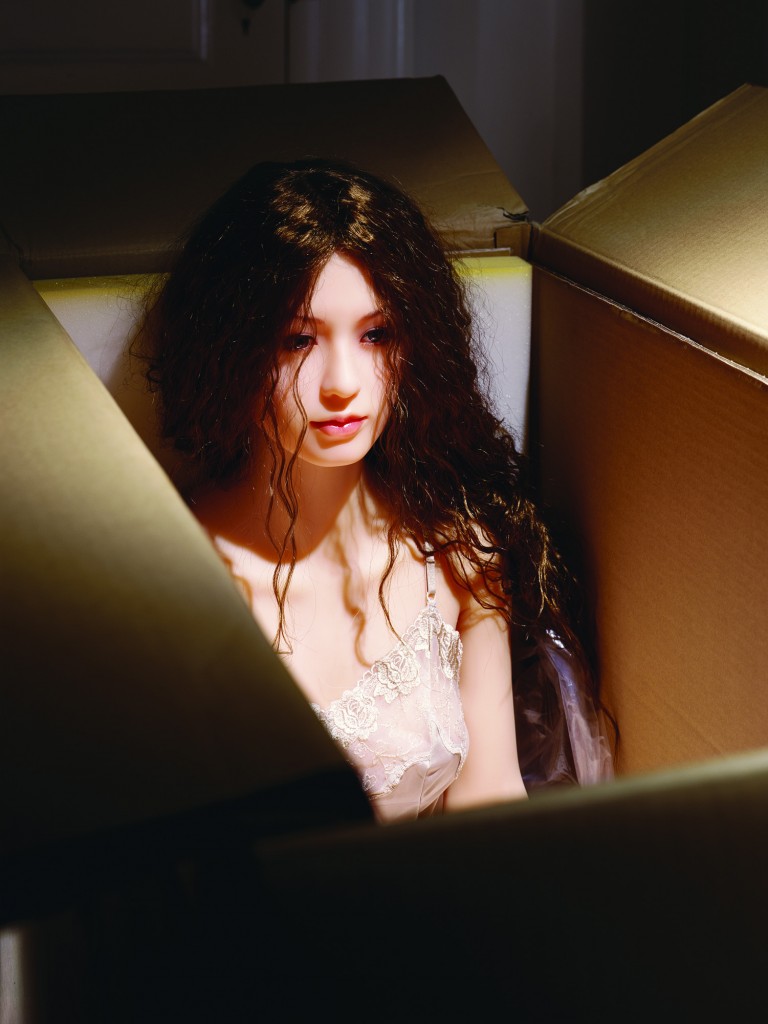 Founded in 2008 by the Pictet Group in Switzerland, Prix Pictet has gained global recognition for showcasing leading photographers' contribution to the debate about the most pressing social and environmental challenges today. Work by eleven of the world's leading photographers from five continents will go on show at London's Victoria and Albert Museum in the 2014 Prix Pictet exhibition, opening on 22 May 2014. The exhibition inaugurates Prix Pictet's partnership with the V&A, the first museum in the world to collect and exhibit photography as an art form.
Centred around the theme of 'consumption', Prix Pictet at the V&A presents seventy works by eleven top photographers from nine countries. The photographers are: Adam Bartos (United States), Motoyuki Daifu (Japan), Rineke Dijkstra (Netherlands), Hong Hao (China), Mishka Henner (United Kingdom), Juan Fernando Herrán (Colombia), Boris Mikhailov (Ukraine), Abraham Oghobase (Nigeria), Michael Schmidt (Germany), Allan Sekula (United States), and Laurie Simmons (United States).
Kofi Annan, former UN Secretary General and Honorary President of the Prix Pictet, will announce the winner of the CHF 100,000 (GBP 67,000) prize at an award ceremony held at the V&A on 21 May, attended by the shortlisted photographers and leading figures from the world of arts and culture.