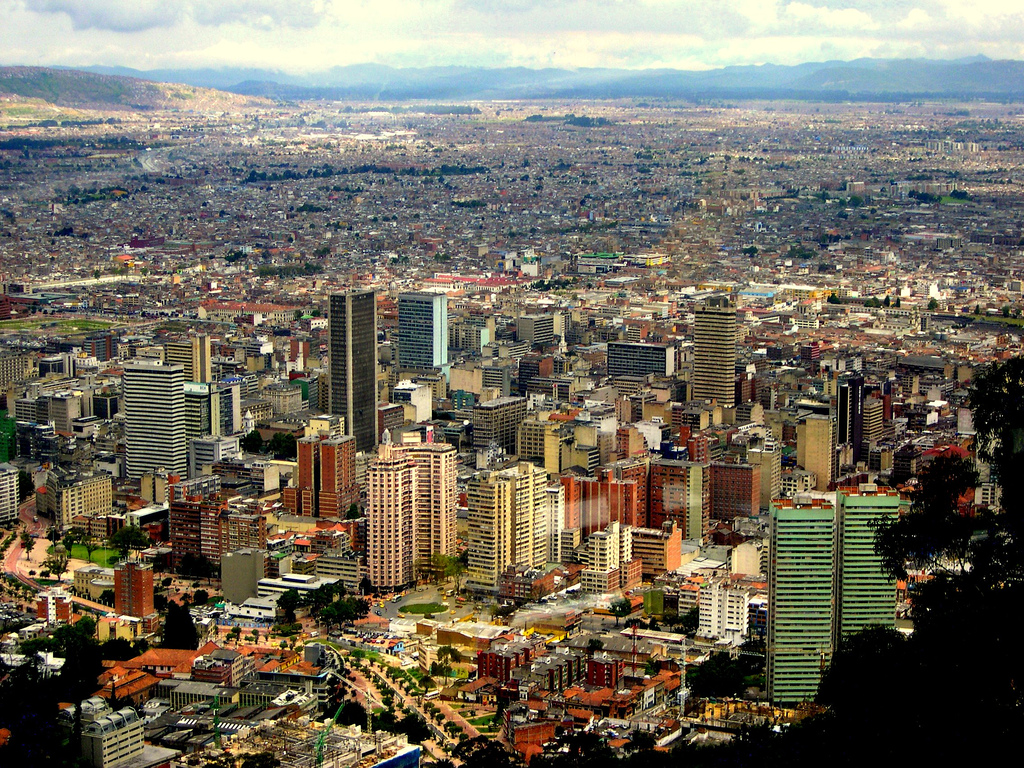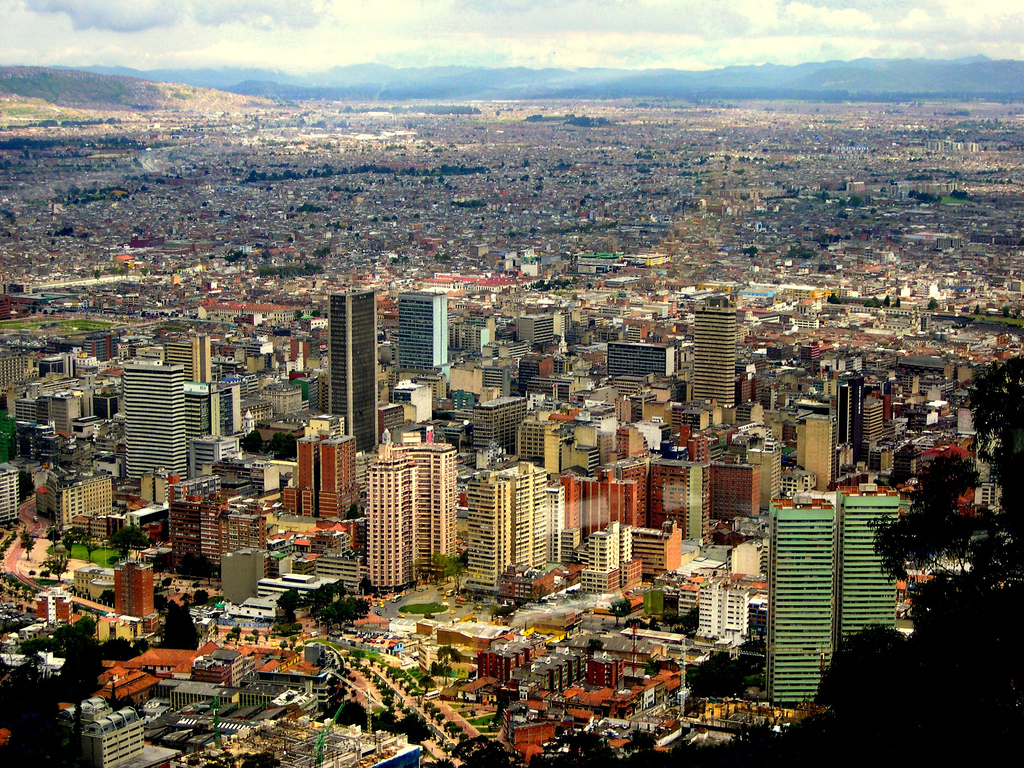 W Hotels hospitality brand will debut in Colombian capital of Bogota, one of the fastest growing economic hubs in Latin America, renowned for its fashion, music, gastronomic options, and historical significance in the region.
Slated to open in 2014, W Bogota will be a part of a larger mixed-use development, which will also include premium office space and high-end retail. W Bogota will be located in the heart of the fashionable Usaquen district in the northern part of Bogota.
W Bogota will be designed by New York-based Studio Gaia, who has drawn inspiration from Colombia's famous El Dorado legend. According to the legend, during the pre-Colombian period, every time the indigenous Muisca tribe had a new Chief, the people would make offerings to their god by throwing gold, emeralds and semi- precious stones into the Guatavita Lake.
W Bogota will provide an integrated contemporary lifestyle experience, offering 168 guestrooms, including 20 suites and one Extreme Wow Suite (the W brand's interpretation of the Presidential Suite), the signature W Lounge experience (the W take on the traditional hotel lobby), destination restaurant and nightclub, Away spa, and 3,000 square foot Workout fitness center. The hotel will also be an ideal venue for meetings with more than 12,000 square feet of function space, including a Great Room and five state-of-the-art meeting rooms.
Guests will also be treated to the W brand's iconic Whatever/Whenever service philosophy, providing guests with whatever they want, whenever they want it.