Showing itself to be much more than an airport, Changi Airport in Singapore has been voted the World's Best Airport by air travellers for the second year in a row at the 2014 World Airport Awards, held at Passenger Terminal EXPO in Barcelona, Spain.
Changi Airport enjoyed double success at the Awards, also receiving the award as Best Airport for Leisure Amenities. The vast array of leisure and entertainment facilities are a unique, stand-out feature for Changi Airport, designed to take the stress out of flying with features that include a Balinese-themed swimming pool and Jacuzzi, rooftop gardens, an entertainment deck with gaming areas, a playground, and movie theater.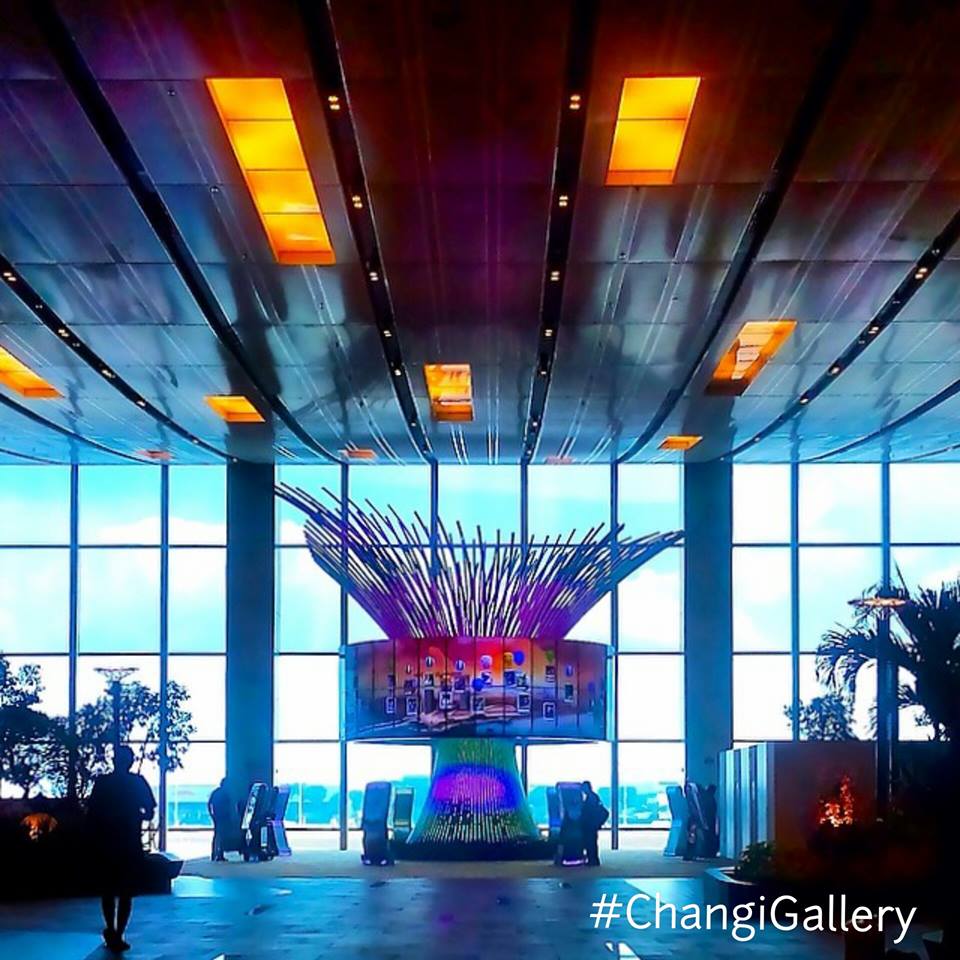 The World's Best Airports 2014
1 Singapore Changi Airport;
2 Incheon International Airport;
3 Munich Airport;
4 Hong Kong International Airport;
5 Amsterdam Schiphol Airport;
6 Tokyo International Airport Haneda;
7 Beijing Capital International Airport;
8 Zurich Airport;
9 Vancouver International Airport;
10 London Heathrow Airport.
Best airport in Middle East: Abu Dhabi International Airport
Best airport in South America: Lima Jorge Chavez International Airport, Lima, Peru
World's best airport shopping: Heathrow Airport
World's Best airport for leisure amenities: Singapore Changi Airport
World's Best airport for dining: Hong Kong International Airport
World's Best airport hotel: Regal Airport Hotel, Hong Kong
Munich Airport
Amsterdam Schiphol Airport
Zurich Airport
London Heathrow Airport
Frankfurt Airport.
Singapore Changi Airport
Incheon International Airport
Hong Kong International Airport
Tokyo International Airport Haneda
Beijing Capital International Airport.
The World Airport Awards are the most prestigious and coveted awards to recognise product and service quality across the world's airport industry.