The Salon de Parfums at Harrods – myriad sensational scents that will take you seamlessly into party season.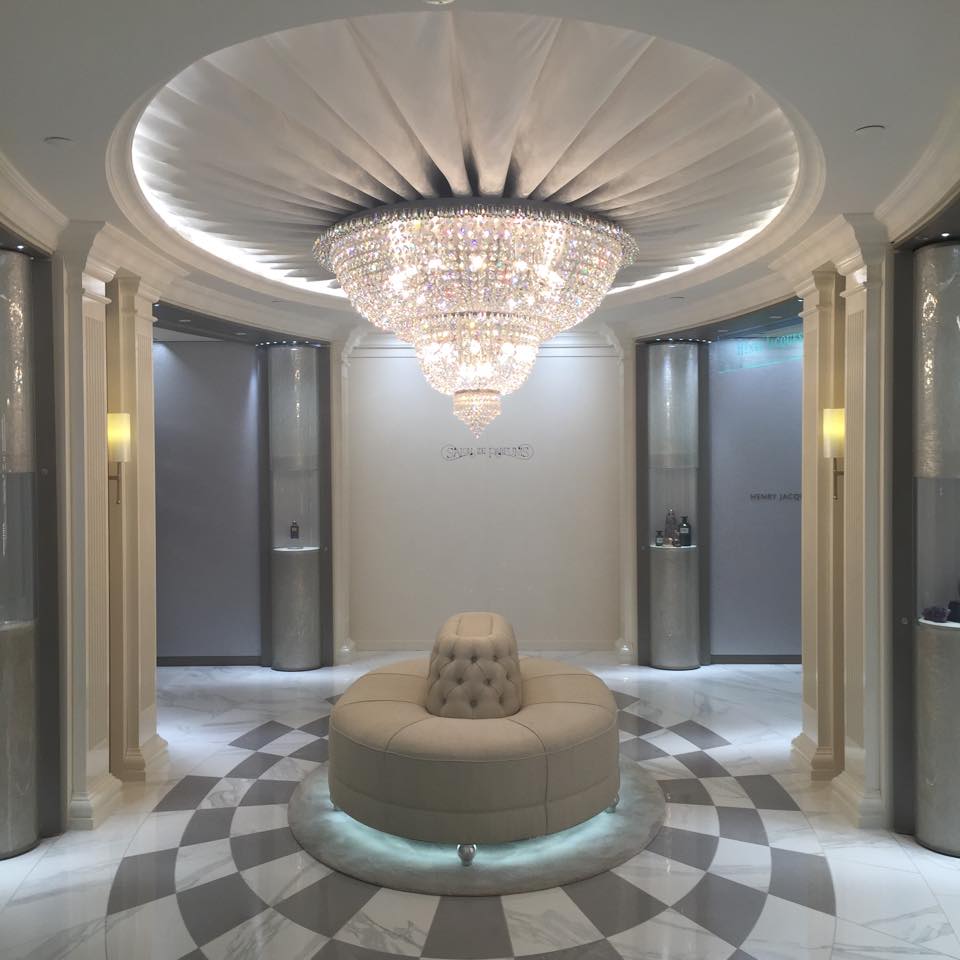 The London luxury department store Harrods has opened a new fragrance haven for fine and niche fragrances featuring some bespoke offering for perfume aficionados.
"A growing appreciation for fine fragrance and a greater interest in individuality inspired us to develop a unique perfumery concept," explained Mia Collins, Head of Beauty at Harrods.
Salon de Parfums is a destination that features the world's finest and rarest scents alongside exclusive bespoke perfume creation and personalisation services.
Located on the Sixth Floor, the destination features 11 boutiques from leading names in perfumery including Roja Dove, Tom Ford, Kilian, Henry Jacques, Creed, Dior, Guerlain, Chanel, Xerjoff, Ex Nihilo and Clive Christian, while the fragrance gallery showcases scents from world-exclusive brands such as Dolce & Gabbana's Velvet Collection and Thomas Kosmala.
"The launch of the Salon de Parfums on the Sixth Floor is a landmark addition to Harrods' perfumery portfolio," added the Head of Beauty at Harrods. "An immersive fragrance experience without parallel."
'No1 Passant Guardant' fragrance by perfumer Clive Christian, the world's most expensive scent which retails at approx $230,000, can only be found at The Salon de Parfums.