Anti-ageing skincare revolution continues with blissful multitasking solutions from WrinkleMD, 111 SKIN and Radical Skincare. In your search for naturally healthy and radiant skin look at these 3 innovations: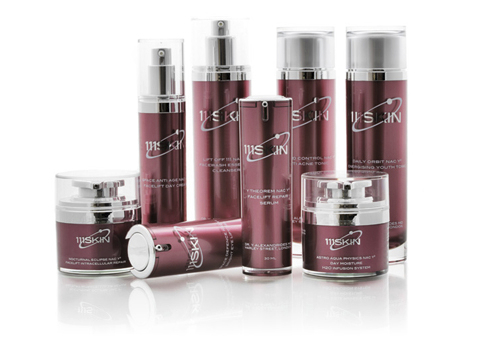 111 SKIN
Developed by renowned plastic surgeon Dr Yannis Alexandrides in collaboration with space scientists (and actually tested in space), these creams are being described as "next generation skincare."
The Science Part
Working from within to strengthen the skin, these products contain patent-pending formula NAC Y2, which combines NAC, vitamin C and escin (to increase blood circulation). NAC and vitamin C increase glutathione, a vital antioxidant that protects the skin from environmental extremes.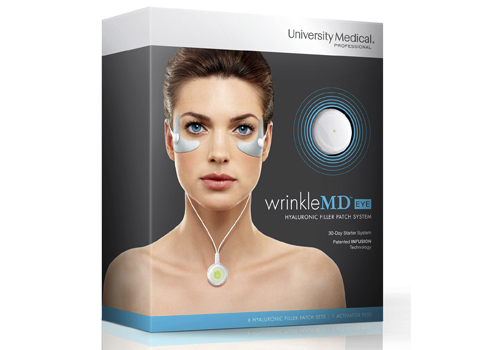 WrinkleMD
WrinkleMD has our beauty buyers buzzing, and success rates (measured by immediate improvement in the number of lines) are hovering around the 95% mark. The special pads specifically tackle the eye area to help firm, tighten and significantly reduce the appearance of lines and wrinkles.
The Science Part
Gel pads are applied to the eye area for 40 minutes, during which a concentrated boost of hyaluronic acid and powerful peptides are delivered deep into the skin's surface.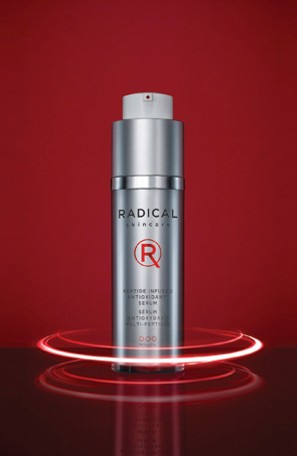 Radical Skincare
Focusing on the environmental factors that actually age our skin, Radical focuses on protection, using a powerful combination of antioxidants found naturally in certain foods.
The Science Part
Radical has developed creams with a high ORAC (Oxygen Radical Absorbance Capacity) value. Substances with high ORAC scores quickly destroy free radicals, which are key to the ageing process.
All the anti-ageing ranges can be bought inclusively at Harrods London.