The 10th edition of the MICHELIN Guide New York.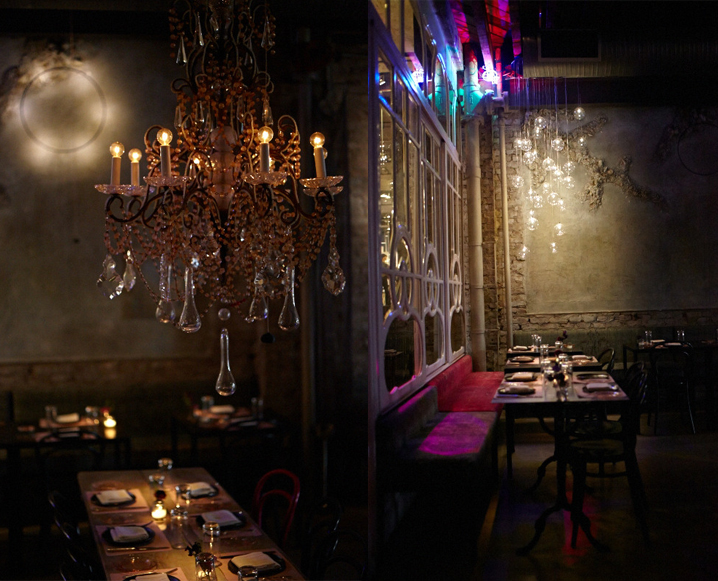 The MICHELIN Guide first came to the U.S. with the New York edition. In fact, it was the first city outside of Europe where Michelin published the red guide, whose origins can be traced to 1900 when the company's founders, the brothers Andre and Edouard Michelin, created travel guides as a way to help early automobile owners venture outward more confidently with basic information on road travel that included a list of hotels and quality food.
Today, Michelin publishes red guides worldwide with 24 editions in 24 countries and four continents. In the U.S., Michelin also publishes guides for San Francisco and Chicago.
"A New York guide is part of an old dream of mine. It goes back 20 years. At first there was France, then Europe, but now there's the world, and New York is the gateway. New York makes you discover other cuisines," said Edouard Michelin, the great grandson of a founding brother of the same name.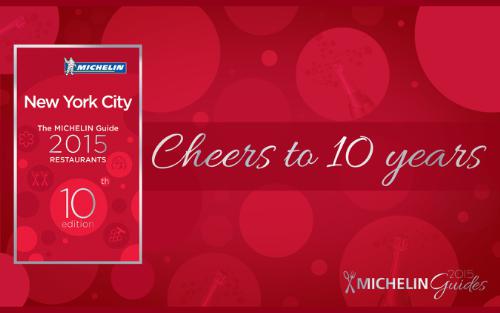 The 10th edition of the MICHELIN Guide New York will have a special cover recognizing a decade of the guide's reviews by the "famously anonymous" food inspectors who dine at hundreds of the city's eateries each year unannounced and undetected. They are treated like any other customer with the food on the plate wielding all the clout—which is the most important reason the MICHELIN Guide remains one of the most highly regarded authorities in the culinary world.
Michelin revealed a list of 126 New York restaurants at locations throughout the city's five boroughs that have received its coveted Bib Gourmand designation—an award that represents eateries that offer high quality and memorable food at a price that is within reach of more diners.
Michelin announced New York's Bib Gourmand restaurants a week prior to the market launch of the 10th edition of the MICHELIN Guide New York on October 1.
Michelin's anonymous inspectors regularly dine across Manhattan, Brooklyn, Queens, the Bronx and Staten Island to make their choices for the Bib Gourmands and the other selections in the MICHELIN Guide New York 2015. These local inspectors are trained to scrupulously apply the same time-tested methods used by Michelin inspectors for many decades throughout the world. This ensures a uniform, international standard of excellence. As a further guarantee of complete objectivity, Michelin inspectors always pay all their bills in full.