The stylized eye is an invitation to experience the new Kenzo World fragrance, a world to be explored right from the name printed in Braille on top of the box. Dare to dance like Margaret Qualley and open your senses with the new fragrance KENZO World.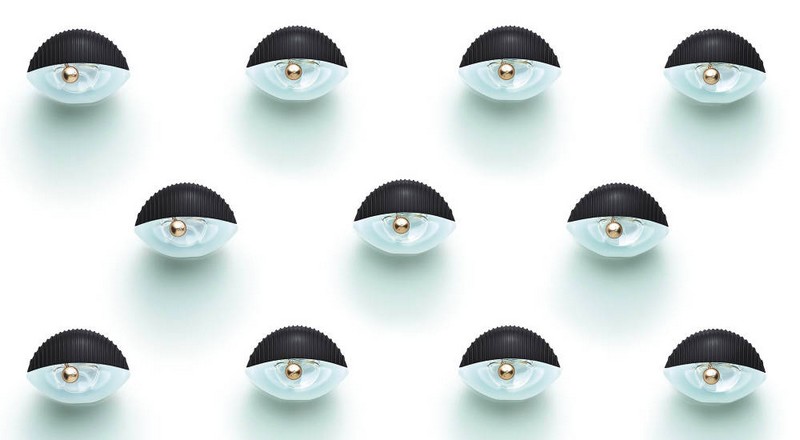 Introduced for the 2013 fall-winter collection, the eye motif has become a symbol of the Japanese brand Kenzo, now transposed into the cinematic codes by The Being John Malkovich director Spike Jones. Spike Jones has shot "KENZO World – The new fragrance", the perfume advert for Kenzo described as one "the most engaging ads we have had this year."
Kenzo World is the first feminine olfactory creation conceived by Kenzo creative directors Carol Lim and Humberto Leon, and signed by famous perfumer Francis Kurkdjian. The bursting energy of the two designers' fashion vision infuses a dynamic and intoxicating scent while Francis Kurkdjian came with a bold mixing of materials and styles to explore new directions. Designed by Patrick Li, the bottle features black rubber, pink gold and opaline, recalling the mix-and-match of colors and materials that inspire the designers and their collections.
"We loved the interpretation of the eye really informing your world," says Carol Lim.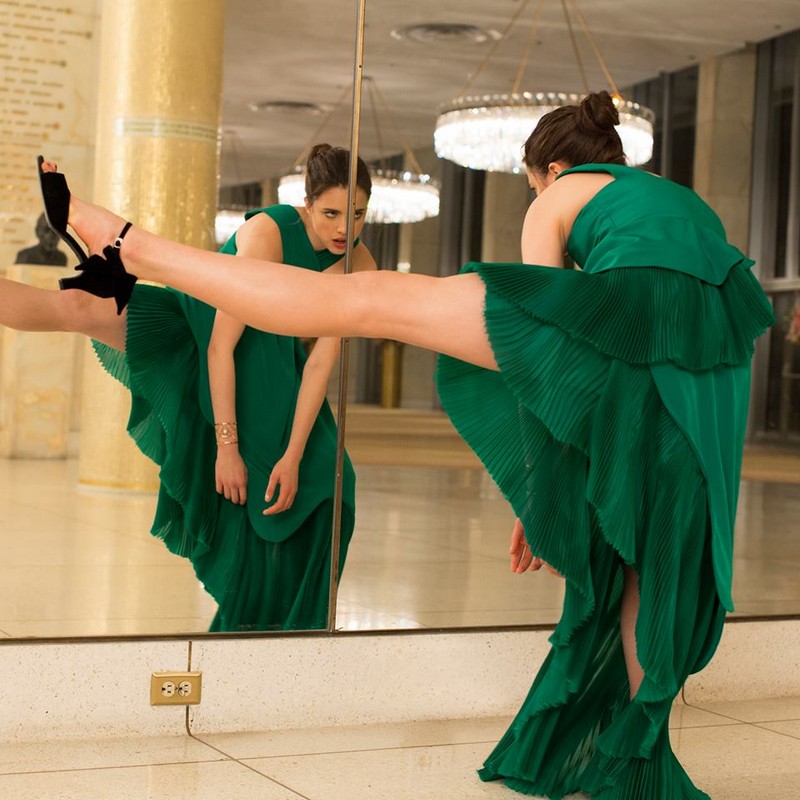 The flowery trail of Kenzo World is a surge of energetic scents that unfold in floral bursts, with notes of peony, Egyptian jasmine and Ambroxan, a fairy note that gives the fragrance voluptuous sensuality.
According to Kenzo, Carol Lim and Humberto Leon have created this feminine fragrance for a Kenzo woman who is free, strong and bold, and whose boundless energy is translated in the ad spot. Mixing choreography and performance, the clip follows actress Margaret
Qualley (known for The Nice Guys (2016), The Leftovers (2014) and Palo Alto (2013) on a frenetic and elegant escapade set to a soundtrack with a captivating tempo, showing off the masterful acting talents of the former dancer.