Spain is without a doubt one of Europe's most luxurious destinations. From the majestic Pyrenees to the sun-soaked south coast, Spain has all variety of luxury to offer even the most sophisticated holidaymakers.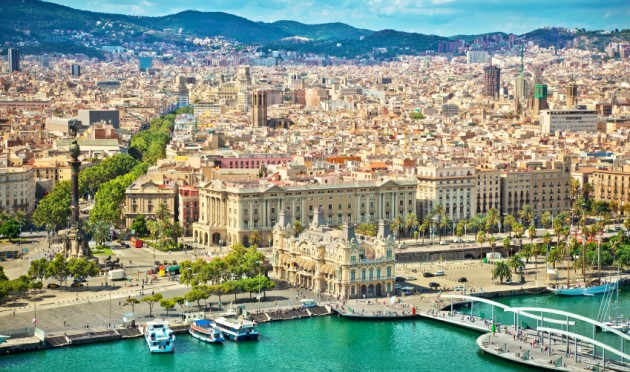 Boasting a host of UNESCO World Heritage sites as well as priceless works of art, vibrant cultural attractions and some of Europe's tastiest cuisine, a jaunt out to this land can make holidays to Spain can be anything from urban chic to picturesque pastoral getaways.
Here are some of the very best destinations for the ultimate luxury holiday in Spain.
No mean cities
From well-known Madrid and Barcelona to lesser visited but equally impressive Seville and Granada, Spanish cities offer the finest of everything. Spend days exploring modernist marvels and revel in world-class art collections featuring the work of Picasso, Dali, Goya and Gaudi.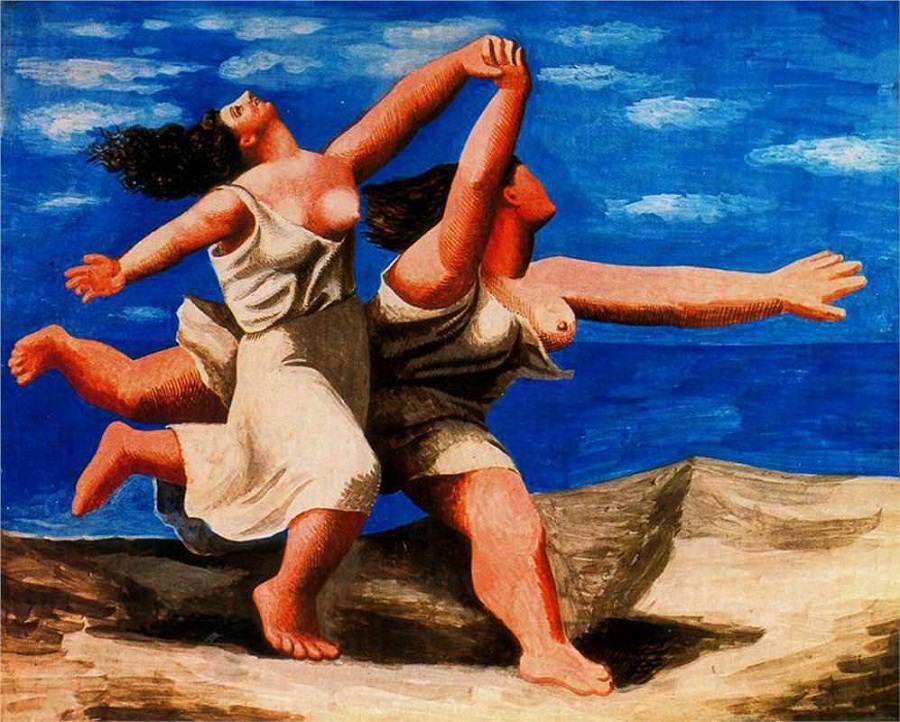 Return to any number of five star hotels for a luxurious siesta and venture out again for a late-night Spanish supper of delectable paella, tapas, local seafood or traditional fare. No matter the city, Spain's urban centers are sure to delight the senses and provide the perfect backdrop to a stunning and stylish holiday.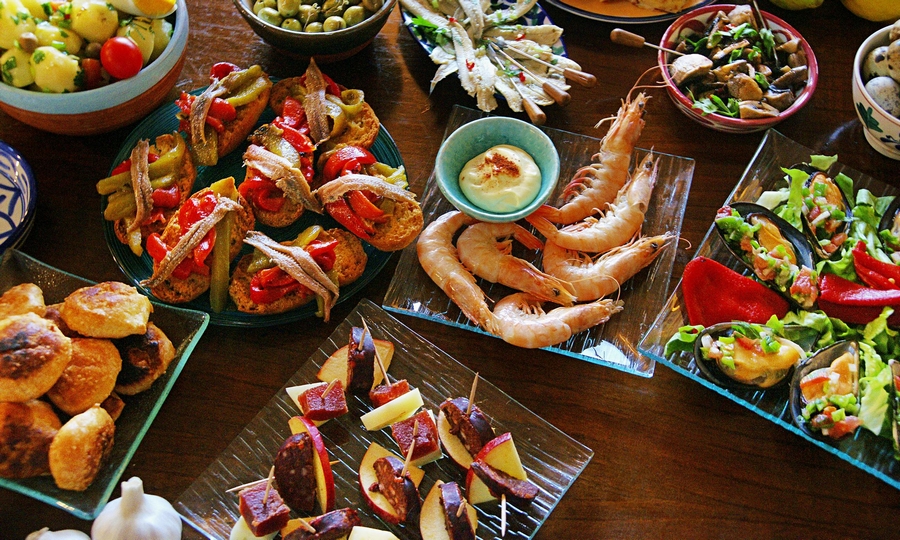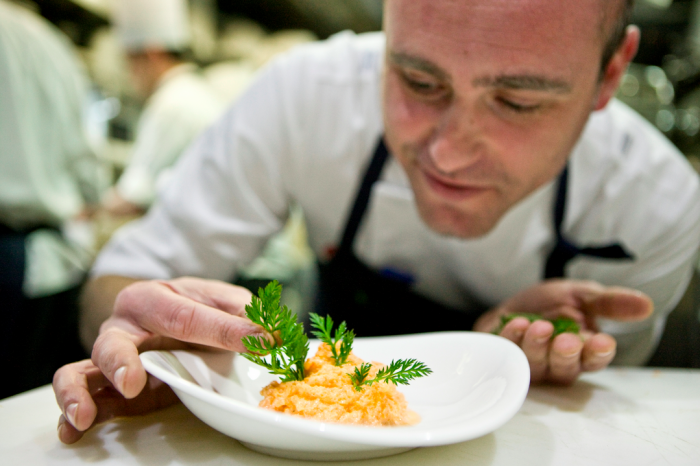 The Costa Brava
While some may believe the rumors that this particular Spanish region is ideal for spotting sunburned Brits, sampling all-day breakfast or indulging in raucous nightlife, the realities of the Costa Brava are quite the opposite. Away from the budget resorts exists a luxurious destination full to the brim with fairy lights, fresh lobsters and serene seas that provide the ideal soundscape for an indulgent holiday.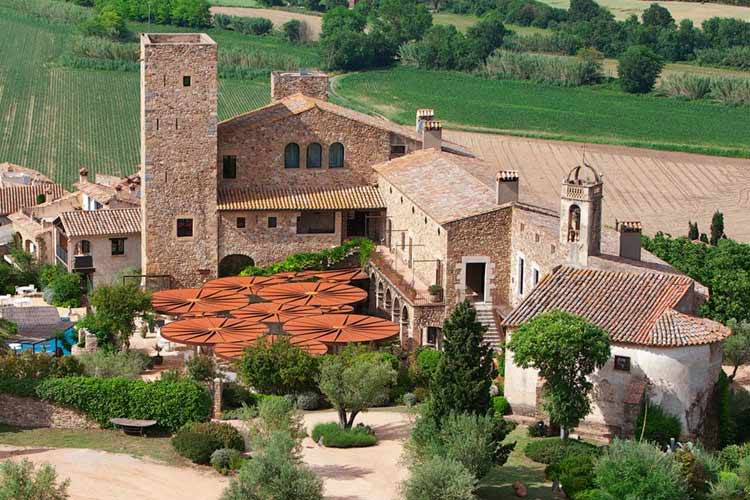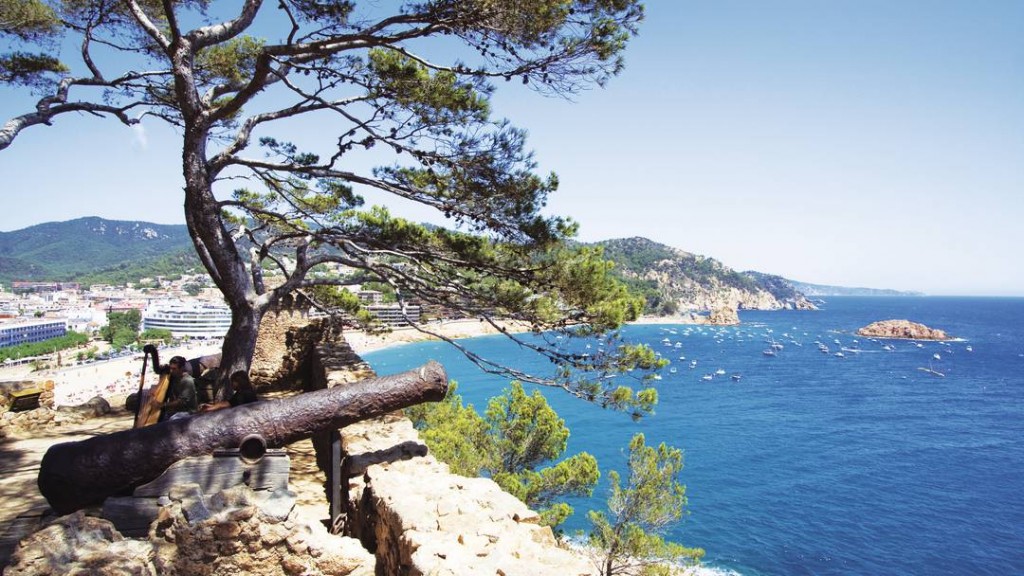 The Costa Brava region has some truly spectacular restaurants, amenity-filled boutique hotels and some of the most impressive outdoor activities in the country. The landscape is dotted with secret coves, architecturally stunning homes peeking out from the wooded hillsides and steep valleys that create an air of mystery and romance throughout.
The Costa del Sol
Spain's famous Costa del Sol stretches for 150 km along the coast of Málaga province and has long been one of the most popular destinations in the country. Tourists are attracted to the mild climate and long sweeping sands of seemingly endless beaches punctuated with elegant al fresco dining options and fun outdoor adventure activities. The more glamorous beaches along the coast are popular with celebrities and the world's most beautiful people who enjoy the fashionable beach clubs and trendy nightlife. For those looking for luxury off the beaten path, there are hundreds of hidden coves to explore which are perfect for romantic picnics, private yacht trips or day hikes.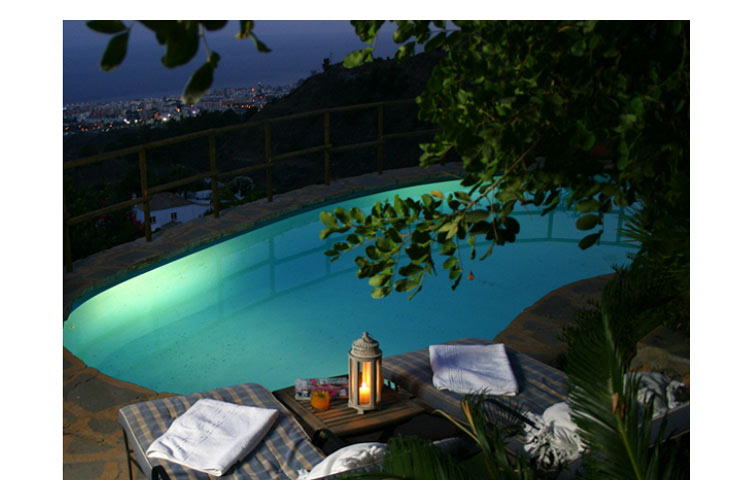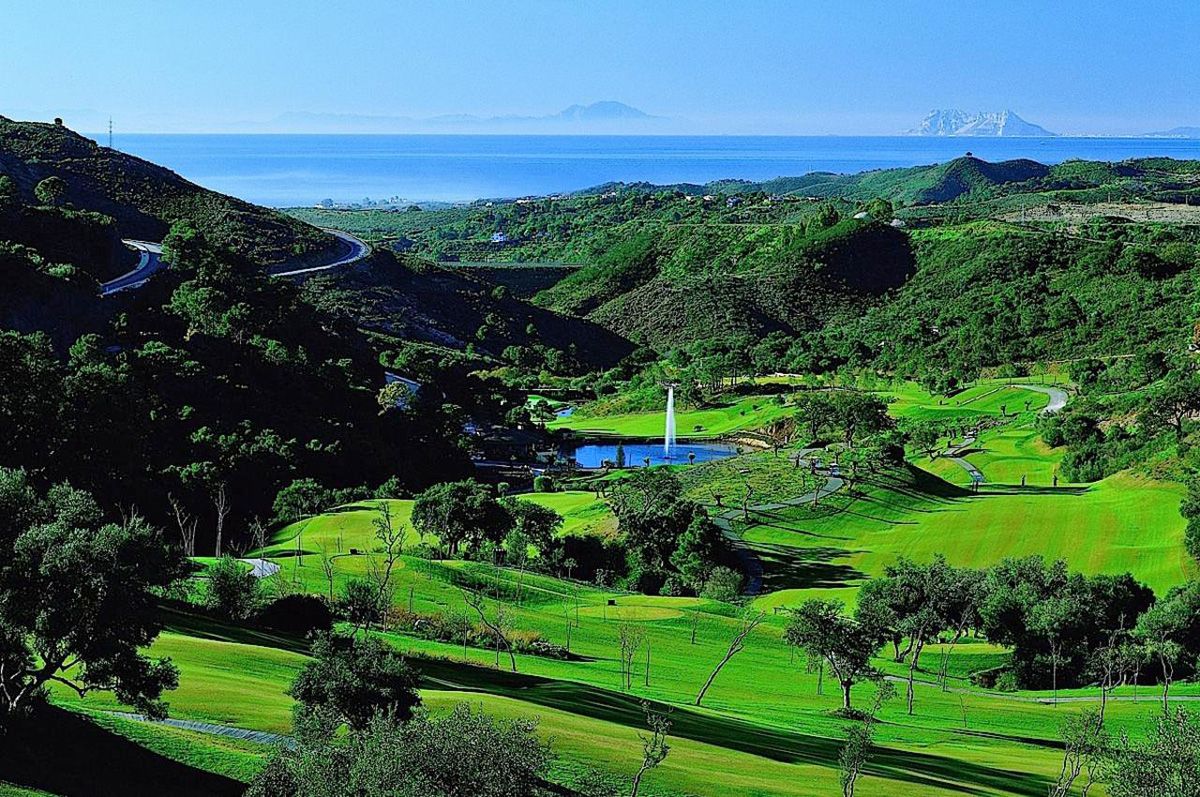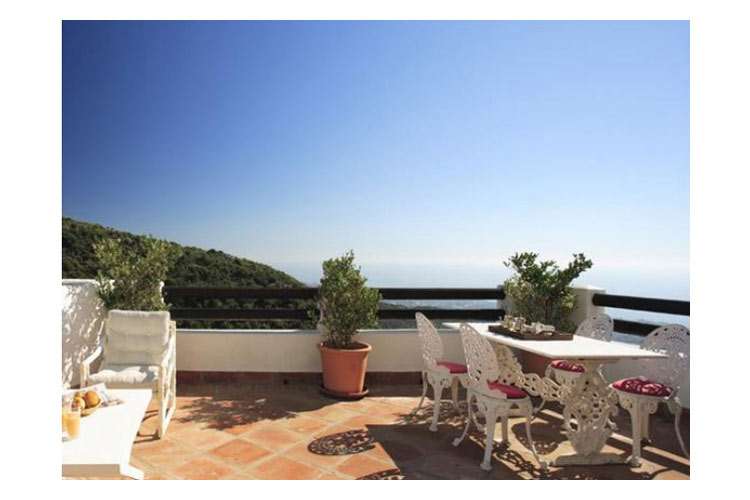 A holiday in Spain can only ever be unforgettable. Whether it's the view from a cliff-top tee or of a priceless work of art, the very best of European glamour and sophistication are always on display in this incredible country.