The Haute Couture phone: Savelli's luxury android powered haute phones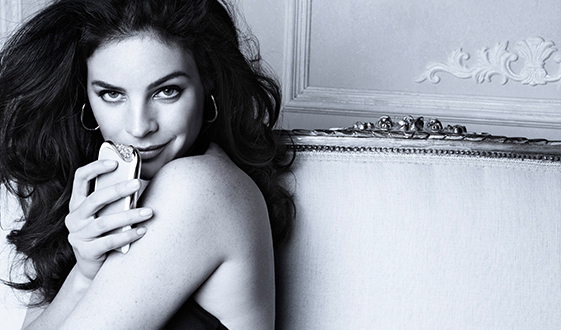 The humble smartphone is elevated to the haute couture status thanks to Alessandro Savelli's 11-piece collection of statement mobile phones. Savelli's luxury android powered haute phones debuted at this year Paris Couture Week and are now available only at Printemps and Harrods luxury retailers.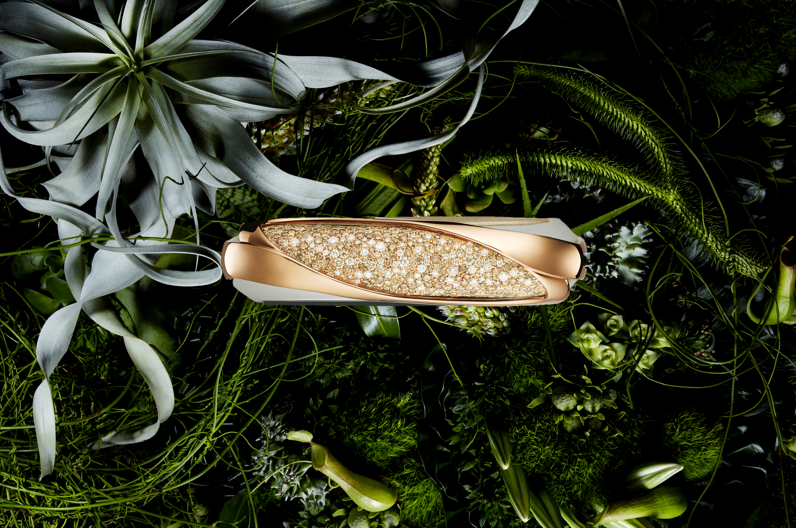 "I wanted to create something totally new, never attempted before. A jewel of tomorrow, only for women. Bringing together technology and elegance. Revealing something truly new… White diamonds, exquisitely set. Sculpted rose gold, hand-polished to perfection. Ultra-Bombé sapphire crystal, stunning in its clarity. The first luxury smartphone specially for women, handmade in Switzerland as a precious piece of jewellery." said Italian-born entrepreneur Alessandro Savelli.
Especially designed for women, each luxury accessory is handmade in Switzerland, crafted as if it were a precious piece of jewellery – decorated with gold finishes, sparkling white diamonds and a stunningly clear Ultra-Bombé sapphire crystal screen.
Powered by the Google Android system with all the key apps you use daily, the phones feature a range of luxury finishes including exotic python and ostrich skins, 18kt rose gold and high-tech, non-scratch ceramic. Plus, with Julia Restoin Roitfeld (French art director, model and daughter of Carine Roitfeld and Christian Restoin) as the brand's muse, Savelli is one seriously fashionable name to know right now.
Each covetable Swiss luxury smartphone comes with DJ-approved ringtones and personalized app.