Saks Fifth Avenue Transforms Into "The Winter Palace" This Holiday Season.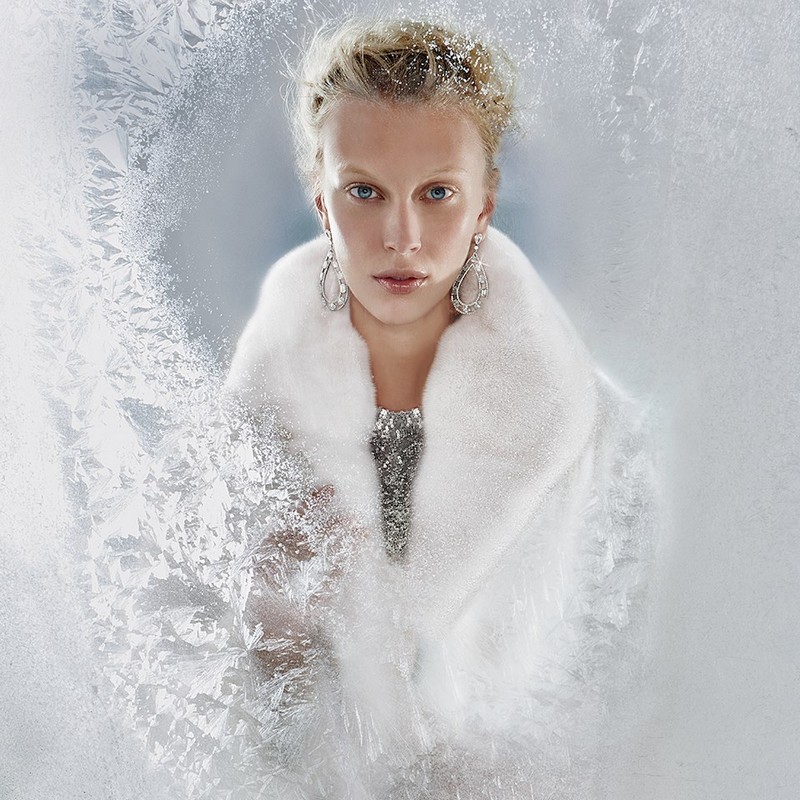 New technology and a fresh take on the winter wonderland concept will transform Saks Fifth Avenue into Winter Palace.
On November 23, luxury retailer Saks Fifth Avenue will transform its flagship into The Winter Palace with the unveiling of its historic holiday windows as
well as the premiere of a new theatrical light show, with three-dimensional elements, to the front facade of the iconic store.
"With towering light icicles, crystal palace spires, and snowy magnolia arches, The Winter Palace is a completely new concept for Saks Fifth Avenue and is certain to leave audiences mesmerized," said the luxury retailer.
For the 2015 holiday season, Saks Fifth Avenue reimagines the earth's most spectacular wonders and transforms them into remarkable wintry fantasies. Whether it's the Empress of China sliding alongside her Great Wintery Wall, the mighty Gladiatrix battling above her Ice-Cold Colosseum, or an Icy Mermaid marveling at the beauty found within the frozen Great Brrrier Reef, each window depicts a winter marvel with exotic fashion to match.
"New York during the holidays is quite a magical experience, filled with excitement from visitors all around the world. Yet, the most breathtaking and
wondrous sights are the holiday windows showcasing the creations from retailers' imaginations," commented Mark Briggs, Executive Vice President, HBC Creative. "New York would not be the same if it weren't for the whimsical lands and twinkling decor of the holiday windows. I am excited for sightseers to see our very unique creations this year."
In addition to the 2015 light show on the facade of the building, Saks Fifth Avenue will allow the audience to become a part of the show with the use of wearable Xylobands. The Xylobands interact with the controlled elements of the light show, creating a block-wide light extravaganza.