Russia to stop using 'Soviet Champagne' name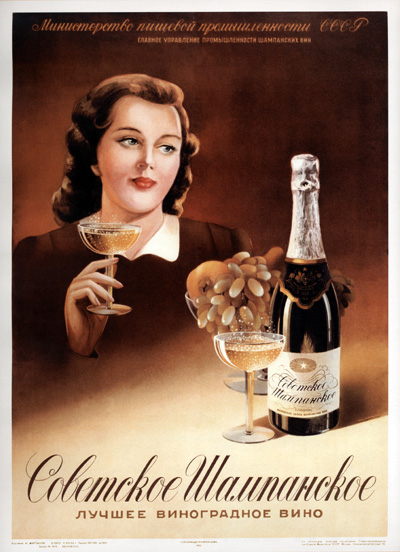 Russian sparkling wine producers are to stop using the Shampanskoye name on labels after an historic agreement was reached at the weekend.
The name, which was established under Stalin in the 1920s, is still widely used by privately-owned producers today.
It is understood that there was strong opposition to the move from many producers, who fear that sales will plummet once the name is banned – but they voted in favour after strong encouragement from Abrau-Durso, the sparkling wine producer owned by Boris Titov.
Titov, a wealthy former petrochemicals trader, also owns Château d'Avize in Champagne, but denied that the proposed ban is related to his plans in France.
The ban is also linked to Russia's own plans for a system of regional appellations, which were also discussed at the weekend.
'Everyone understands that if we want to introduce appellations in Russia, we have to respect others,' said Titov.
The appellation proposals, which are still being discussed, are likely to focus on two main production areas: the Rostov-on-Don river valley and the Northern Caucasus, with sub-regions likely to include Anapa – which has already provoked the ire of producers in California's Napa Valley.
[adsenseyu1]
More:  decanter