China is Porsche's fastest-growing region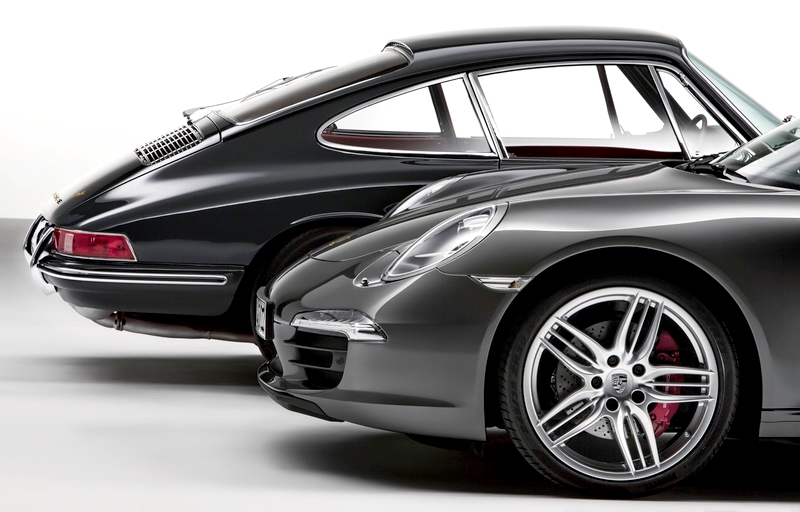 In 2013, Porsche China expects to continue building upon its spectacular successes from the past year and further establish its position as the leading luxury sports car maker in the market. The marque set another sales record in 2012, delivering a total of 31,205 cars across mainland China, Hong Kong and Macau, realising a growth rate of 28.2 percent year-on-year, driven primarily by the outstanding sales performance
of the Panamera and Cayenne models.
Porsche China announced several new plans for 2013. In January, it launched its new 911 Carrera 4 on ice in Inner Mongolia; later it will join worldwide celebrations for the 50th anniversary of the 911 series. A unique Porsche Experience Centre in Shanghai is due to open in early 2014.
Porsche opened 10 new centres in 2012 in Wuxi, Chongqing, Hohhot, Tangshan, Lanzhou, Jinan, Beijing, Hefei, Dalian and Ordos in 2012. A centre established in Nantong this January increased the total to 49. Porsche spearheaded the development of emerging local markets within China by opening centres in second and third-tier cities.
For the third year, Porsche partnered with the United Nations Children's Fund (UNICEF) to aid disadvantaged students across Sichuan, Gansu and Yunnan Provinces, contributing over 21 million RMB and 6 Cayenne SUVs in total. The marque and UNICEF also initiated their new Integrated Early Childhood Development (IECD) project across Shanxi and Guizhou. Porsche has pledged to support IECD with a donation of four Cayenne SUVs and a contribution of more than 23 million RMB to last until the end of 2014. By then, including the initial funds sent for disaster relief after the 2008 Sichuan Earthquake, Porsche China will have committed a total donation of more than 50 million RMB in cash plus 10 Cayenne SUVs to UNICEF in China.