2012 Piaget Rose High Jewellery Pieces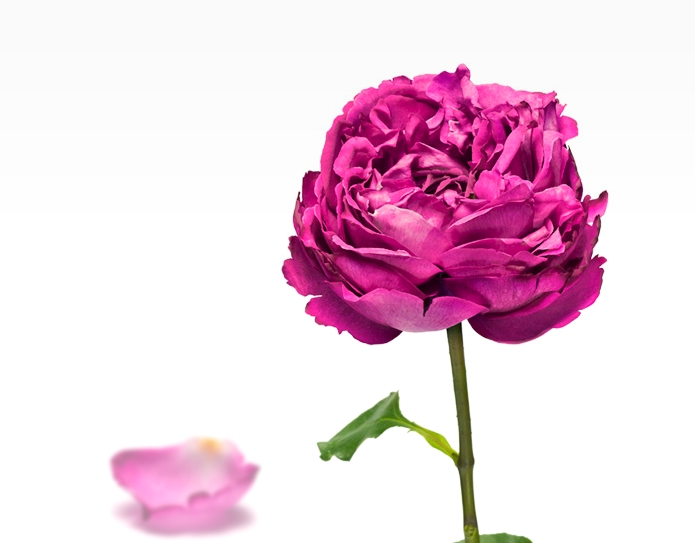 For the Maison Piaget, the rose is a glamorous talisman. A message of eternity and renewed love that pulsates daily. This year the Yves Piaget rose celebrates its 30th anniversary. Marking the occasion as nature intended, Piaget cultivated new pieces to blossom out of its collections. From stud earrings to the secret watch set with 668 brilliant -cut diamonds, the dream remains intact, says Piaget House.
Endowed with a very particular shape that resembles a peony, Yves Piaget rose flourishes in a voluptuous swirl of more that 80 lace petals, exhaling a scent as powerful as its flowering is abundant in the folds of its pink and mauve dress.
In honor of the "Yves Piaget Rose" 30th anniversary, Piaget gave to its facebook fans a unique opportunity to win a Piaget Rose bracelet through the "Rose competition". To enter the competition, Piaget fans must submit an original photograph of an Yves Piaget Rose or a pink rose or pink rose petals expressing their "la vie en rose". The rose should be presented and photographed in a creative setting. The competition will close on 30th June 2012.