Paris Photo – The Armani 'Acqua' Gallery: Armani presents Acqua #2 at the Grand Palais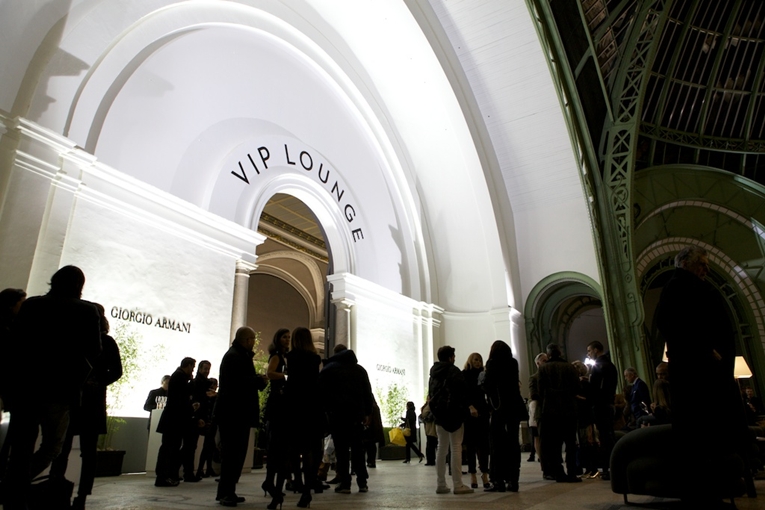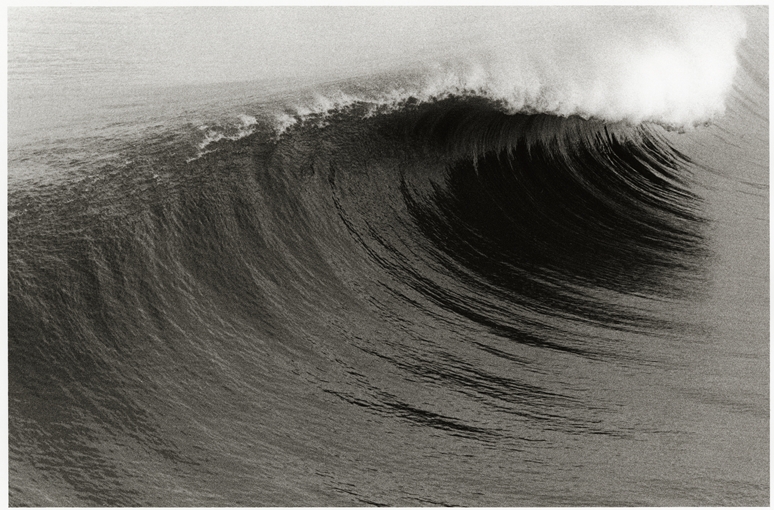 Water, an essential element in Armani's philosophy and a reoccurring element in Giorgio Armani's work, has also been since 2009 a social cause supported by the designer through the "Acqua for Life" challenge, which has helped to collect more than 52 million liters of drinkable water for Green Cross International (UNICEF for United States) and its programs in Ghana and Bolivia, during its latest edition.
For the second year in a row, Giorgio Armani is the official partner of the international photo exhibition "Paris Photo" held at the Grand Palais in Paris, from November 15th to the 18th. A selection of nine photographs in the Italian designer's Acqua #2 exhibition explore the theme of water: Marco Breuer, Anthony Friedkin, Dodo Jin Ming, Syoin Kajii, Joel Meyerowitz, Shinichi Murayama, Toshio Shibata, Aaron Siskind, Alec Soth.
"ACQUA #2" will exhibit works symbolising the power of this natural element,its vital energy, chosen by Giorgio Armani from propositions by the curators ofthe three guest institutions (LACMA – Los Angeles, Huis Marseille – Amsterdam,Fotomuseum – Winterthur) and the galleries of the Fair.