Ralph Lauren's Polo Presents Holographic 4D Fashion Event Towering above The Lake at Central Park.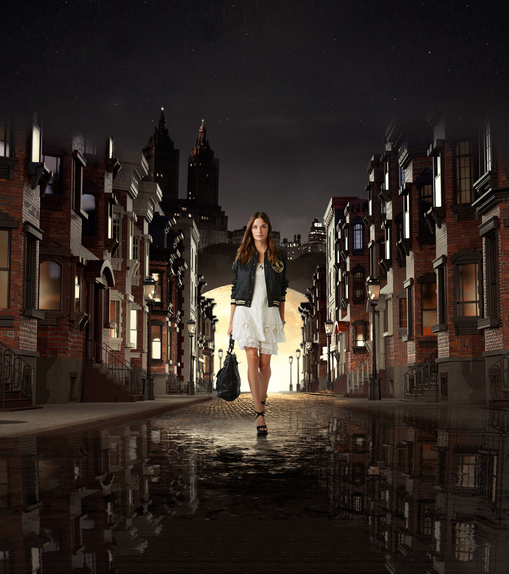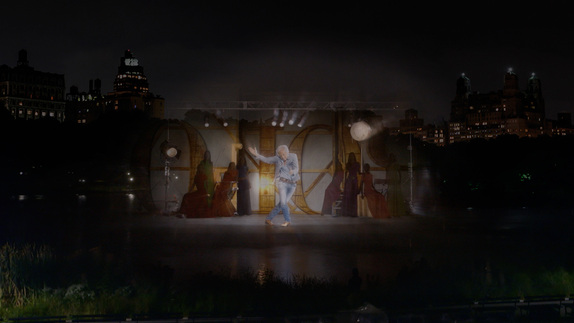 Ralph Lauren hosted a very special event in Central Park bringing together fashion and technology like never before. Ralph Lauren's new Polo line for women presented its Spring Summer 2015 collection during New York Fashion Week in a revolutionary runway event: a water-screen projection that towered above Manhattan's Central Park, fusing fashion, art and technology.
Ralph Lauren has been a leader in pioneering fashion and luxury in the digital space. As one of the first global brands to embrace the Internet, expansion of Ralph Lauren's high-tech presence has been illustrated with the introduction of the Polo Tech biosensing shirt, the 4D Light Show in 2010, QR Technology in Europe and the United States, touch-screen window displays, the digital Dog Walk and the RL Gang Virtual Storybook for children.
The event in Central Park also celebrated the grand opening of the Polo flagship store on Fifth Avenue.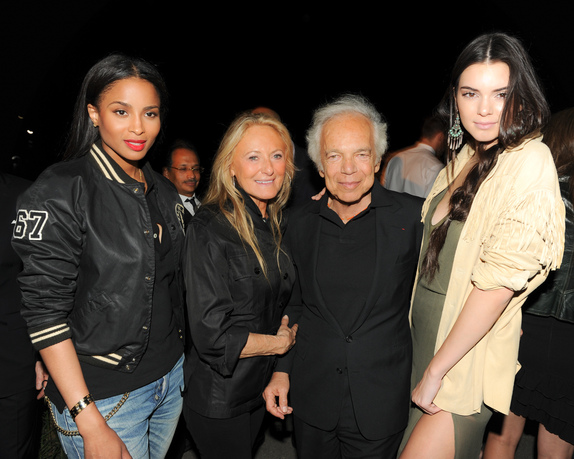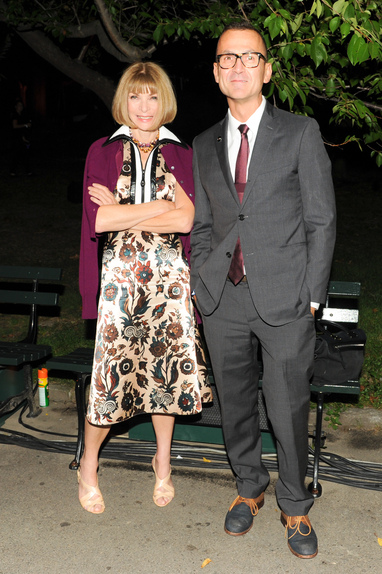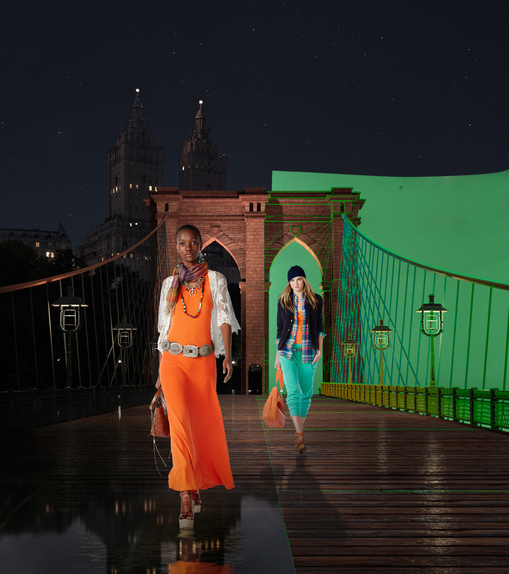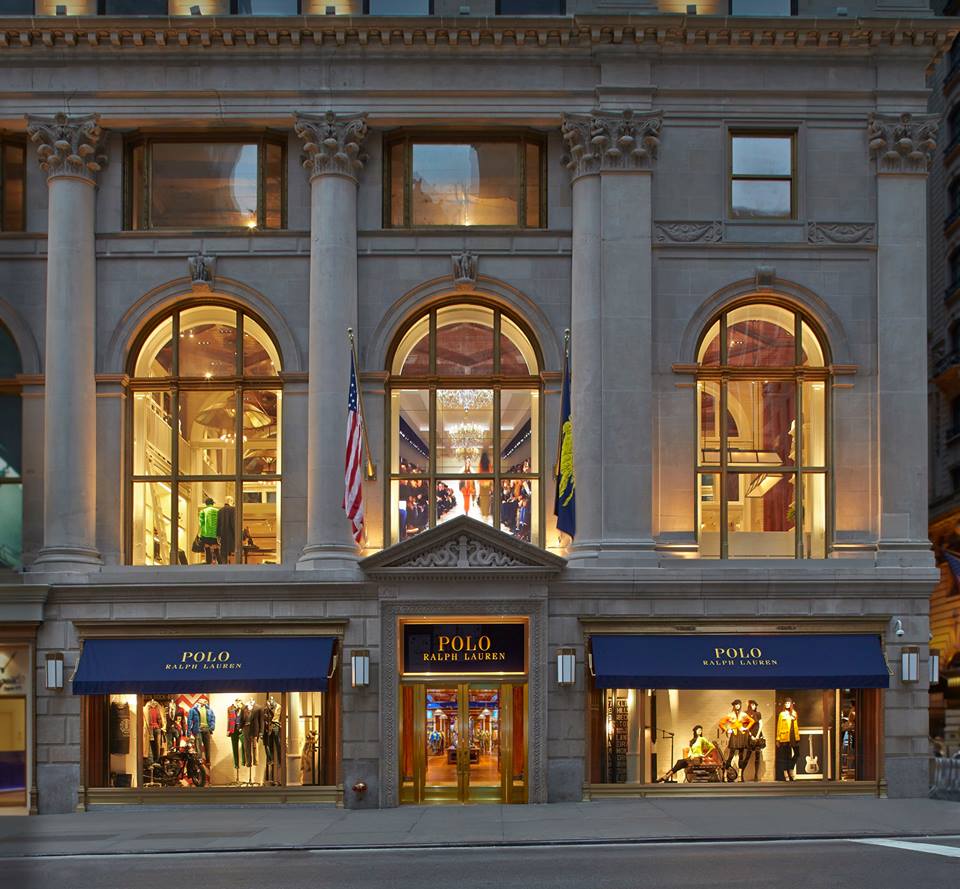 Ralph Lauren Polo models – appearing like beautiful mirages using four-story-tall holographic effects – wore outfits embracing the eclectic spirit of the brand, mixing the edge of New York and Paris, and the sunset colors and patterns of the Adirondacks. They were framed by a perfect cityscape that paid homage to New York landmarks, such as the Brooklyn Bridge and the High Line.
"I really wanted to do something big for the new Polo Women's brand — something set in the city — that felt modern. We returned to Central Park, a place I love, and captured the spirit of Polo with a truly innovative mix of fashion and technology" said Ralph Lauren.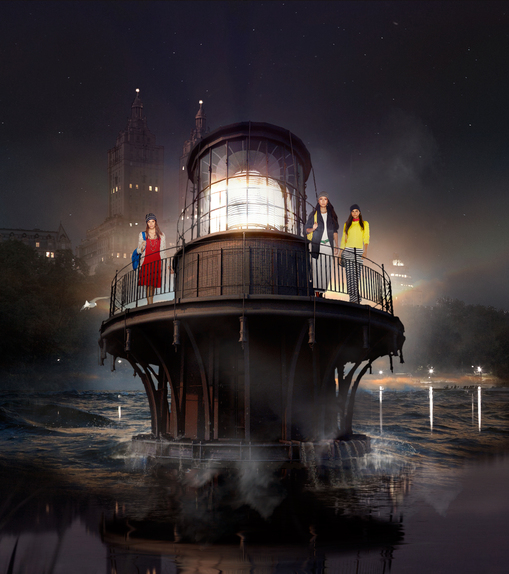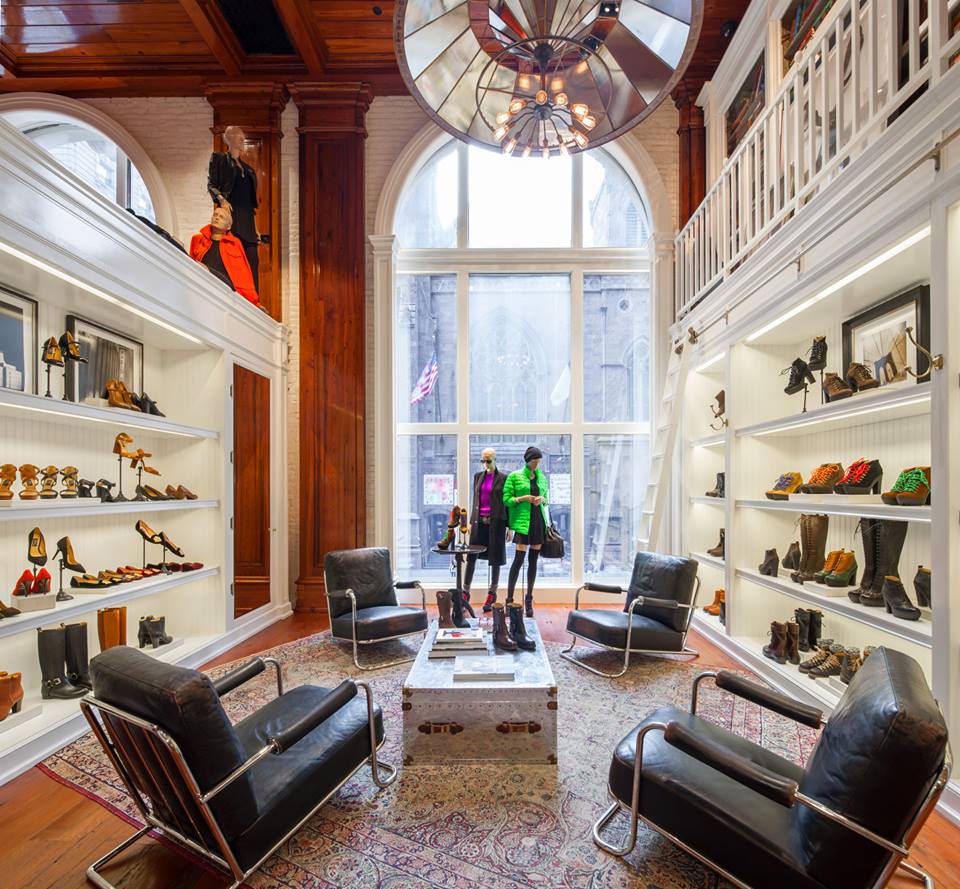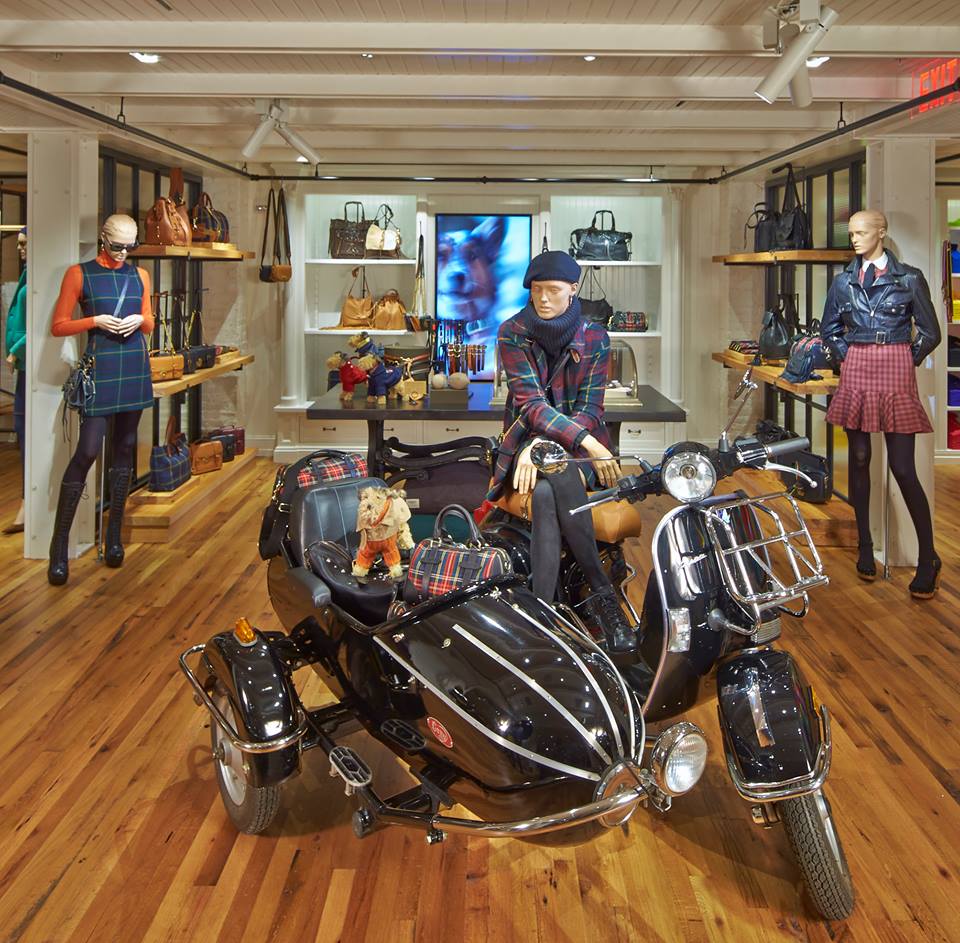 The designer, who started his namesake company almost 50 years ago, was there to see a larger-than-life version of himself digitally dance across the water.
The high-resolution images were beamed onto a water screen that measured 60 feet tall and 150 feet wide. Mixing live-action movement and CG, the runway presentation was a short film that featured models visiting the streets and icons of a hyper-real New York. Multiple elements of each shot were captured simultaneously to generate the incredible 4D effects.
"Ralph Lauren continues to push his company into the future, using technology as a way to keep his brands fresh and innovative and at the cutting edge of modernity, said David Lauren, executive vice president of global advertising, marketing and corporate communications.