How can we build next-generation houses in which comfortable living leads to eco-friendliness?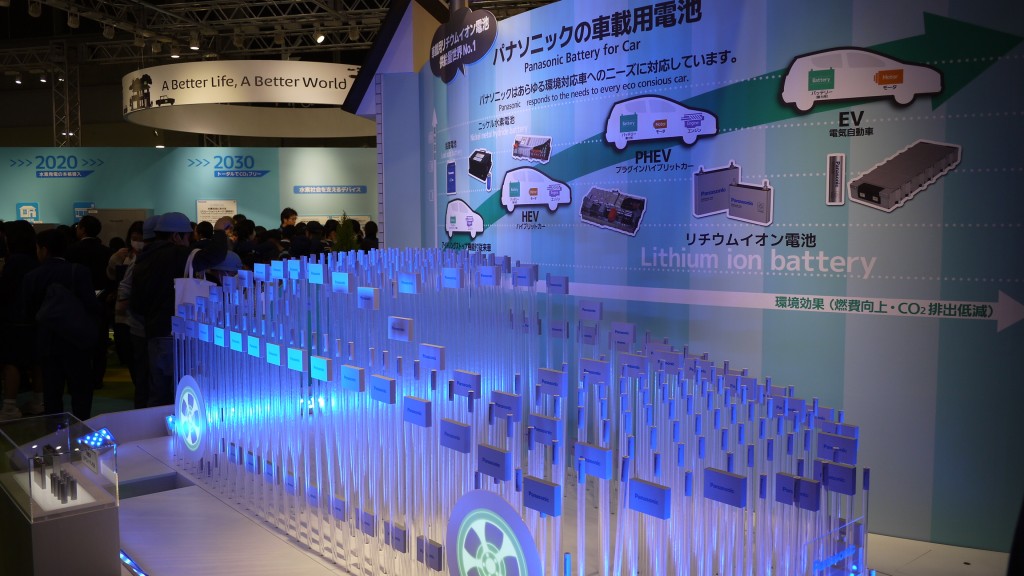 Panasonic's lithium-ion batteries for eco-conscious vehicles, "Zero-Eco House" and a hydrogen fuel cell that can create energy from pure hydrogen (prototype currently under development) drew great attention at the recent Eco-Products 2015 in Tokyo, Japan, a prestigious fair which was held at the Tokyo Big Sight from December 10 to 12, 2015.
Panasonic introduced its vision for the home, towns, and cars that realize "A Better Life, A Better World," with straightforward exhibits and demonstrations.
Here are some proposals for "A Better Life" at Eco-Products 2015: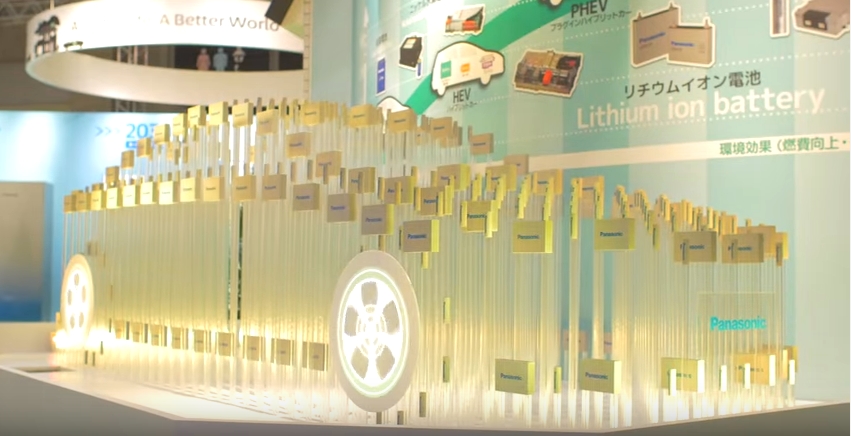 Automotive
A life-size model of a car made of lithium-ion batteries was exhibited. With increasing awareness for preventing air pollution and protecting the global environment, the market for lithium-ion batteries designed for eco-conscious vehicles is expected to grow rapidly.
Homes & Living
There was also an experiential exhibit of the Zero-Eco House, which is a new and improved version of the net-Zero Energy House (ZEH). There, visitors could learn about "solar panels + storage battery systems," "thermal insulation for the entire home," "ECONAVI equipped ventilation system, HEPA plus," and the "Smart HEMS," which all help realize eco performances that go above and beyond zero energy input/output.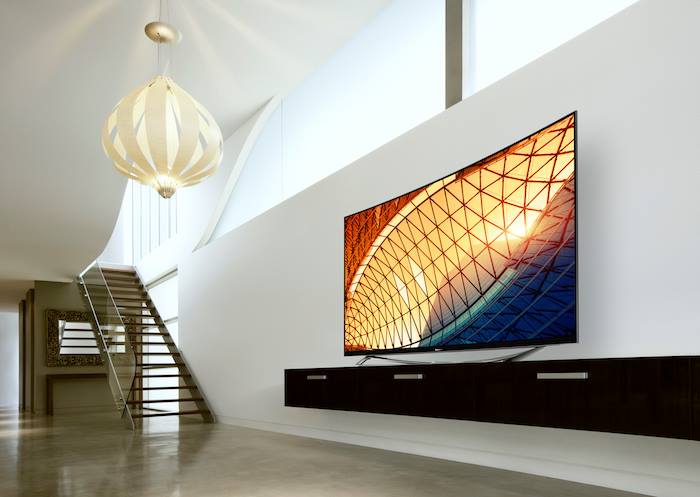 Panasonic also introduced the "ECONAVI," which uses sensor technologies to enable home appliances to detect wasteful use of energy. Home appliances such as refrigerators, air conditioners, and washing machines that have been designed under the concept, "Fudan Premium (daily premium)," as well as TVs, dishwashers, and microwave ovens were showcased.
Advanced eco-technologies
This section introduced Panasonic's initiatives for realizing a hydrogen society. In addition to "ENE FARM," the residential fuel cell that extracts hydrogen from city gas, a prototype of a hydrogen fuel cell (currently under development) that can efficiently create power directly from hydrogen was on display. Panasonic also introduced sensor devices that support a hydrogen society, as well as its vision of a carbon-free, comfortable, and safe hydrogen society.