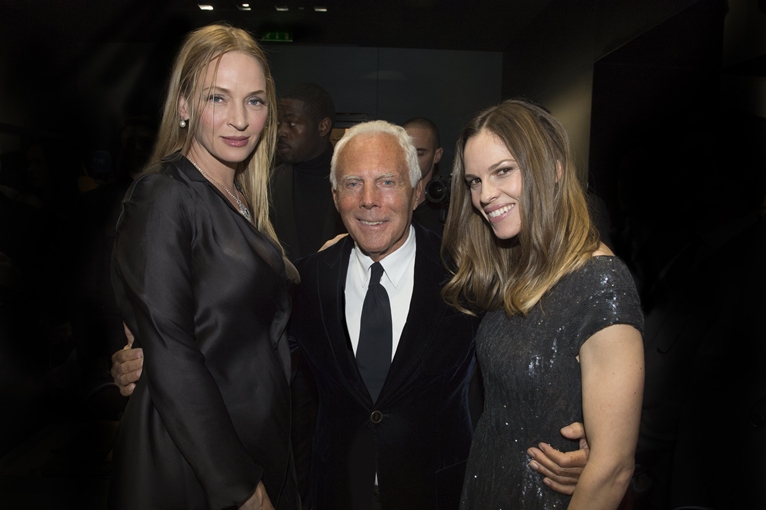 The second Giorgio Armani boutique in Paris opened this January is entirely dedicated to womenswear. The flagship is located on the prestigious avenue Montaigne in the same building where almost four decades earlier Giorgio Armani collaborated with Emmanuel Ungaro as a consultant for his menswear line. The designer returned to where he began his adventure in France.
This new space of 450 square meters is divided into "containers", and each space has a different floor. The boutique's interior respects the heritage of the building and introduces a brand new design concept,an approach that has been conceived uniquely for this Parisian location
"My last shop in Paris was too small. This is sober luxury and less pretentious, a luxury that can not be angry," said Giorgio Armani.
"This place is an opportunity for me to expose my ideas and products with more charm. It reminds me of the early days with Emanuel in the 1970s. I did not speak French very well then, but I breathed for the first time that air, the scent of exciting couture, all these crazy models, jealous of each other, competing for Emanuel charm …" confessed Armani.
During the cocktail party held in the store to celebrate the event,customers had the opportunity to order Giorgio Armani Privé custom-made bags and shoesfrom the new Spring/Summer 2013 collection that was presented on the same day in Paris.