Opportunities for wealth creation: First-hand investment perspectives.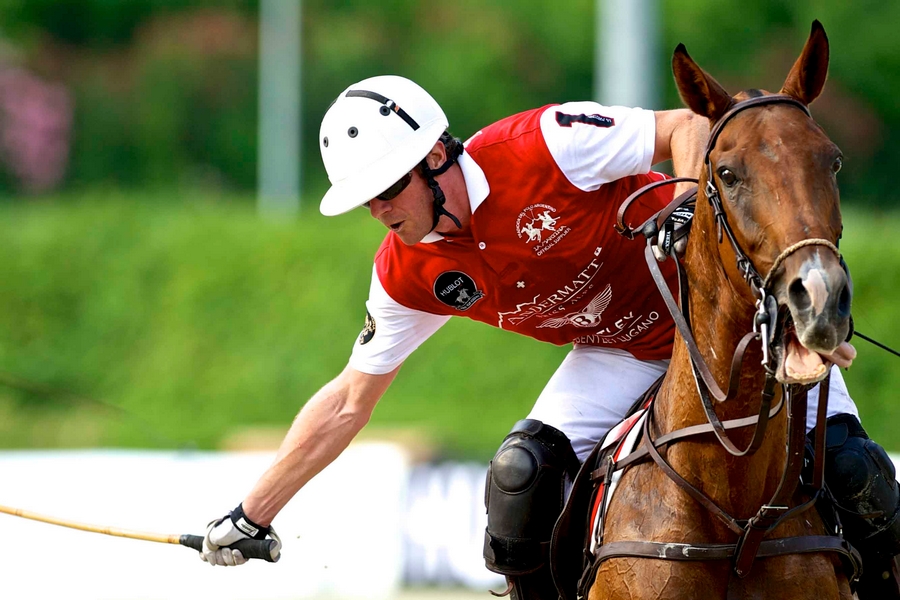 Big fans of properties and luxury goods, the extra 5,200 ultra high-net-worth individuals (UHNWIs) gained last year on an international scale, translates into plans to buy more high-end items and uber-investments. Political and economic fluctuations, growing wealth in emerging markets and the sophistication of clients intervene in the prediction of the resulting wealth flows.
According to Knight Frank's 2015 Wealth Report, if you are part of the UHNWI club, you will have a great appetite for luxury real estate and you will be very good at creating and noticing investment opportunities. Property as the cornerstone of many UHNWI investment strategies accounting on average for almost 1/3 of UHNWI portfolios. But bricks and mortar are not the only tangible assets that are in demand, says the report. So-called investments of passion, such as art, wines and classic cars, continue to attract more interest. Luxury possessions with a proven historic ability to hedge against inflation are an appealing investment proposition. Picasso, Giacometti and a vintage Ferrari are a timeless recipe for long term success.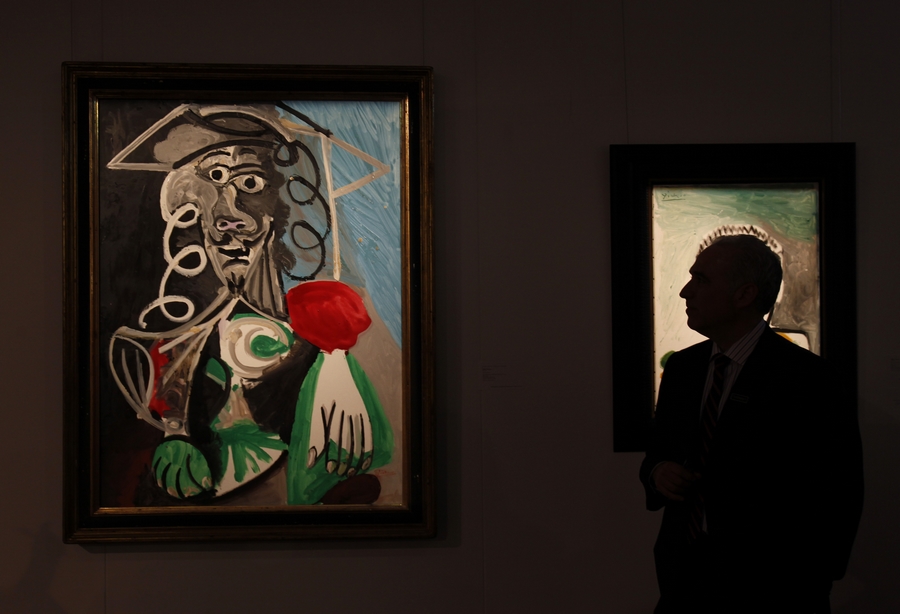 Historic vehicles, vintage cars, and classic motorcycles are still the top performers in Luxury Investment Index, rising in value by 16% last year.
Noted investment advisers and wealth managers are continuously coming with investment ideas for the years ahead. Here are some trends sectors investors should be aware of. Let's focus on top investment opportunities: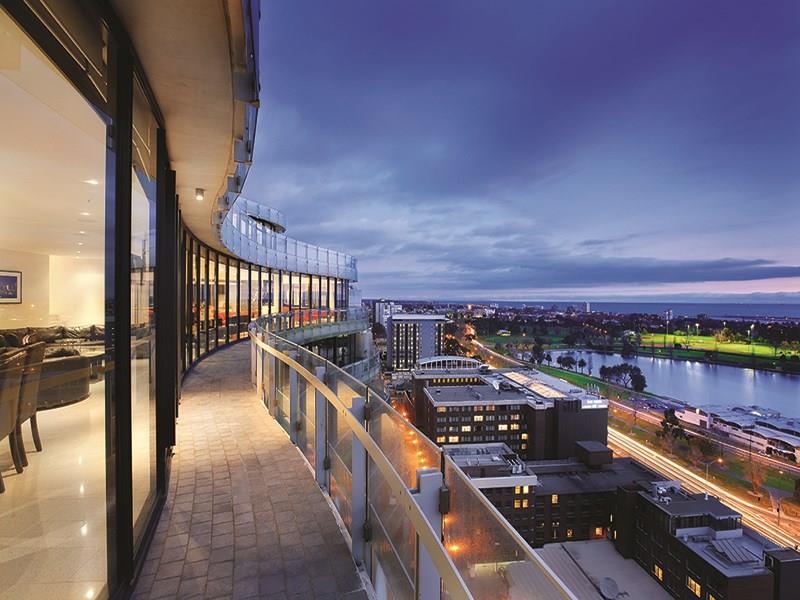 Real Estate. Investing ambitiously in real estate.
Different types of properties are increasingly seen as a mainstream investment category, accounting on average for 32% of an UHNWI's investment portfolio. The most popular sector to invest in is the residential property. The next most popular property type is represented by offices. Bricks and mortar retain their appeal for the younger generation of UHNWIs. But, as Massimo Ferragamo said, "a collection of houses can also be a collection of headaches" … and taxes.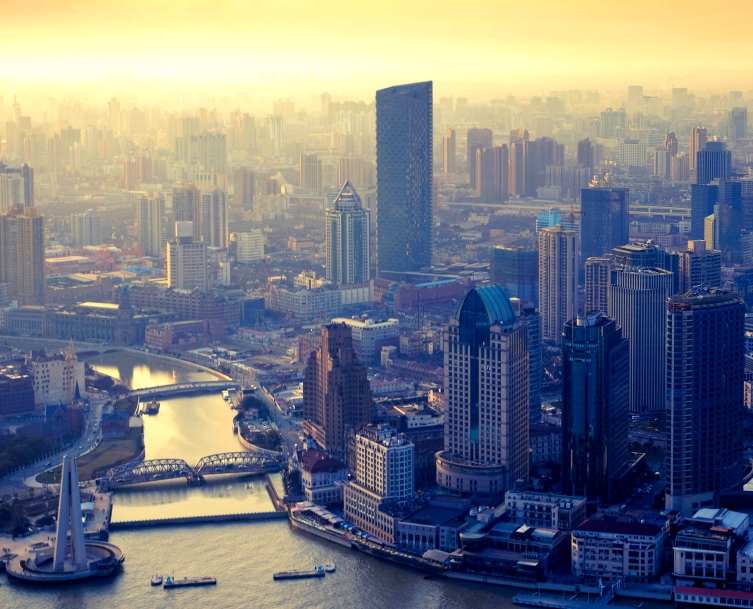 Alternative Investments

This category includes hedge funds, derivatives, commodities, foreign currency, Forex trading, and private equity; Safety and wealth preservation are the goal of all the investors. Nearly a third of their financial wealth is allocated into cash and deposits.
"Outside property, equities are predicted to be the most popular investment class in 2015, with a net balance of 45% of those taking the survey expecting their clients' exposure to stocks and shares to increase in 2015," stated Knight Frank's report.
"This builds on the growing appetite for riskier investments that the Attitudes Survey flagged up last year. Consequently, according to the survey results, cash, fixed income bonds and gold and other precious metals are likely to see a declining demand this year."
With a robust demand for advanced digital channels, the online scene offers innovative and intelligent investment opportunities through state of the art trading platforms. Global investors have access to online Binary Options & Forex trading platform like binaryuno.com that offers advanced online FX, CFDs and Commodities brokerage platforms. Trading with binary options is rapidly becoming one of the most popular ways to invest no matter what your financial goal may be.
Only when a trader acquired knowledge of the market, can he actually be considered as making an educated wealth fund decision with a high chance of success.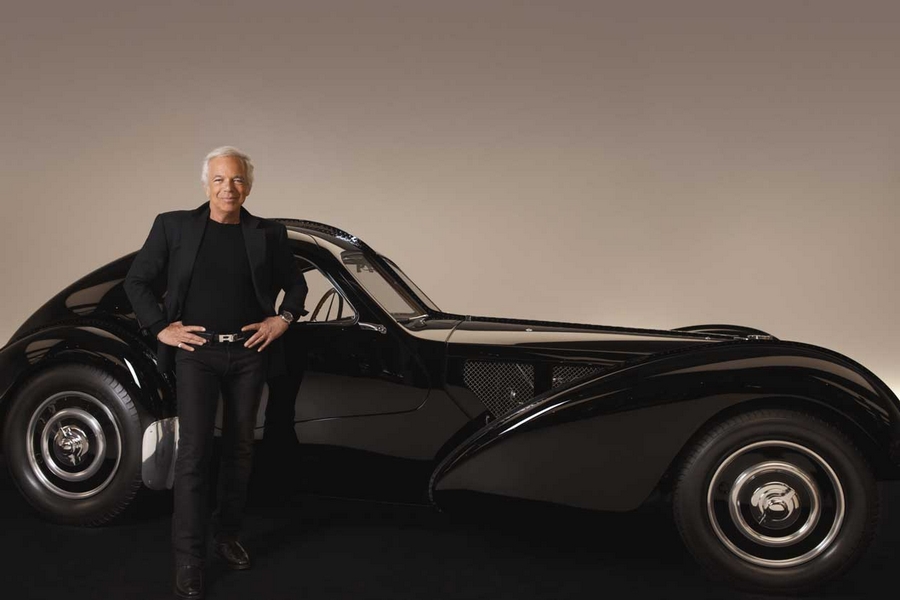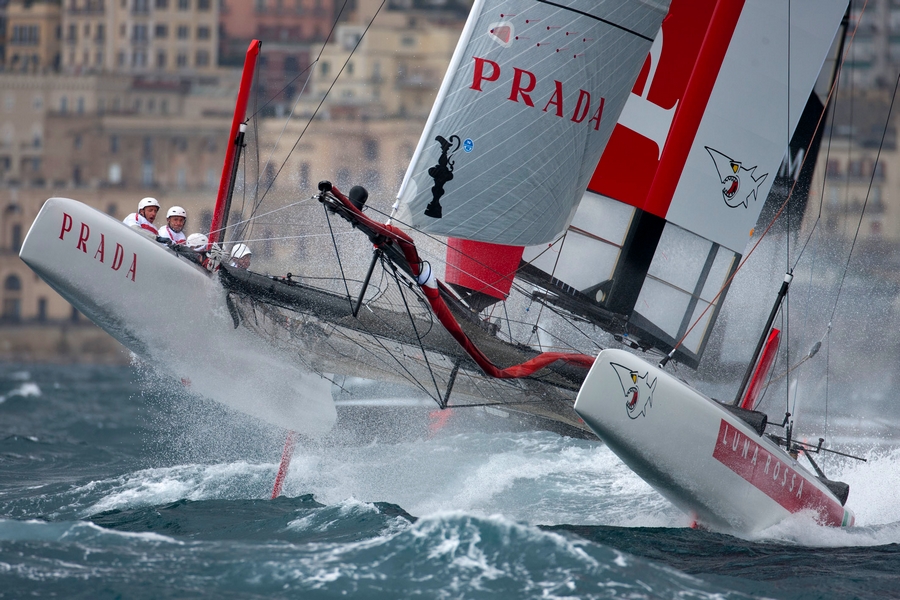 Investments of passions – firmly on the radar for the super rich.

Catching the imagination of the wealth management funds, investments of passion have performed very well. The category includes art, cars, coins, wine, antiques, sports teams, sailing, race horses, jewelry, gems & watches, luxury collectibles like automobiles, boats, and jets.
"Art is the luxury asset where interest is rising the most – perhaps unsurprising given its accessibility – followed by watches, wine and classic cars. Stamps arouse the least passion around the world, but there is a noticeable difference in Africa and Asia, where 14% and 8%, respectively, of survey respondents noted increasing interest. Drilling down, the figure rises to 17% for china," say this year's Wealth Report.
Getting a low rate of return, investors might as well invest in something they enjoy like motorcycles or classical boats.
Art Market Research data show that art investment sector is bouncing back, with annual growth of 15%.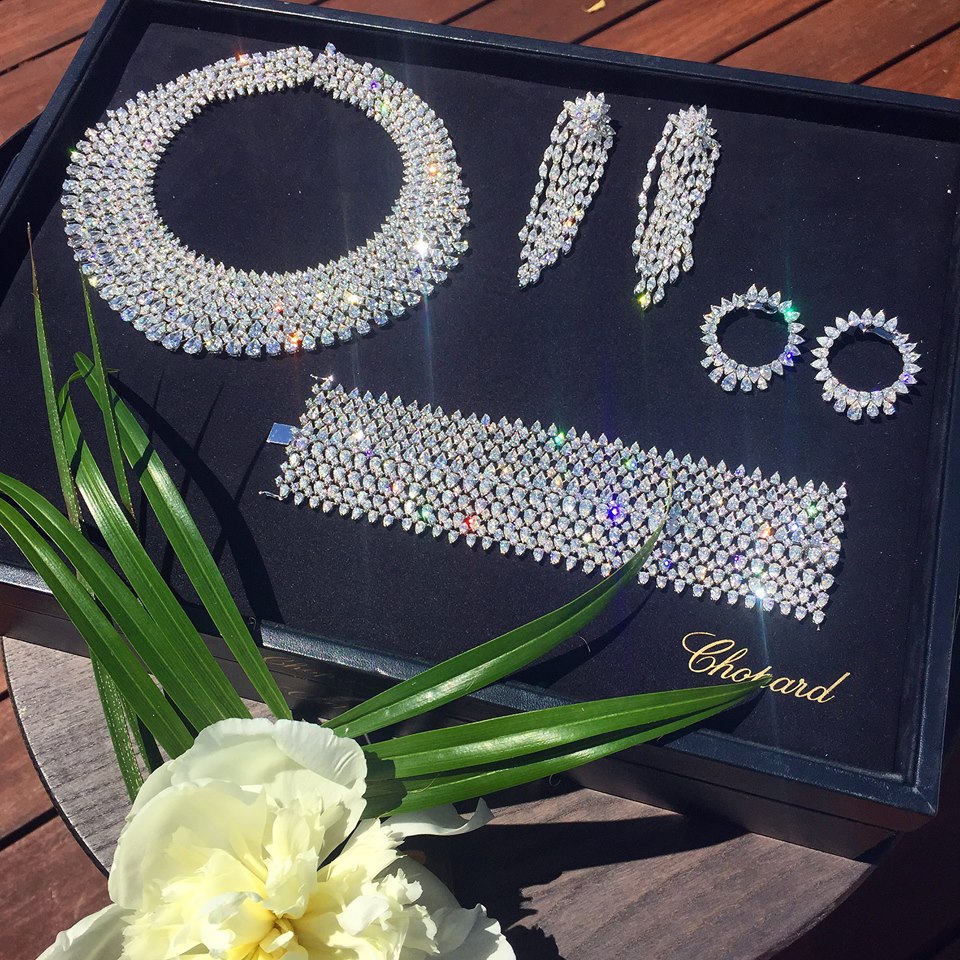 The latest results from the Luxury Investment Index, which now includes coloured diamonds, shows that diamonds are regarded as means to increased wealth and financial security of an entire family.
"Robust returns on diamonds of more than one carat, mounting demand from Asia and the prospect of mines running dry are pointing to the increased attractiveness of precious natural diamonds as an investment asset," explained diamond industry expert Claire Adler.
Considered rather old-fashioned a decade ago, pearls also shows signs of meteoric rise in value. As Luxury Investment Index shows,
the value of antique furniture continued to fall, while the overall watch market, however, remained stable with annual growth of 4%.