Top 20 List of Luxury Homes Sales of $10 Million and Up.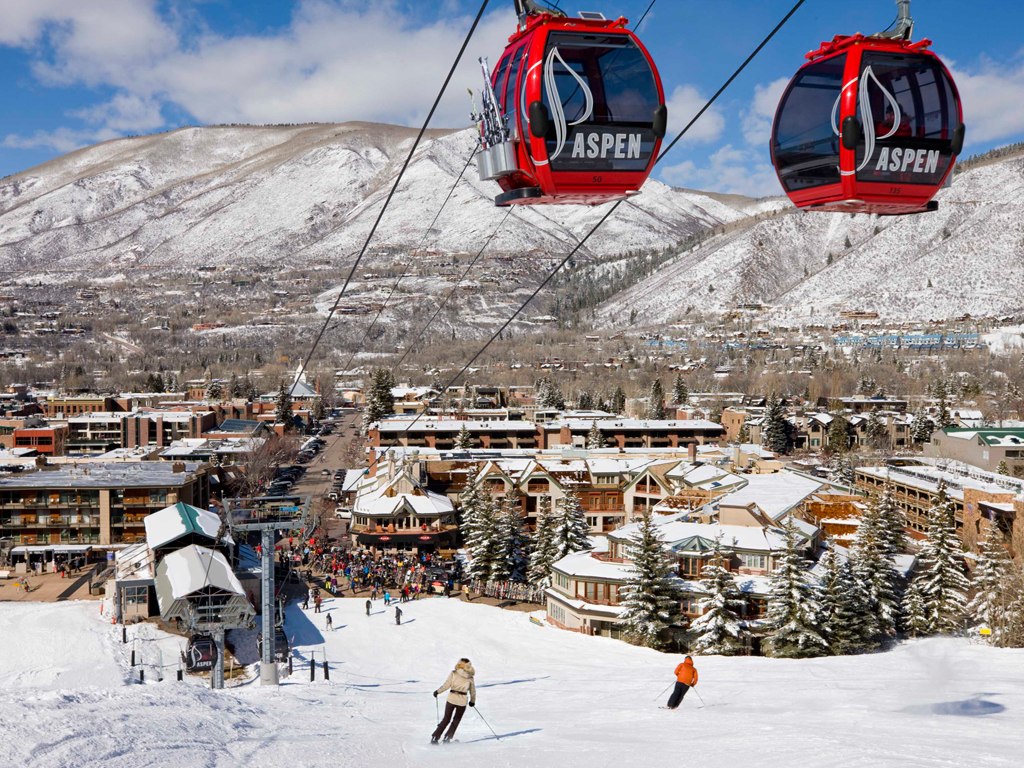 Aspen, Colorado is the only non-coastal real estate market in the U.S. to make the top 20 list of ZIP codes with the most luxury real estate closed sales (16) over $10 million for the last 12 months ending June 30, 2013, according to the latest Luxury Market Report by Coldwell Banker Previews International.
Known for its signature slopes, five-star cuisine and posh resorts, Aspen is also a major cultural and creative hub, with the Aspen Institute attracting the world's greatest minds each summer. Creative thinkers and homebuyers alike are flocking to Aspen for its mix of culture, recreation and environment.
Beverly Hills' 90210 recorded the most real estate sales over $10 million (18) with New York City's Upper West Side ZIP code 10023 one sale behind (17). New York City's Upper East Side ZIP code 10021 ranked third, joining Aspen at 16 sales for luxury homes valued at $10 million and up.
"We are seeing an influx of high-end buyers finding exclusive properties in luxury markets such as Aspen," said Betty Graham, president of Coldwell Banker Previews International NRT. "The Colorado resort town has been known as a vacation destination during the winter months, but is becoming the permanent residence for affluent buyers seeking its unique lifestyle of culture and arts. The Aspen real estate market has also matured, ranking No. 4 in the United States for closed units over $10 million from for the last 12 months ending June 30, 2013."
"New York City remains a dominant player in the luxury housing arena and today is being impacted by an infusion of affluent foreigners who recognize the benefits of the stable U.S. economy while also enjoying the status symbol and lifestyle New York offers," said Budge Huskey, president and chief executive officer of Coldwell Banker Real Estate LLC. "Many plan to hold these properties for the foreseeable future. Interestingly, the high end is mirroring all facets of the city's housing spectrum with low inventory creating a seller's market."