Jean-Claude Biver, chief executive officer of Hublot, the Swiss watch brand owned by LVMH Moet Hennessy Louis Vuitton, announched that the luxury brand will launch a scratch-resistant gold alloy for use in the watches.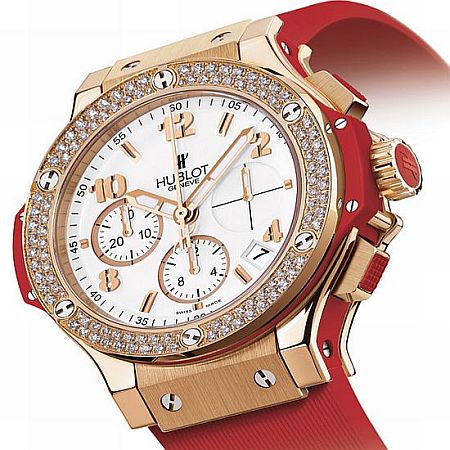 The 18-carat alloy of gold and a ceramic, dubbed Magic Gold, is more than twice as hard as standard gold and can only be scratched by diamond.
A watch made of the new material will be designed so "you can wear it for any sport, any use," Jean-Claude Biver said at a press briefing at Hublot headquarters in Nyon, Switzerland.
Hublot plans to introduce the first timepieces made with the new gold-ceramic material at the 2012 BaselWorld  Trade Fair (March 2012). To make it distinctive, Hublot's Magic Gold will be slightly different from other shades of gold.
Watch the movie: washingtonpost | businessweek