In the late 19th century, England's Lady Duff Gordon began refining the utilitarian underwear designs of the past into the delicate, extravagant and sensual designs of the Victorian and Edwardian eras. Today, the descendants of these fine undergarments continue to appeal to the romantic type and the quality and design of lingerie pieces have become more and more luxurious.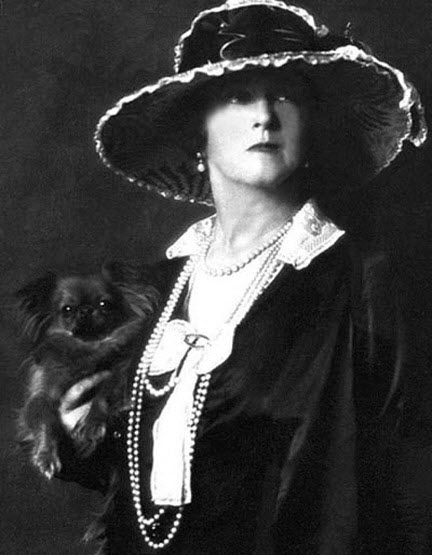 Difference between standard lingerie and luxurious lingerie
Though frequently used interchangeably, the terms "underwear" and "lingerie" denote undergarments that are worn for very different reasons. "Underwear" is generally more practical with the purpose of covering the body or providing support beneath clothing, whereas "lingerie" is worn to make the body more attractive and is not usually covered up with clothing.
Price is another point of difference between the two. Standard lingerie and underwear may be purchased almost anywhere and at very inexpensive prices, often in packs of as many as ten pieces. On the other hand, lingerie and especially luxury lingerie are more expensive and are purchased by the piece. Luxury lingerie is often made of very expensive and exclusive materials, such as silk or lace; may be hand-stitched or embroidered with intricate designs; and may even have pearl or gemstone embellishment.
Buying luxury lingerie
For men and women with little experience of buying lingerie, the prospect of selecting the perfect pieces of luxury lingerie may be intimidating. Even if one takes the easy route and simply shops for lingerie from a notable luxury brand, such as Harlette, Agent Provocateur, La Perla , Aubade, or Carine Gilson, it is still important to keep a few tips in mind when buying.
Investing in luxury lingerie will probably mean that it needs to look great under clothing as well as in the bedroom. To accomplish this, getting the right fit is vitally important, as the fit of the lingerie will determine whether it looks good under clothing and out of it as well. The best fitting bra that serves both functions is the French or full cup bra. The French bra not only provides full support, even for larger cup sizes, but also helps to provide a smooth silhouette under clothing. A push-up style helps to add lift if desired.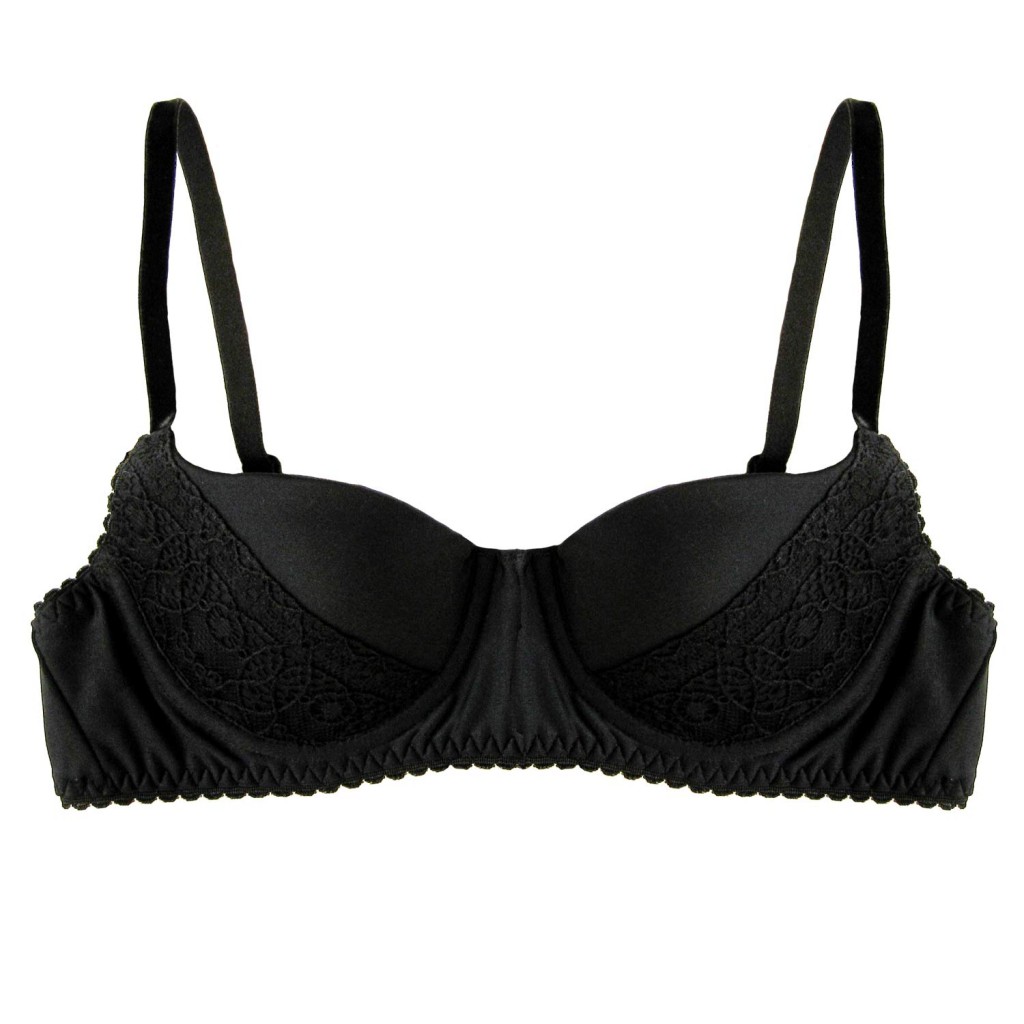 When it comes to luxury lingerie panties, less is best. G-strings, known less formally as thongs, are considered the sexiest look; consisting of only a small front panel and the thin panels of strings holding the entire panty together, G-strings are very popular with women for daily wear since they leave no panty lines. Short shorts, also known as boy shorts or tap pants, are also very smooth under clothing and look equally enticing in the bedroom.
Knowing the correct size is the most important consideration when purchasing luxury lingerie. Taking the time to get the accurate measurements before purchasing luxury lingerie is the key to getting a comfortable and smooth fit.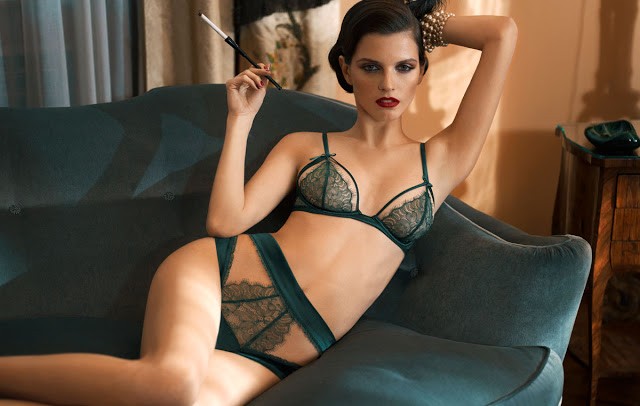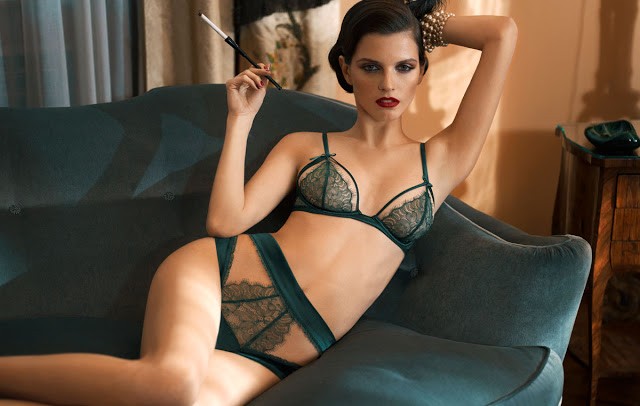 Do not purchase lingerie pieces simply because they are the latest style or "in" with a celebrity. Remember that what looks good on one person's body type will not work for another's. Stick with classic pieces, such as baby-doll teddies, negligees or sexy lingerie corsets, that flatter nearly any figure and allow for slight changes in the look and shape of the body.