America's first bottled bourbon releases the limited edition Birthday Bourbon.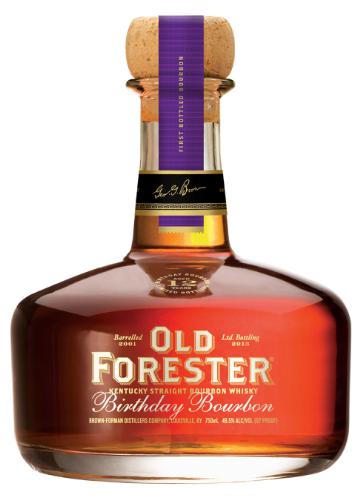 For more than 140 years, Old Forester has been crafted using the time-honored methods established by George Garvin Brown, the founder of Louisville-based Brown-Forman and Old Forester, America's First Bottled Bourbon. To commemorate Mr. Brown's September 2nd birthday, Old Forester annually releases an expression of its highly-acclaimed bourbon and this year marks the 12th limited edition release.
"Old Forester is the only bourbon still in existence today that was produced before, during and after Prohibition by its original distiller," said Chris Morris, Brown-Forman Master Distiller. "No other bourbon brand sold in the U.S. today can make that claim."
Selected from a single day of production and handcrafted by Master Distiller Chris Morris, this limited edition small batch bourbon is vintage-dated – offering a one-of-a-kind character and flavor profile that will never be replicated.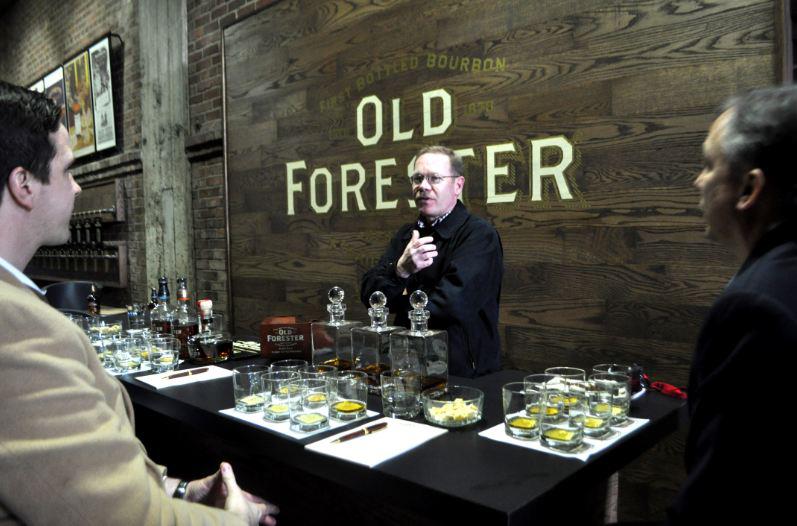 Its unique decanter style glass bottle is a throwback to the late 1800's when Old Forester was first produced. Each bottle features the founder's signature and the dates on which the bourbon was barreled and bottled.
"This year's batch was selected for its robust presentation of flavors which showcase vanilla bean and caramelized oak paired with deep layers of warming spices and a delicate nut character," said Morris. "A rich aroma and a long, warm finish make this yet another must-have release."
Since its introduction in 2002, Old Forester Birthday Bourbon has received unprecedented acclaim and has collected honors from USA Today, Malt Advocate, Whisky Magazine, Spirit Journal, Ultimate Spirits Challenge, Wine Enthusiast, and Santé.