Lancôme x Alber Elbaz exceptional collaboration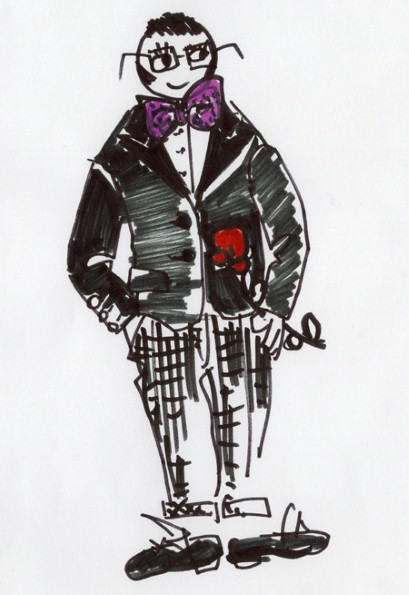 Alber Elbaz is teaming up with Lancôme, the world's leading luxury beauty brand. The "deeply audacious" Lancôme x Alber Elbaz collection will be unveiled worldwide on June 15th 2013, announced the cosmetic house.
"Alber Elbaz is, without a doubt, one of the world's most influential fashion designers. But beyond that, he is also the most talented," said Youcef S.Nabi, Lancôme President. "His sense of luxury, his vision of femininity and that hint of audacity resonate perfectly with the new values of the Maison Lancôme. We are extremely proud and happy that, with us, he is set to channel his universe into the world of make-up for the very first time."
"More than any other designer, he has shown his ability to renew conceptions of femininity with a simultaneously quirky and couture style, creating a breed of luxury that is definitively contemporary. His approach is naturally in tune with Lancôme, a brand symbolic of joyful femininity," added the company.