Lamborghini V10 Gallardo set for retirement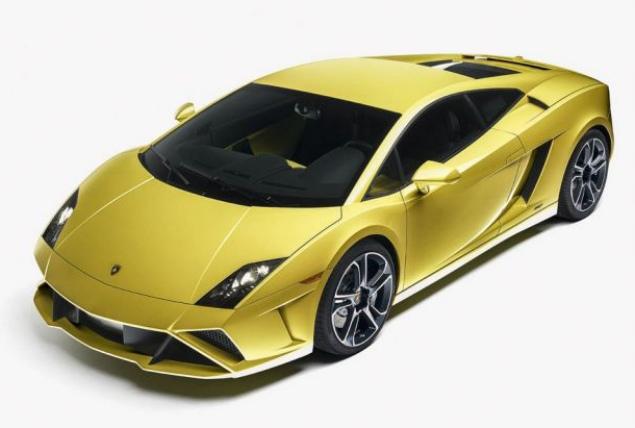 Italian sports car manufacturer Lamborghini will cease production of its V10 Gallardo model, the most popular Lamborghini of all time. The company will replace the car with a new addition that will be unveiled late in 2013.
The Lamborghini Gallardo sports car was the most-produced model to date, with over 10,000 built in its first seven years of production. Credited with reviving the brand and named after a famous breed of fighting bull, the V-10 Gallardo has been Lamborghini's sales leader and stable-mate to a succession of V- 12 flagship models.
Meanwhile, Lamborghini opened a limited time pop up shop in Tokyo from Nov. 30th to Dec. 28th. Lamborghini Christmas cafe offers pure Italian style café and features the new Gallardo LP 560-4.