Discover the exhibition until February 22nd, 2015.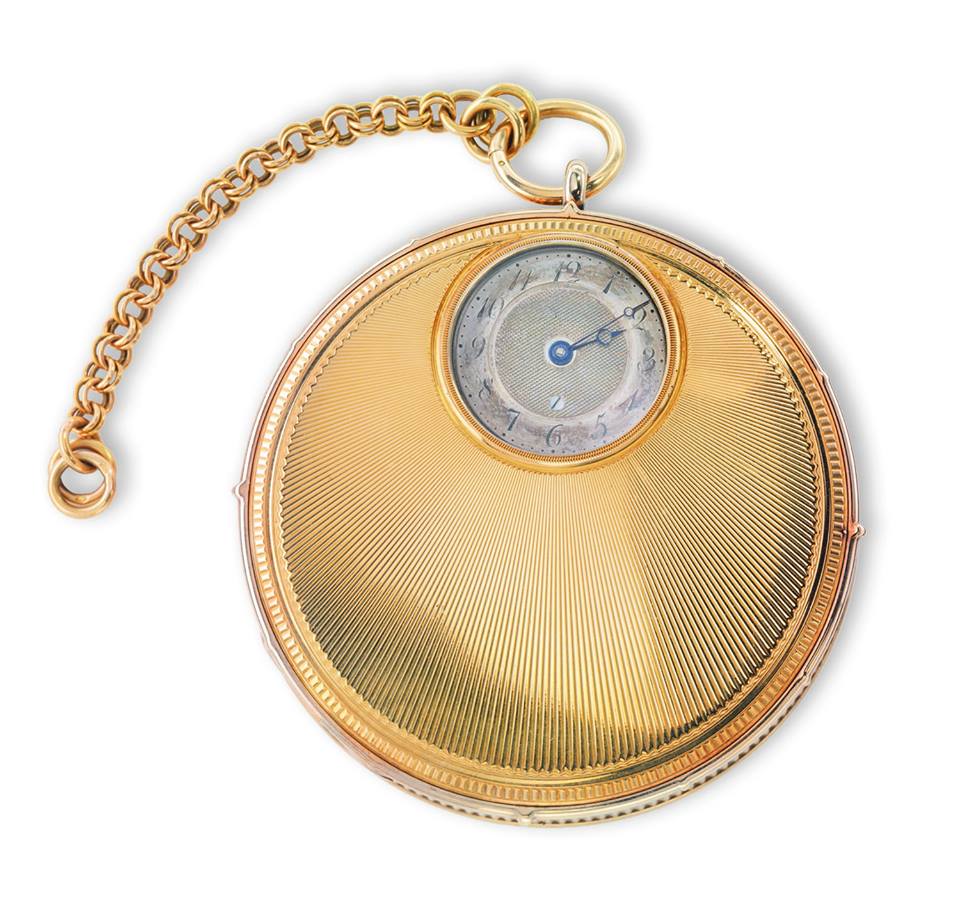 In 2005, Swiss manufacturer of luxury watches Breguet launched the iconic Tradition luxury watch collection. Inspired by A.-L. Breguet's legendary "subscription" watches, it suggests both a return to the brand's origins and a vision of its future. Blending established and avant-garde styling, each horological creation is an invitation to embark upon a unique journey through space and time.
A new exhibition called "La Tradition Breguet, at the heart of an icon" tells the story of this emblematic collection. On show until February 22nd 2015, this retrospective offers a striking visit subtly mingling historical and modern aspects in revealing the heart of a timepiece that holds a unique place within the world of Haute Horlogerie.
"La Tradition Breguet, at the Heart of an Icon" is one of the third exhibitions announced this month by Breguet.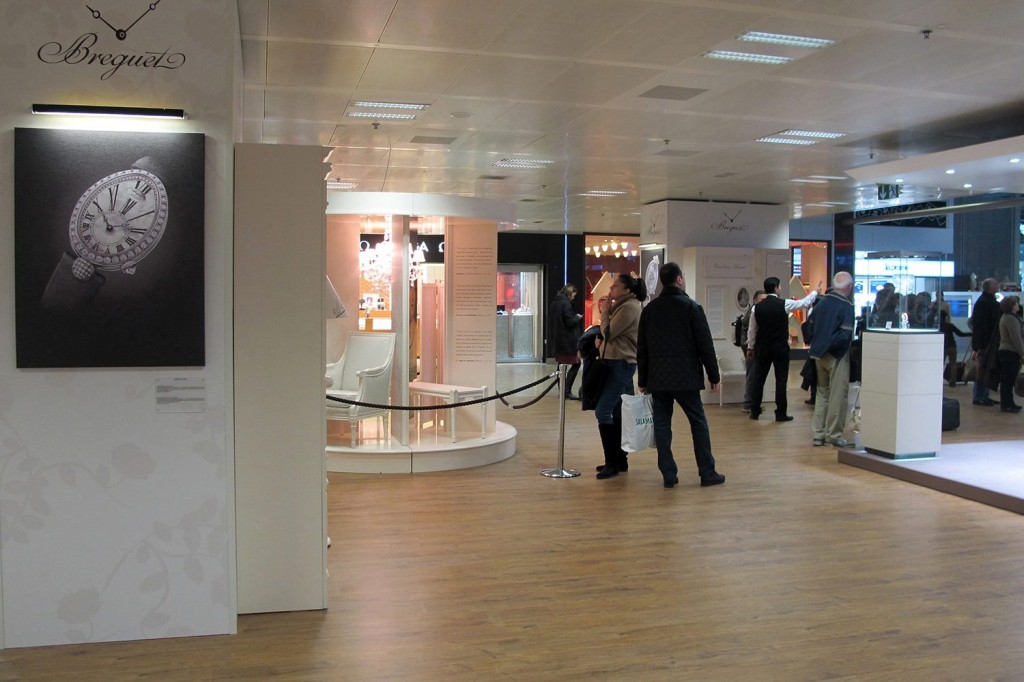 Geneva Hosts the Reine de Naples.
For the fourth consecutive year, from January 5th to February 2nd, 2015, Breguet takes over the departures area of Geneva airport to hold another exclusive exhibition. Following a focus on high-tech pieces in 2014 around the Classique Chronométrie and Type XXII, the spotlight this year will be on the stellar Reine de Naples ladies' watch collection. A selection of the finest pieces inspired by the first wristwatch – sold in 1812 by A.-L. Breguet to Caroline Murat – are exhibited in a thematic setting.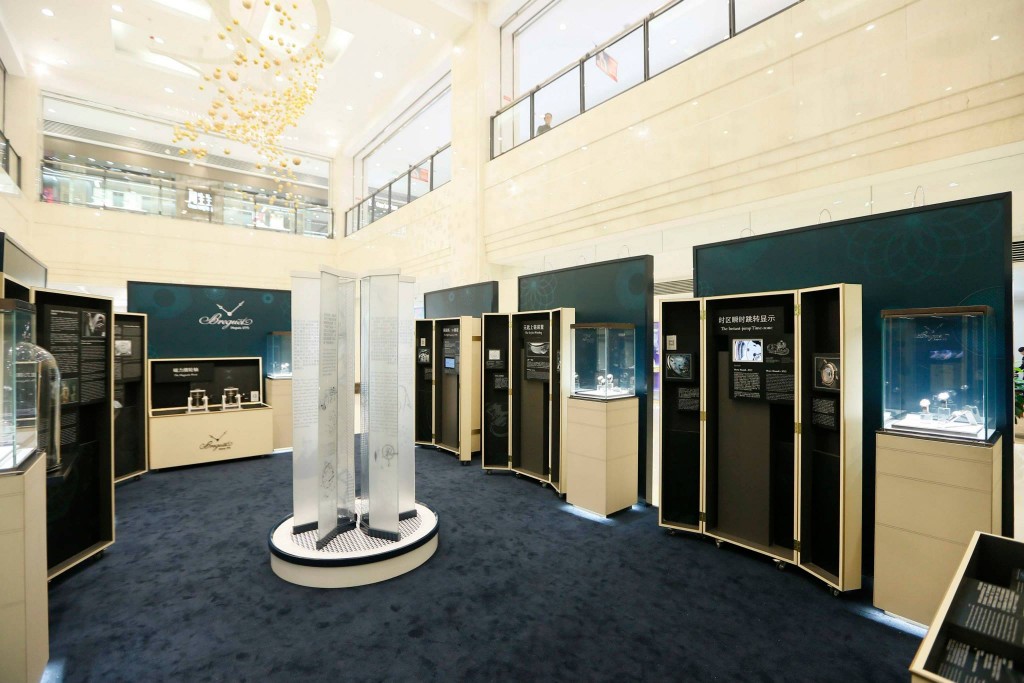 The third Breguet exhibition takes place in China. Eight key technological developments by Breguet are now presented in Hangzhou, China at  "Breguet, innovations that changed History… More than 200 patents since 1775" exhibition. From January 5th to 18th, 2015, visitors of the atrium of majestic Hangzhou Tower are invited to experience them through high-tech settings.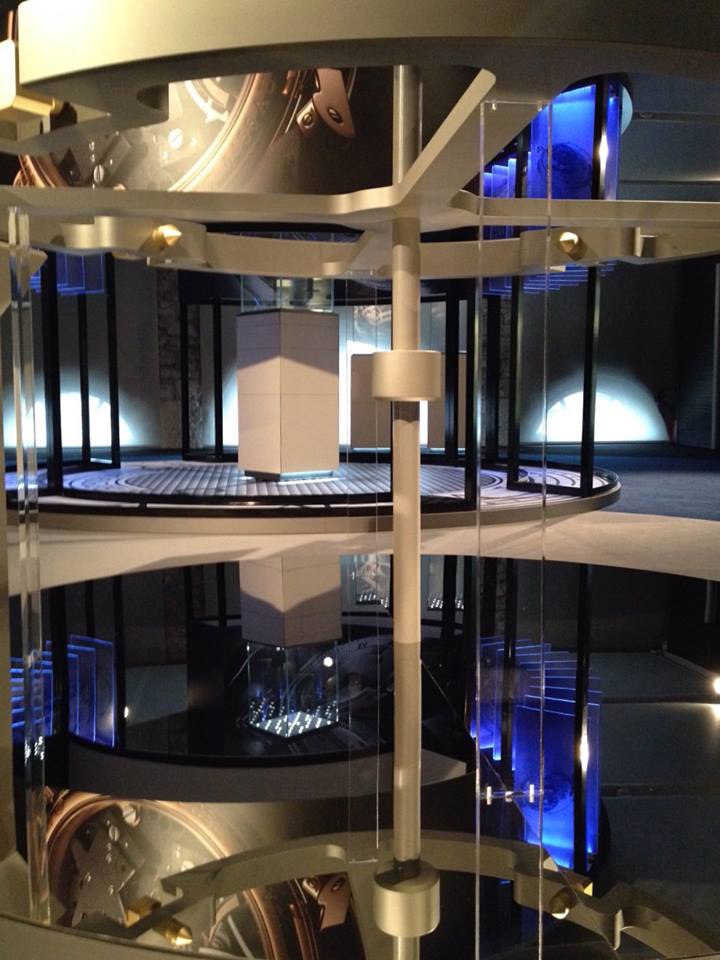 La Tradition Breguet, at the Heart of an Icon exhibition;
La Cité du Temps, Pont de la Machine 1, 1204 Geneva;
Discover the exhibition until February 22nd, 2015;
Open everyday from 9am to 6pm.