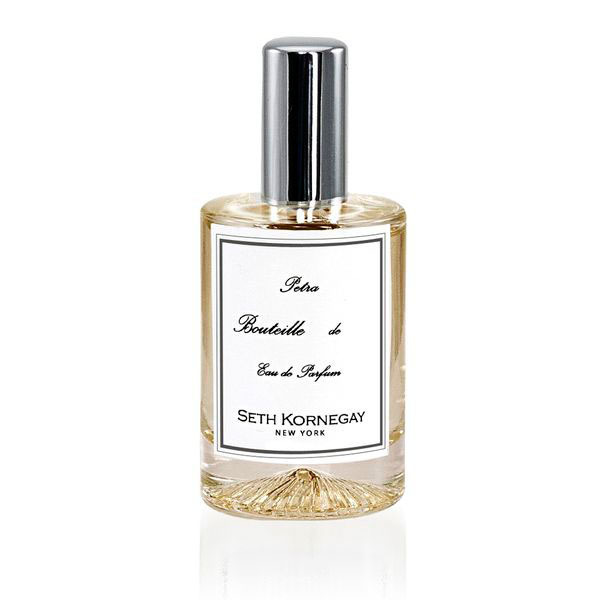 African-American perfumer Seth Kornegay's new Petra luxury unisex fragrance is sure to interest foodies and wine lovers- it includes Islay single malt scotch whiskey from the southernmost portion of the Inner Hebridean Islands located off the west coast of Scotland.
Islay single malt whiskey is known for its smoky character derived from peat, along with a hint of seaweed and salt, which many describe as a medicinal flavor. This enhances Petra and mixes well with the unisex perfume's sensual amber notes melded with alpine freshness and a combination of white and dark wood notes blended with exotic, wild northern herbs and rare barks.
"Petra is one of the most interesting fragrances we have ever created," said Seth Kornegay. "Islay malts are very distinctive and their smoky or saltiness along with hints of vanilla and dried fruit notes really make Petra a luxury perfume catering to the high-end consumer."
Created using only the finest pure ingredients from around the world, each of Seth Kornegay's new natural perfumes focuses on the art of high perfumery that is often lost in the modern world. For those who would like a custom luxury fragrance created just for them, Seth Kornegay can create a personal bespoke fragrance.