Award-winning beers coveted by true connoisseurs in a new beeroisseur menu.
Rarest Samuel Adams Utopias on board Crystal Cruises' 2013 European cruises.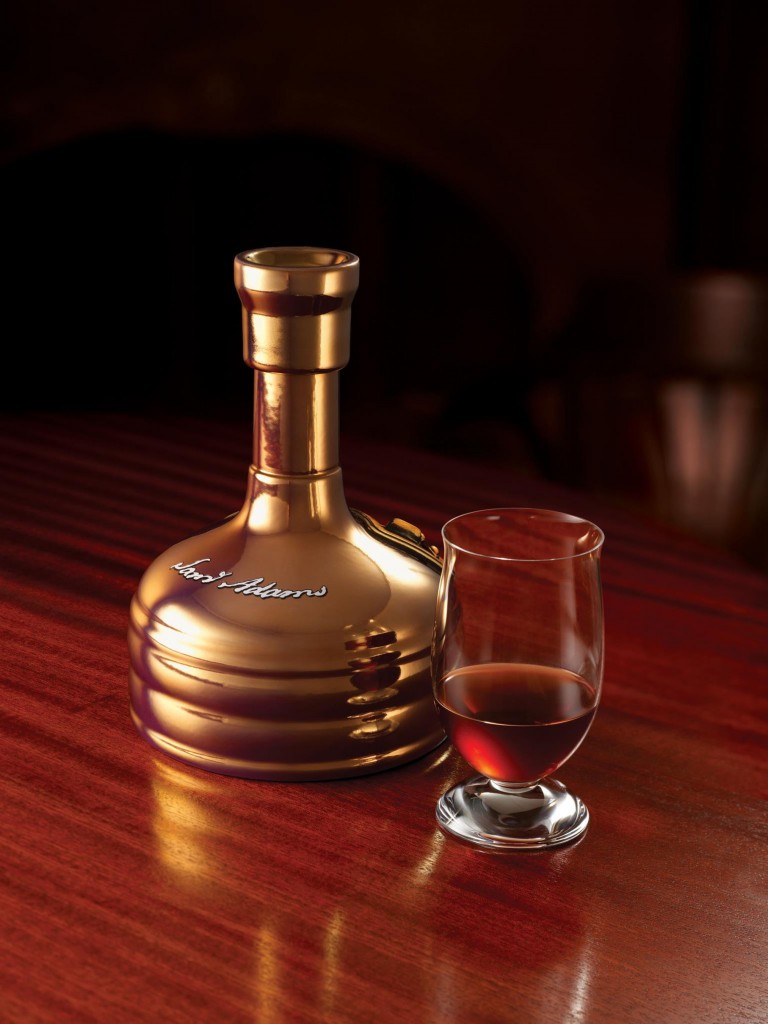 For true aficionados looking for extra-special tastes, Crystal Cruises ultra-luxe line introduced Connoisseur menus, including the new Connoisseur beer menu, with extremely limited, uniquely produced, and perfectly aged stouts, ales, blondes, and other artisanal beers (Samuel Adams Utopias, Rochefort Trappistes 10, Samichlaus, Thornbridge Bracia, Ola Dubh 12).
Launching with up to a dozen of the finest craft brews from renowned beer production countries like Belgium, Austria, Germany, Holland, and the U.K., the menu will change as Crystal Symphony and Crystal Serenity traverse to other regions of the globe, with the ultimate collector's brew, Samuel Adams Utopias, expected by the end of the year. Each beer will be presented in a special glass that enhances the beverage's unique flavors, as is done with wines and spirits.
"We have spent months trying to source some of these bottles," says Toni Neumeister, Crystal's vice president of food and beverage. "Knowing our guests' refined palette, we went beyond basic microbrews to award-winning beers coveted by true connoisseurs."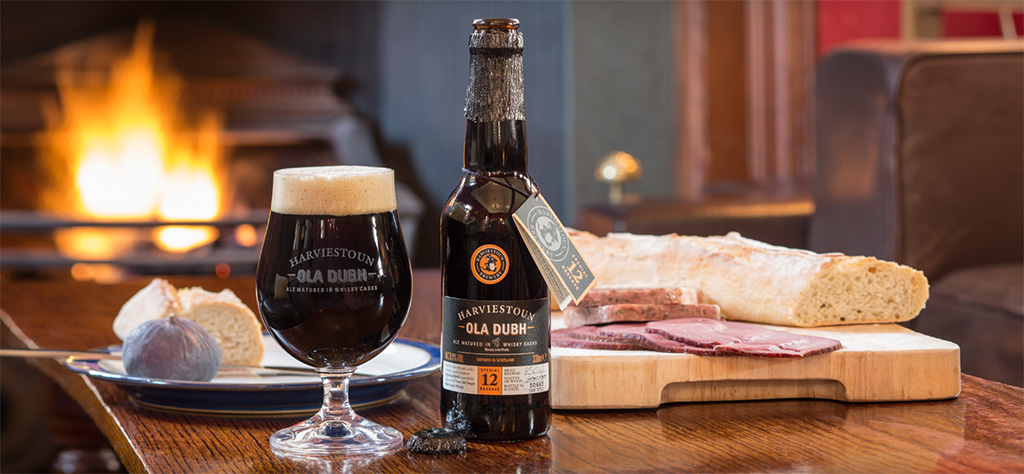 The Beeroisseur offerings include:
Samuel Adams Utopias (USA): With only 3,000 bottles produced annually, each crafted to mimic copper brew kettles, this is the ultimate cult beer – and one of the strongest in history. Mixing caramel and Vienna malts with several types of yeast, including a variety found in champagne, the final result is like a sophisticated, sipping port – with a price tag of $300+ per bottle.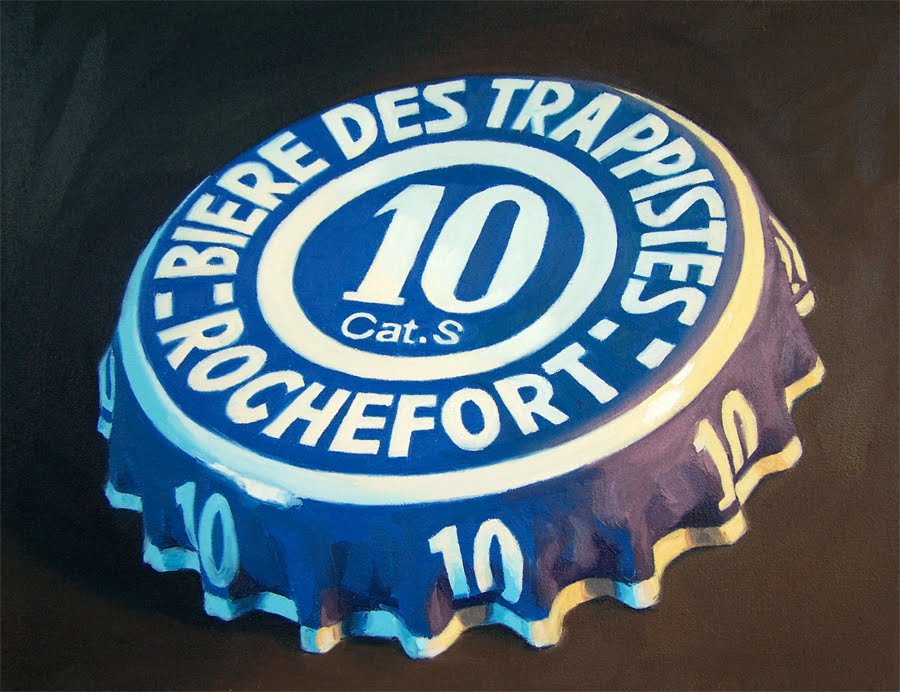 Rochefort Trappistes 10 (Belgium): Considered the gold standard of taste among connoisseurs, Trappist beers are produced by only eight European monasteries. Rochefort's Abbaye St-Remy has been using water from a monastery well to produce this strong brew since 1595.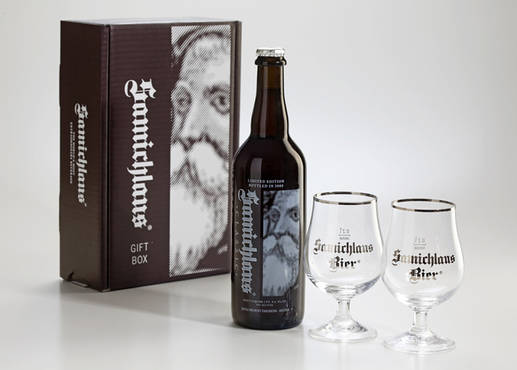 Samichlaus (Austria): One of the rarest and strongest beers in the world (14% alcohol), Samichlaus (Swiss-German for "Santa Claus") lager is brewed only once a year, right before Christmas. It spends 10 months aging before bottling and can be aged for several years, resulting in a sweet chocolatey, port-like flavor ideal for dessert pairing.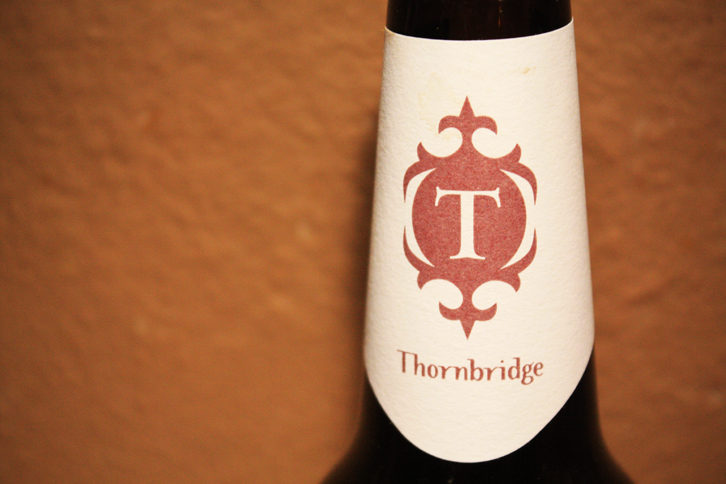 Thornbridge Bracia (England): Made with seven malts, five hops, and chestnut honey from the Alpine foothills of Northeast Italy, this dark ale pours jet black and tastes of chocolate, coffee, liquorice, and hazelnuts all in one.
Ola Dubh 12 (Scotland): Gaelic for "black oil," this rather exotic brew is aged in oak casks formerly used to mature Highland Park 12 Year Old Single Malt Whisky. As a stylistic nod to classic Imperial Ports and Stouts of the nineteenth century, the aroma hints of smoky Worcestershire sauce, leather, and grilled steak.