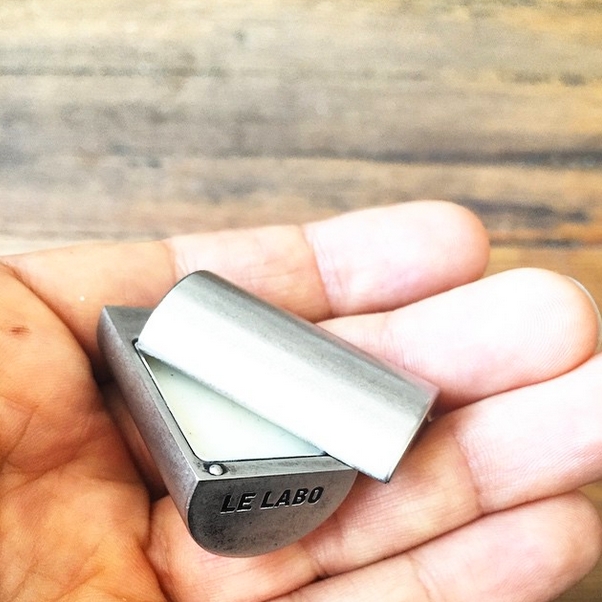 Le Labo ("The Lab"), the high-end fragrance and sensory lifestyle brand with a distinct French heritage, was acquired by The Estée Lauder Companies. The acquisition is expected to close in November 2014.
Founded in 2006 by fragrance industry veterans Fabrice Penot and Eddie Roschi, Le Labo provides a highly selective assortment of exceptional fragrance and sensory lifestyle products in minimalistic retail environments, including the brand's freestanding stores in New York, London, Paris, Los Angeles, San Francisco, Tokyo and Hong Kong, as well as select prestige department stores in global flagship cities, and the brand's website. Le Labo has offices in New York and London.
Le Labo's current product offerings include fragrances, body care products and candles, as well as limited-edition "City Exclusive" scents, available only in certain boutiques by region.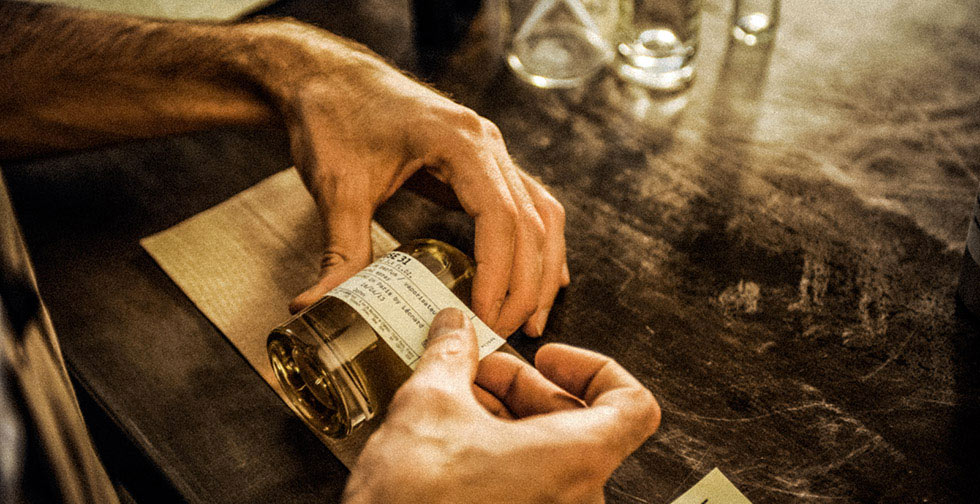 "Le Labo is the perfect complement to our portfolio of prestige beauty brands," said Fabrizio Freda, President and Chief Executive Officer of The Estée Lauder Companies. "Fabrice and Eddie have built a beautiful, incredibly unique brand with a focus on craftsmanship, personalization, and High-Touch services. We look forward to collaborating closely with them to continue building on their extraordinary success with discerning global consumers."
"The Estée Lauder Companies is the ideal home for us and for our brand," said Le Labo co-founders Fabrice Penot and Eddie Roschi. "We founded Le Labo with the guiding principle that the soul of a fragrance comes from the intention with which it is created, and the attention with which it is prepared. The Estée Lauder Companies not only understands and respects the core elements of our business, but also has the resources to help us continue to grow into a more fully expressed sensory lifestyle brand. The Company has a strong track record of growing and nurturing prestige entrepreneurial brands, and we love that they are so supportive of and committed to our vision."
Le Labo will be overseen by John Demsey, The Estée Lauder Companies' Group President, responsible for Estée Lauder, M·A·C, Tom Ford, Prescriptives, Bobbi Brown, Jo Malone, La Mer, Bumble and bumble, Smashbox and Aramis & Designer Fragrances.