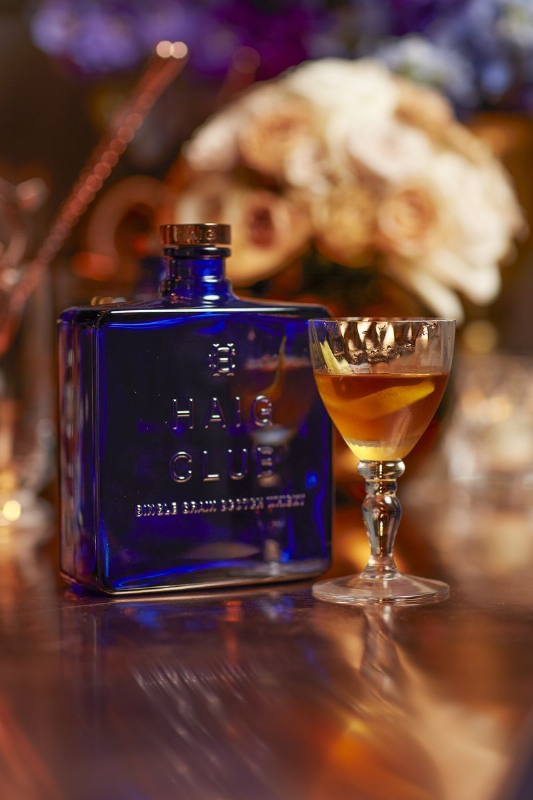 On March 1, in the heart of central London at Hyde Park Corner, the makers of HAIG CLUB Single Grain Scotch Whisky and brand partners David Beckham and Simon Fuller welcomed guests to the first evening of HAIG CLUB London – a week long residency at the Wellington Arch which has transformed the iconic landmark into a modern interpretation of the British private clubs featured in original Haig "clubman series" adverts of the 1920s.
The clubs featured in the adverts brought together some of the day's most esteemed and respected individuals for conversation and friendship.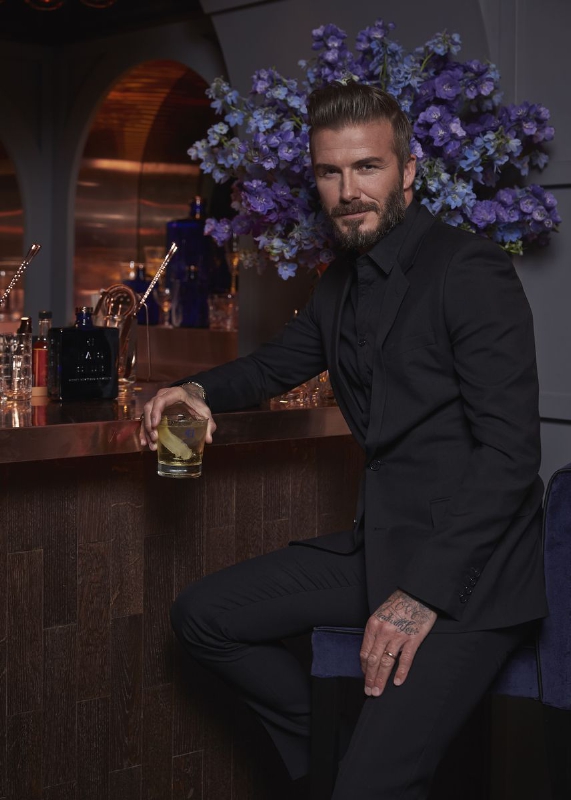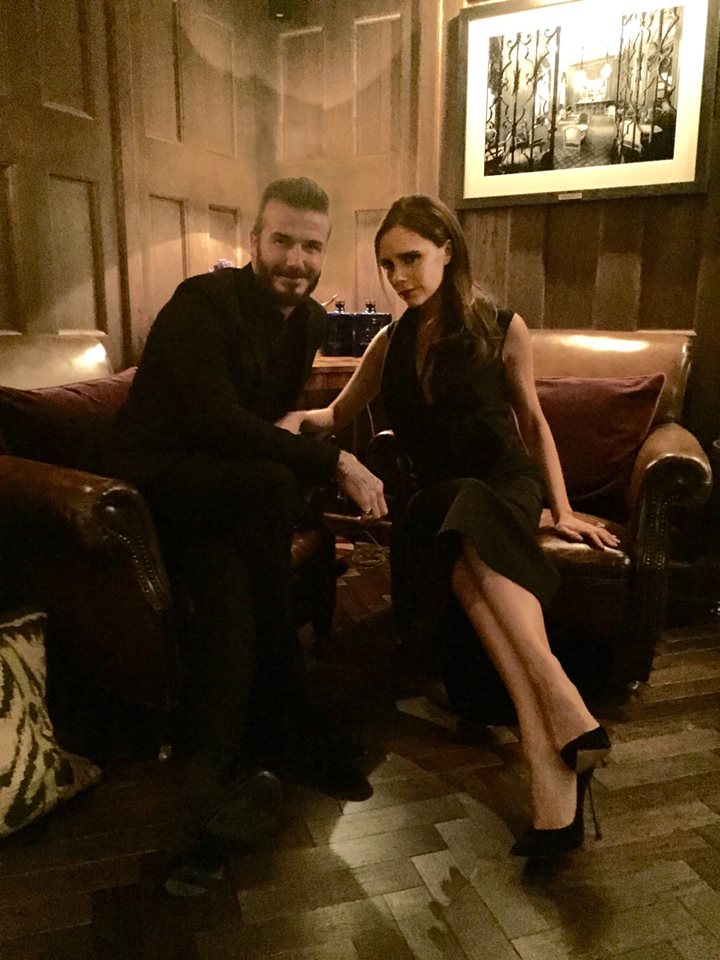 he interior has been transformed by designer Amanda Sheppard to include a hidden whisky snug with a view into the compelling history of the Haig Whisky dynasty. Brett Graham, Mike Robinson and Alex Harper of the Michelin starred Harwood Arms have designed a menu suited to pair with the clean fresh notes of HAIG CLUB.
The London club will continue to challenge the notion that whisky should only be enjoyed neat, offering a contemporary space for whisky connoisseurs, and those new to whisky, to experience Scotch in ways they may have never before expected. It will also encourage them to appreciate the previously overlooked treasure of Single Grain Scotch Whisky.
The bar will serve signature cocktails made to showcase HAIG CLUB which will be placed at the heart of the drinks – crafted and poured by world-class mixologists Sweet and Chilli, and curated by HAIG CLUB Global Brand Ambassador, Ewan Gunn.