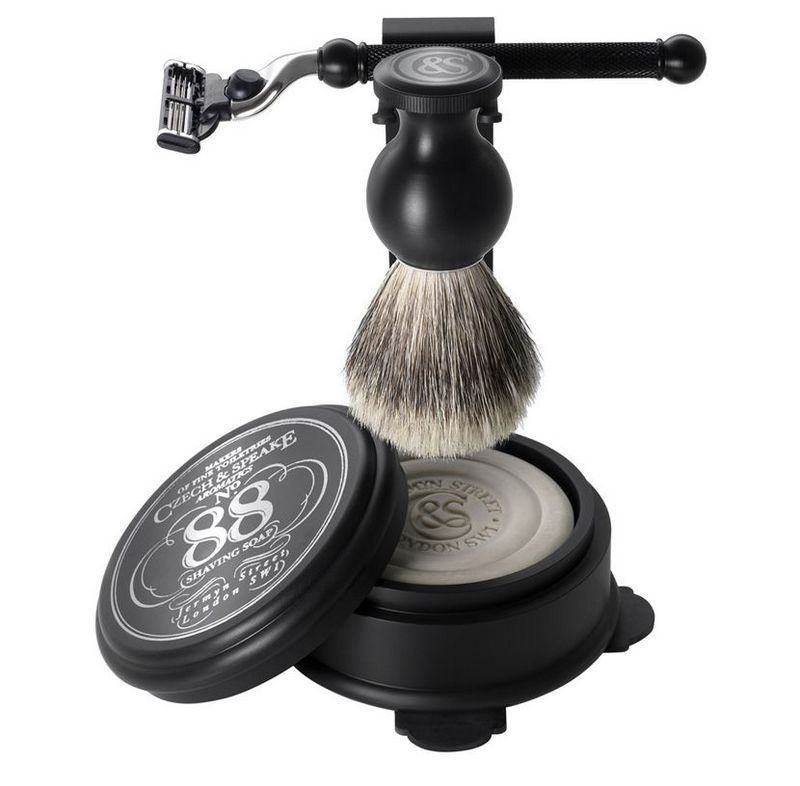 Years ago, a man who spent too much time in the bathroom was someone who was met with a certain level of scorn. But, times have certainly changed, and the male grooming industry today is booming. Even now, though, it can be easy to feel confused with all the different products on offer and the overwhelming amount of advice, opinions and everything else that comprises the market for male grooming. But, the secret to a good grooming routine isn't buying thousands of pounds' worth of the best products and locking yourself in the bathroom for hours on end to make sure that you're looking your best. Rather, develop a daily routine that's efficient and effective using these male grooming must-haves.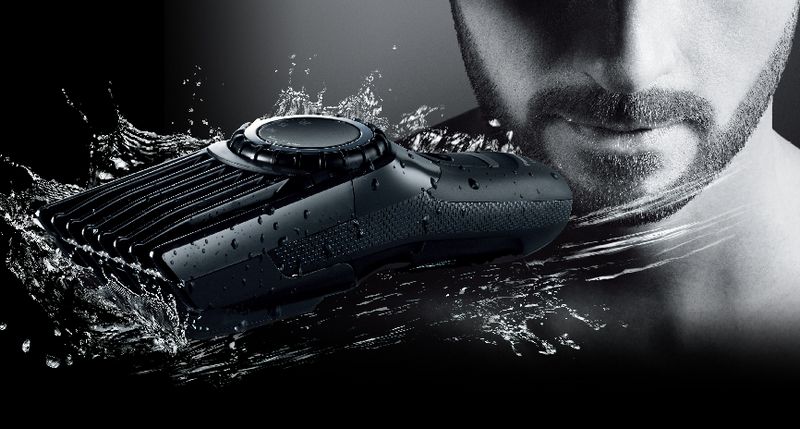 Electric Razor and Trimmer
If you've been using a manual razor to shave your beard or stubble up until now, it's time to stop. In today's world where luxury male grooming is kicking off as one of the biggest trends in health and beauty, having a high-quality electric razor is a must. With good electric razors designed to not only give you the best, closest shave but also be kind to your skin and last for as long as possible, every man should have one in his bathroom cabinet. The same goes for beard trimmers, too – these smaller versions of electric razors are essential for trimming and shaping your beard and should be an essential part of your daily grooming routine.
Moisturizer
Investing in a high quality, luxury moisturizing product is an absolute must. Moisturizer is an essential part of any good grooming routine, as soft, supple and healthy skin is at the heart of looking good not just for guys, but for everyone. Using moisturizer helps to ward off premature skin aging, keeps wrinkles from setting in early, and can even prevent skin cancer whilst keeping you look healthy and fresh. Ideally, you should have two moisturizers – one with SPF for during the day to keep your skin protected against the sun's harmful UV rays, and another for night time.
Good Hair Products
It's not just the girls who spend time doing their hair – haircare is also an integral part of any style-conscious guy's grooming routine. But, with so many different men's hair products out there all promising to do great things for your looks, it can be a little confusing to decide which are the ones that work best for you. Before choosing your go-to hair products for your bathroom cabinet, it's vital to make sure that you're clued up on what each one is for and whether or not it'll be ideal or not for your hair. If you're unsure about which luxury hair products to choose, your barber should be able to give you some good points in the right direction.
Men's grooming is an ever-growing industry, with thousands of different luxury products on offer and some well-known faces acting as brand ambassador for a range of high-end male grooming brands. To always look and feel your best, it's vital to have the best products.