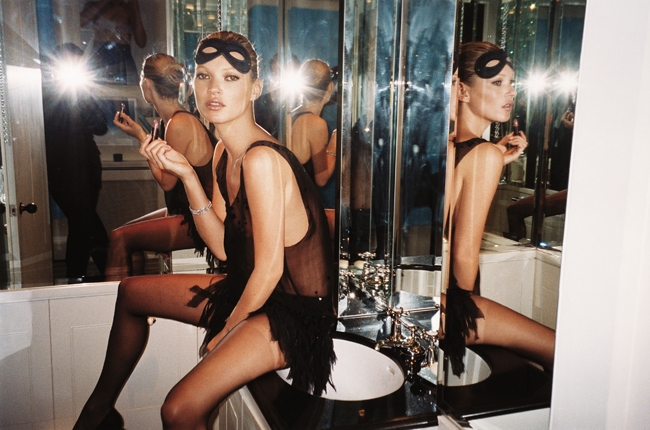 40 fabulous fashion photographs from the classic to the Contemporary are featured in Focus on Fashion, a sale on artnet Auctions. The sale includes work by early innovators in fashion photography such as Richard Avedon, Irving Penn, and Helmut Newton, as well as Contemporary masters who have pushed the boundaries of the medium, including Mario Testino, Juergen Teller, and Roxanne Lowit.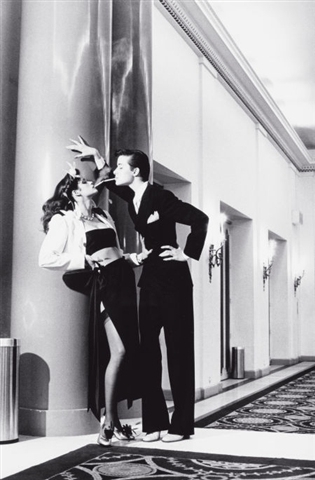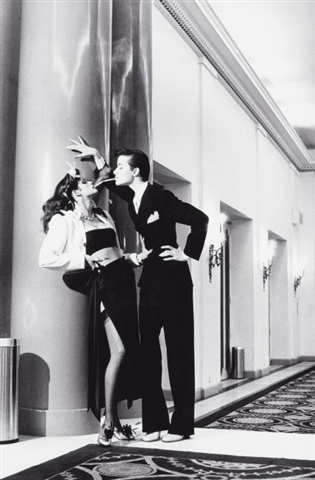 The sale features an iconic Helmut Newton (German, 1920–2004) photograph, Woman into Man (Hotel George V from French Vogue) (1979), estimated at US$20,000–30,000. Part of an Yves Saint Laurent shoot, the images were first published in the March 1979 issue of French Vogue. Woman into Man is exemplary of Newton's penchant for creating images of powerful, independent women. Newton's provocative work redefined the standards for how women could be represented in fashion photography.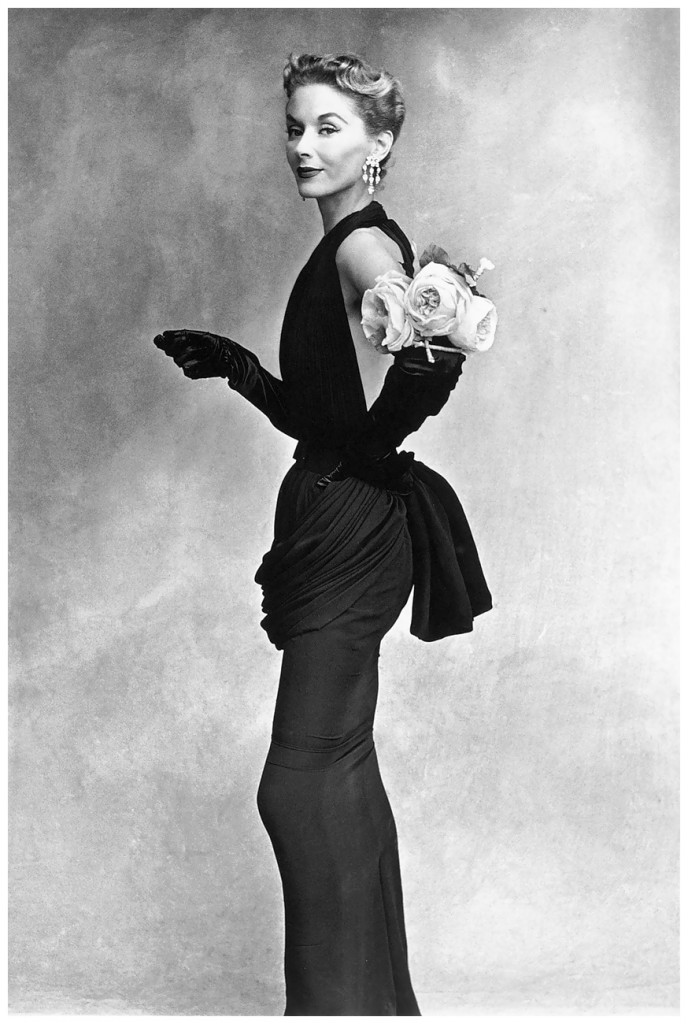 Another highlight of the sale is Irving Penn's Woman with Roses on Her Arm, Lisa Fonssagrives-Penn (1950), a platinum- palladium print estimated at US$250,000–300,000. One of Penn's most sought-after images, this portrait of fashion model Lisa Fonssagrives wearing a La Faurie dress was taken in Paris the year that she and Penn were married. Penn used very little in the way of props or elaborate sets in his photographs, preferring to let the subject's personality own the shot. Against the mottled grey backdrop, Lisa's silhouette is powerful in its simplicity.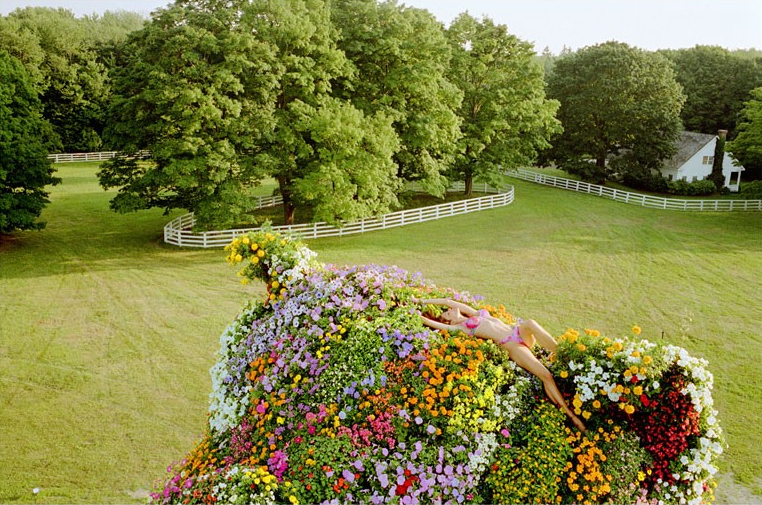 The sale also includes More No. 21, Stephanie on Puppy, Connecticut, USA (1999) by Juergen Teller (German, b.1964), in which model Stephanie Seymour reclines in a pink bathing suit atop a Jeff Koons (American, b.1955) giant flower puppy. Teller playfully contrasts Seymour and the colorful puppy against a white picket fence in suburban Connecticut. Estimated at US$9,000–10,000, this chromogenic print is from an edition of five, the first from this edition to ever come to auction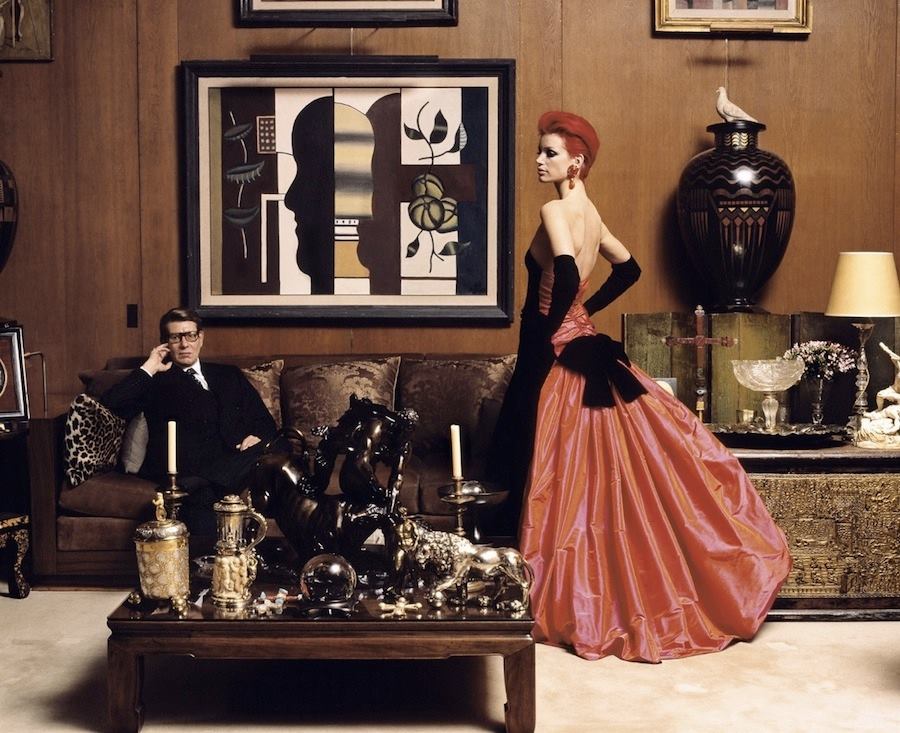 Jean-Marie Périer: Yves Saint-Laurent and Sybil Buck, Paris, 1995.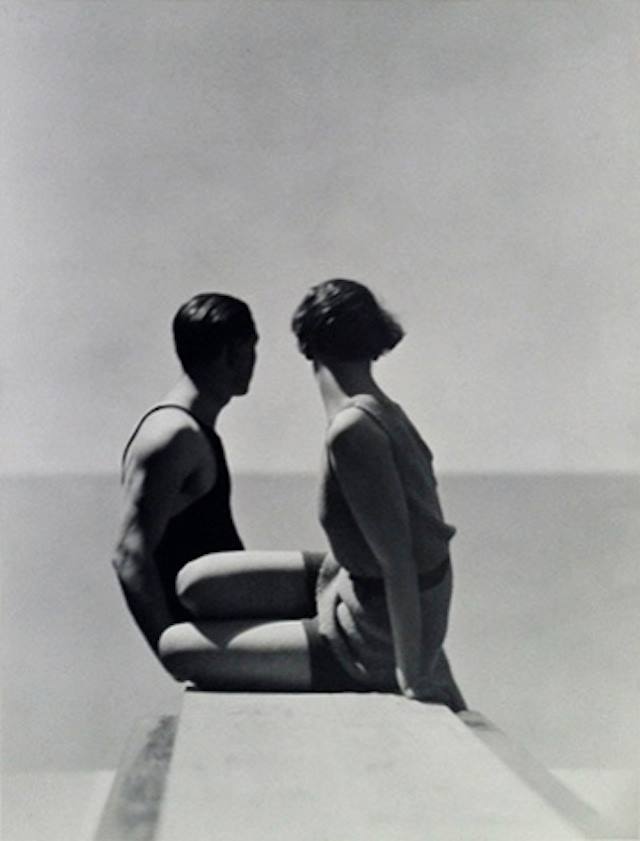 George Hoyningen-Huene: Divers (Horst with Model), Paris, 1930.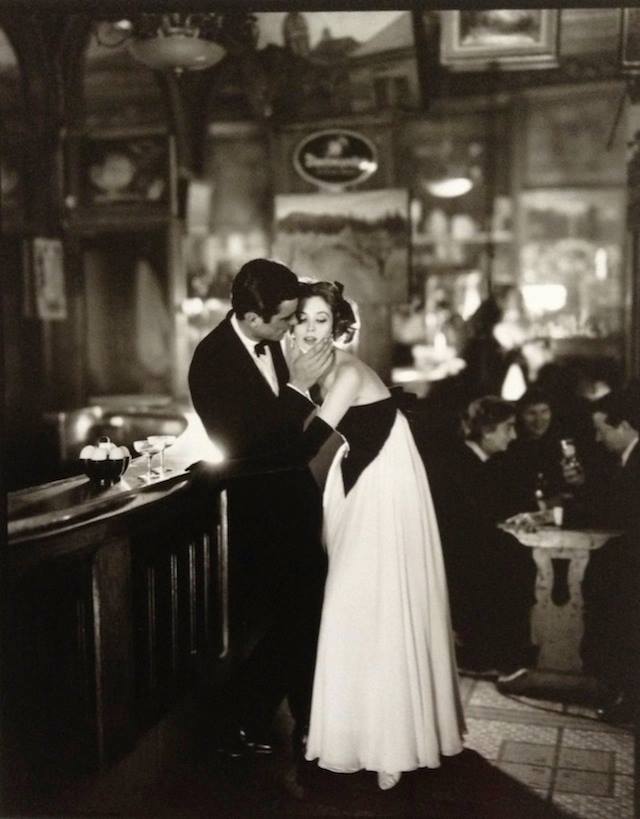 Richard Avedon: Suzy Parker and Gardner McKay, Dress by Balmain, Café des Beaux-Arts, Paris, August (+ book, Richard
Avedon: Made in France), 1956.