Ferrari opens first exhibition outside of Italy in China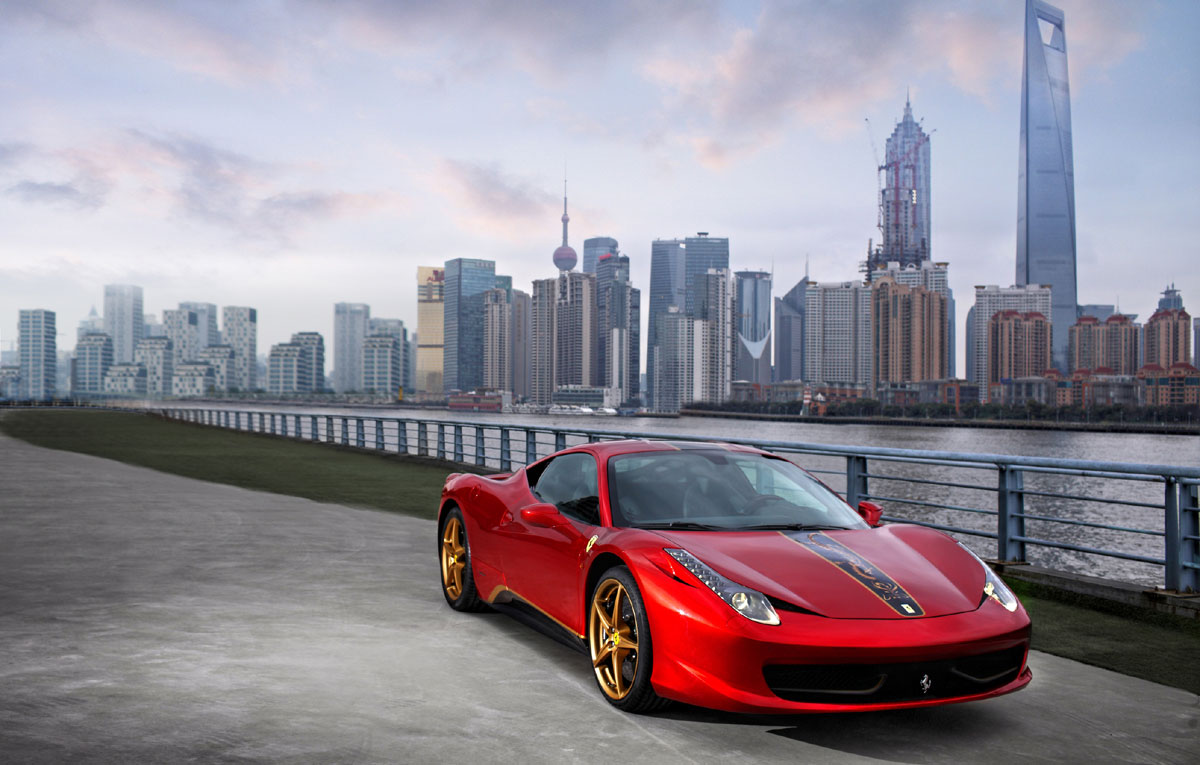 For Ferrari China is now its second-largest market. The extraordinary demand from Chinese luxury consumers has led to a new special edition model based on 458 Italia. Unsurprisingly, Ferrari's newest attraction will be also in China.
Ferrari will inaugurate in a few weeks time a new 900 square meter museum inside the World Expo Park's Italian Center in Shanghai, the China's second city.
The exhibition, which will run for at least three years, will feature current and past Ferrari models taken from the collection at Maranello, as well as images and videos touching on topics such as Design, Ferrari in China and Green Technology, Ferrari said to AFP.